Begin your CRA career with Parexel
Helping the clinical research industry and the individuals breaking into it
Sometimes knowing how, and where, to start your Clinical Research Associate (CRA) career can be challenging. That's why our industry leaders established Parexel's Accelerated Program of Education, Exposure, and Experience (APEX) for CRAs back in 2022. The goal of the APEX Program is to provide foundational clinical research training - including project and system experience - to individuals wanting to become a CRA but are recent college graduates and have less than a year of monitoring experience. Through our 6 month program, we aim to form partnerships in which we can get to know your individual skills on a personal level and contribute to its organic growth in becoming a CRA.
If you are interested in kick-starting your CRA journey, learn more on how to join the other 150+ individuals across the Americas and EMEA who have completed the program. When applying to our APEX Program, our hiring process will entail the following:
Review of CV

Screening of qualifications

Interviews

Post assessment selection


Why the APEX CRA Program?
We are a leading contract research organization with over 20,000 employees globally. For over 40 years, we've assisted clients in the pharmaceutical, biotechnology, and medical device industries simplify their journey to market. We take our work personally, we do it with empathy and we're committed to making a difference. And together, we're doing it With Heart™.
#1 CRO

in Phase I clinical
research and customer
loyalty in
the delivery of Phase II/III services

99% of the 200

top-selling
biopharmaceuticals
on the market
today



3,000+

project staff worldwide
with Oncology/Hematology
experience




250+

Decentralized Clinical
Trials (DCTs)






Hear from participants about the program's impact on their career development


How has the APEX Program helped prepare you to become a CRA?
"The foundational training has helped a lot - from learning about the history of
Clinical Researchers to the different documents we would be seeing!"
Diego Teraza: Fall 2022 Program
What has impressed you about the APEX CRA Program?
"For me the thing that impressed me the most has been my experience with the people!
I've had a genuine connection with everyone I talk to."
Olivia Perry: Fall 2022 Program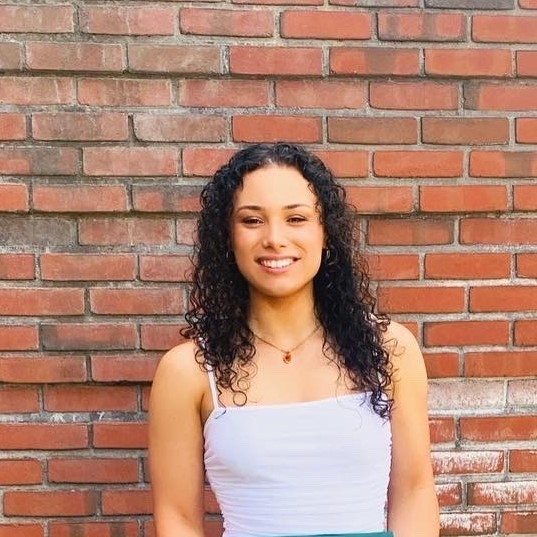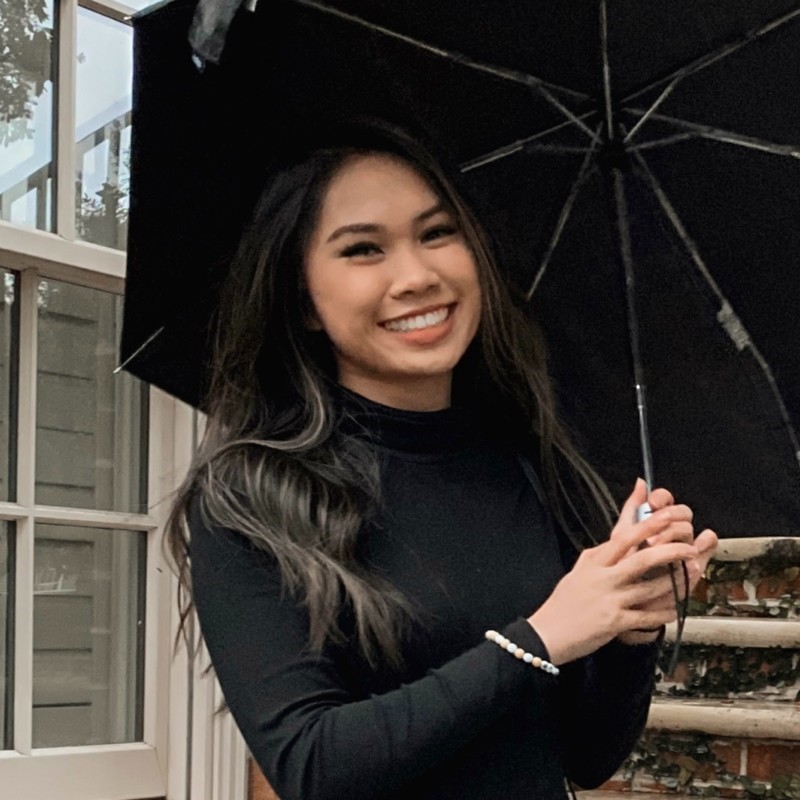 What did you enjoy most about the program?
Meeting others that were on the same learning journey as I was. We still continue to work through new issues we experience as a CRA together; to this day and keep in touch. There is a sense of comfort knowing that you are not alone in learning the job.
Mimi Nguyen: Spring 2022 Program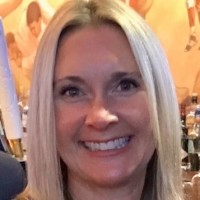 Amy Van Kirk
Senior Director, University Recruiting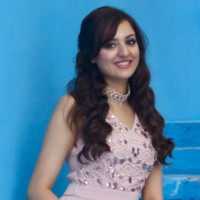 Pavandeep Kaur Mann
University Programs Manager - EMEA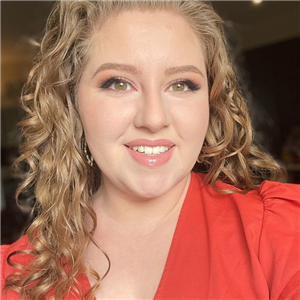 Tara Jalali
Talent Advisor - Emerging Talent/University Programs - Americas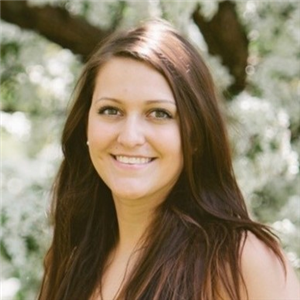 Jordan Teagarden
Talent Advisor - Emerging Talent/University Programs - Americas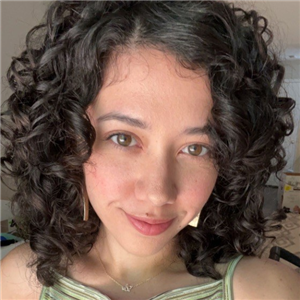 Isabella Moore
Recruitment Coordinator - Americas