Meet Angie Zhang: Biostatistician II
"Over the years, what gradually becomes clear to me is that a biostatistician can truly make meaningful impacts."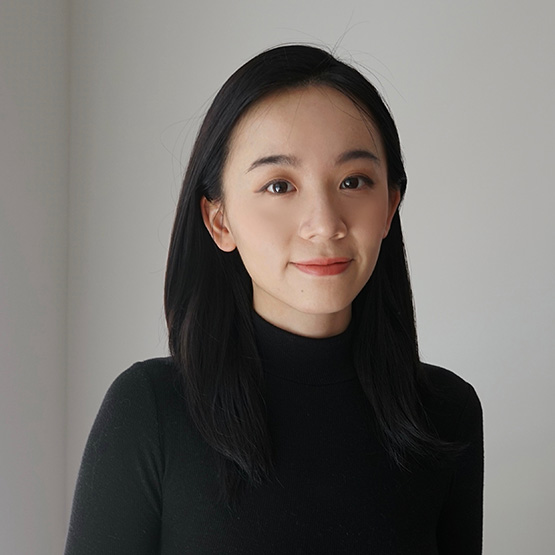 Angie Zhang, Biostatistician II, talks about how Parexel provides new graduates with a comprehensive training program, which helped her quickly grow into the role she is in today. She appreciates being given many projects according to her interest, focussing on oncology due to her family medical history. For her 'With Heart' means friendship, where colleagues respect and support each other, and never shy away from helping whenever it is needed.
When and why did you choose Parexel?
After graduating from Duke University in 2017, I started searching for a job and that was when a friend informed me that Parexel was hiring an intern. Knowing that Parexel is a big name in the industry, I was excited to learn about the opportunity and applied immediately. Luckily, I was hired for the position and soon realized that I would love to stay because every colleague I worked with was professional and supportive. The company provides new graduates with a comprehensive training program, which helped me quickly grow into the role. Over the years, what gradually becomes clear to me is that a biostatistician can truly make meaningful impacts. By help bringing medications from clinical trials to the patients who are in need, we are making the world a better place.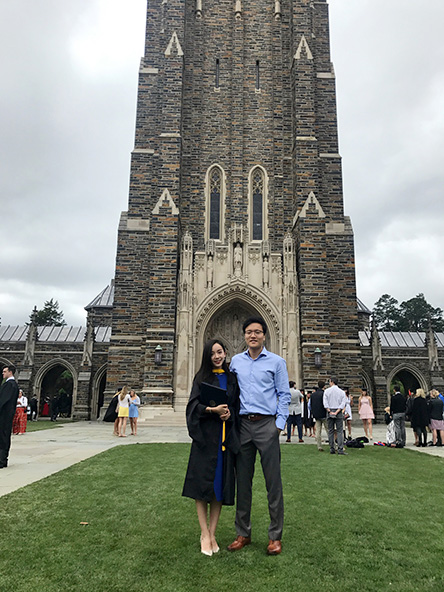 Angie with her husband in 2017 at her graduation ceremony
How has Parexel supported your career start and development?
I participated in a seven-week mentoring program during my onboarding process, which helped kick start my career. A senior biostatistician walked me through every nook and cranny of the job, from helping me set up my profile in our system to giving detailed suggestions on how to solve a specific problem. After transitioning to a full-time employee, my line manager also tailored my projects according to my interest. I would like to focus on oncology due to my family medical history and have been given many related projects since then. Whenever I have questions, my manager and other colleagues are always available. In Parexel, it's always easy to get inputs from your co-workers, all you need to do is to ask.
| | | |
| --- | --- | --- |
| | 2017 | Angie finished her Masters Degree in Biostatistics at Duke University |
| | 2017 | she joined Parexel as an Intern |
| | Today | she progressed to a full-time Biostatistician II at Parexel |
What advice would you provide to future candidates for applying to our Internships/Placements?
Having been through the process of starting as an intern and then transitioning to a full-time employee, I understand all the concerns that future candidates might have. My number one advice is not to worry too much, because Parexel will offer them plenty of support. A new candidate will be provided with close mentorship and comprehensive training, which will quickly bring them up to speed. Our diverse workforce with employees coming from all parts of the world is inclusive and supportive.
What excites you most about the work you do?
The data that we work on can be lifesaving when the products eventually hit the shelves. Even though the contribution of each individual may not seem significant in a large-scale project, together as a team we can make meaningful impacts that change the world for the better.
Tell us a little bit about what you do every day. What are your core responsibilities?
My daily routine often starts from going through my emails, followed by attending meetings. Afterwards, I prioritize my to-do list accordingly and spend the rest of the day checking the list off. My core responsibility is to provide statistical support to our customers. This entails providing inputs for statistical analysis plans, communicating with clients, and collaborating with internal team members including other biostatisticians and our programming team.
What traits and/or skills are needed to be successful in your role at Parexel?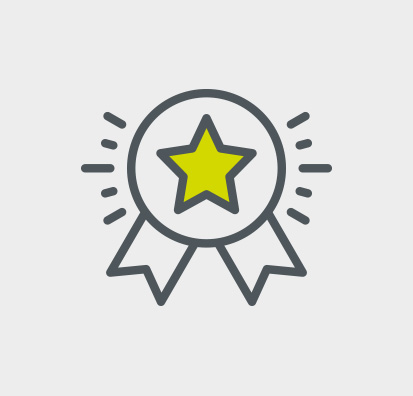 A fundamental understanding of statistics is the cornerstone. Strong communication skills are a must-have. Smooth communication with team members is essential to ensure high-quality deliverables. It is common to work on several projects simultaneously, being able to prioritize and multitask is also important. When a project deadline sneaks up on us, having an organized and focused mind, even under pressure, is the key to be successful.
What does the Parexel brand promise "With Heart" mean to your role?
It means two things to me:
First, it means compassion. There are individuals, oftentimes patients, behind the numbers that we are dealing with on a daily basis. What we do will have an effect not only on their own health and wellness but also on their families and loved ones.
Second, it means friendship. Colleagues that we are working with every day become friends over the years. We respect and support each other. In addition to discussing issues related to our work, we never shy away from helping each other whenever there is a need.
What do you enjoy when you're not at work?
I enjoy exploring new restaurants near me during the weekends and trying out different cuisines!