Analyze lifesaving research for patients worldwide

At Parexel, patients are at the center of everything we do. We work as a global team to deliver innovative, transformative therapies and improve the world's health. Our teams consist of experts who help accelerate timelines and maximize efficiency. Allowing biopharmaceutical companies to push their clinical trials over the finish line.
Biostatisticians and Statistical Programmers

Parexel's Biostatisticians and Statistical Programmers support clinical development by analyzing and reporting clinical data – from small investigator studies to multinational trials. With the experience learned from leading thousands of projects, our support can meet the needs of each trial phase, including planning and conceptualization, design, consultation, and more.
New team members will jump into best-in-class, high-quality training programs that cover professional, management, and executive development.
Data Management

Within the last five years, our Global Data Operations group helped conduct more than 2,000 projects that included data for over 700,000 patients. As one of the largest teams in the industry, we ensure accurate clinical data tracking while managing a full range of programs – regardless of their size.
Although we're global, our group stays centered on database design and software development. This gives each member access to a robust network of information unique to Parexel while maintaining quality control and uniform operating procedures.
Ready to bring new drug treatments to the patients who need them most? Explore our Biometrics opportunities and discover what it means to work With Heart™.
Do you want to be part of our Biometrics team?

Combining Full-Service Offering (FSO) and Functional Service Provider (FSP) outsourcing strategies.

Explore more at Parexel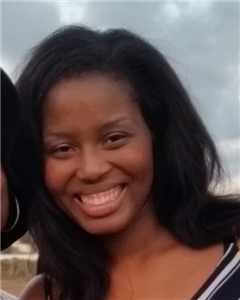 Alexandria Spencer
Senior Talent Acquisition Advisor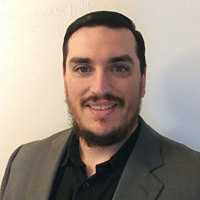 Michael Moses
Candidate Development Specialist