Creating an inclusive environment for LGBTQ+ colleagues
Parexel ranks in the top 20 percent on the Human Rights Campaign Foundation's 2021 Corporate Equality Index for LGBTQ Workforce Equality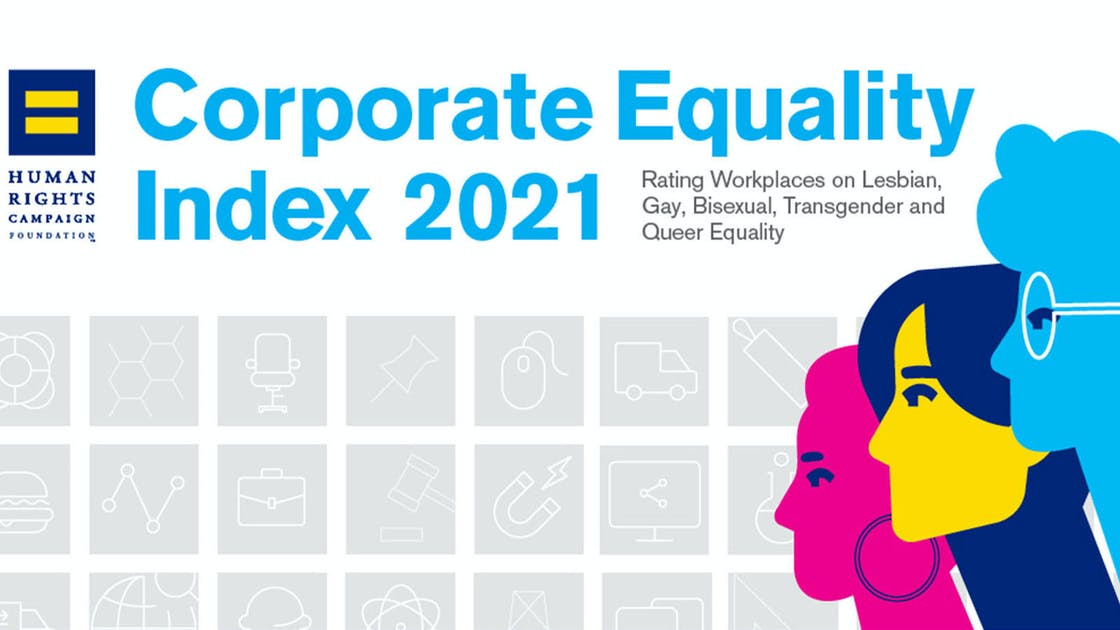 This recognition reflects the global efforts of
Parexel PRIDE — our global LGBTQ steering committee,
our Diversity & Inclusion task force
,
and all our employees who are committed to making Parexel an inclusive environment every day.
Throughout the year these committed employees develop and implement educational training, workforce sensitivity courses, inclusion initiatives, and awareness day celebrations to further promote our culture of diversity and respect.
"Our culture of inclusion means that everyone is valued, respected, and supported, and this commitment extends beyond our internal teams to our patients, customers and partners," said Jamie MacDonald, Chief Executive Officer. "Our 'We care' guiding principle and 'Respect' core value are not hollow words; they were chosen carefully to speak to who we are as an organization and as a culture."
The Human Rights Campaign (HRC) Foundation released its 2021 Corporate Equality Index – a national benchmarking tool examining corporate policies and practices affecting LGBTQ+ employees. The report rated 1,142 businesses based on several criteria across four key pillars:
Non-discrimination policies across business entities

Equitable benefits for LGBTQ workers and their families

Supporting an inclusive culture

Corporate social responsibility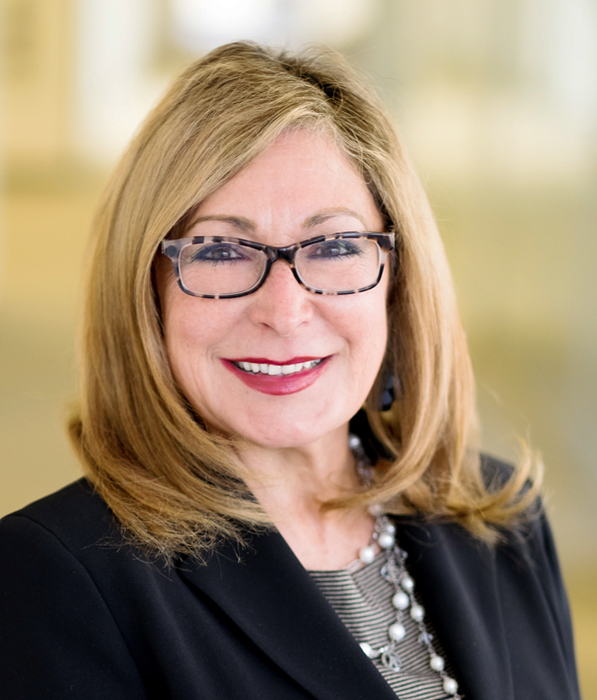 "At Parexel we stand for the LGBTQ+ community and are proud to support the fantastic work of the HRC. When one of us benefits, we all benefit, and this is core to our mission of inclusion. Parexel's inclusive organizational environment gives our people the best opportunity to do their best work for our customers and, most importantly, for the patients around the world who are counting on us to deliver innovative and impactful therapies."
Aida Sabo, Vice President, Director, Diversity and Inclusion
To learn more, you can view the full report here.