Overview
As a Clinical Research Associate (CRA) at Parexel, you act as an integral part to get treatments to patients sooner. Our CRAs' priority is the safety and well-being of the patients. As you travel to investigator sites and perform your monitoring duties, we encourage you to be inquisitive, take accountability, build relationships, and act with integrity.
Join a team with a wide variety of experiences and knowledge, and work on global projects within a broad scope of therapeutic areas. We're looking for people who want to grow personally and professionally and support their colleagues globally and cross-functionally.
Success Profile
Do you have these soft skills and interpersonal traits to succeed at Parexel?
Communicator
Detail-oriented
Flexible
Organized
Problem-solver
Self-starter
About This Role
Your time here
At Parexel, the CRA role offers the opportunity to go beyond the role of a typical clinical monitor. CRA's are accountable for using their expertise to build and maintain the site relationship and ensure they're set up for success. As the clinical sites' sole point of contact, this includes addressing and resolving site issues and questions. You'll also manage site quality and delivery from site identification through to close-out.
As a CRA, Parexel will offer you world class technology and training catered to your individual experience. You can anticipate less travel and a lower protocol load in comparison to industry peers. Your hard work may be rewarded through a bonus incentive program, the opportunity to work within multiple therapeutic areas and an opportunity to advance your career in clinical research. If impact, flexibility, and career development appeal to you, Parexel could be your next home.
What you'll do
Leverage your expertise. Conduct qualification visits (QV), site initiation visits (SIV), monitoring visits (MV) and termination visits (TV) at assigned clinical sites and generate visit/contact reports.
Build relationships. Oversee integrity of the study and utilize problem-solving skills to promote rapport with the site and staff.
Protect patients. Review the performance of the trial at designated sites, ensure the rights and well-being of human subjects are safeguarded and are in accordance with protocol.
Drive productivity. Develop patient recruitment strategies in conjunction with the clinical site to meet enrollment timelines, while also ensuring compliance with the approved standard operating procedures (SOPs), protocol/amendment(s), GCP, and the applicable regulatory requirement(s).
Ensure quality. Evaluate the quality and integrity of the reported data, site efficacy and drug accountability.
Execute. Monitor the completeness and quality of Regulatory Documentation and perform site document verification.
More about you
On your first day we'll expect you to have:
Advanced English level (oral and written) - MANDATORY
Site Management or equivalent experience in clinical research, with understanding of clinical trials methodology and terminology.
Ability to perform all clinical monitoring activities independently.
Bachelor's or equivalent degree in biological science, pharmacy or other health related discipline.
Strong interpersonal, written, and verbal communication skills within a matrixed team.
Experience working in a self-driven capacity, with a sense of urgency and limited oversight.
A client-focused approach to work and flexible attitude with respect to assignments/new learning.
The ability to manage multiple tasks, evaluate a variety of unpredictable scenarios and achieve project timelines while being able to apply your understanding of study protocol(s).
An honest and ethical work approach to promote the development of life changing treatments for patients.
Strong computer skills, including but not limited to the knowledge of a Clinical Trial Management System (CTMS), Electronic Document Management System (EDMS) and MS-Office products such as Excel and Word.
#LI-REMOTE
Potential Career Path
Parexel offers various career paths and internal development programs for CRAs to advance to the next level. This could include enhancing your technical position, moving into management, or shifting to other areas of the business.
TEAM IMPRESSIONS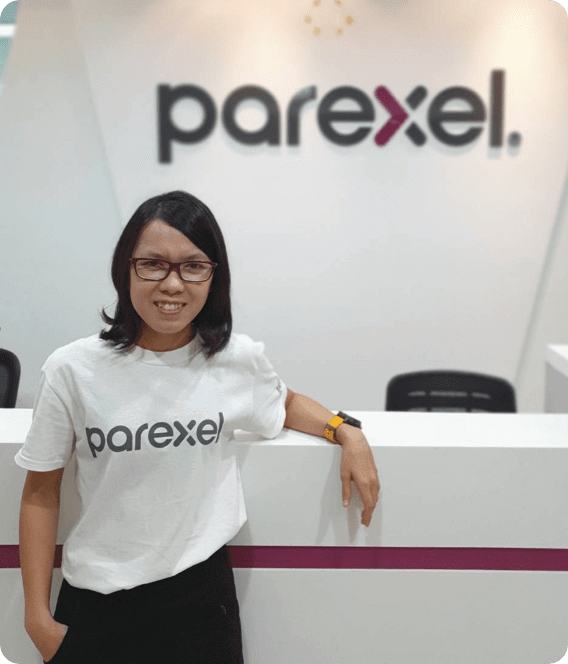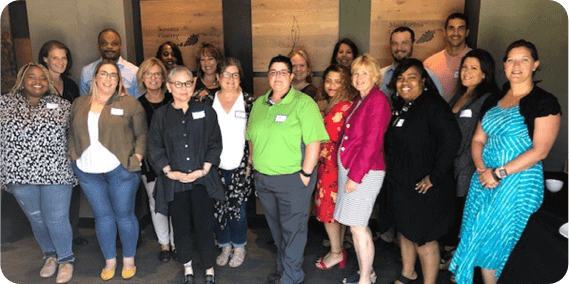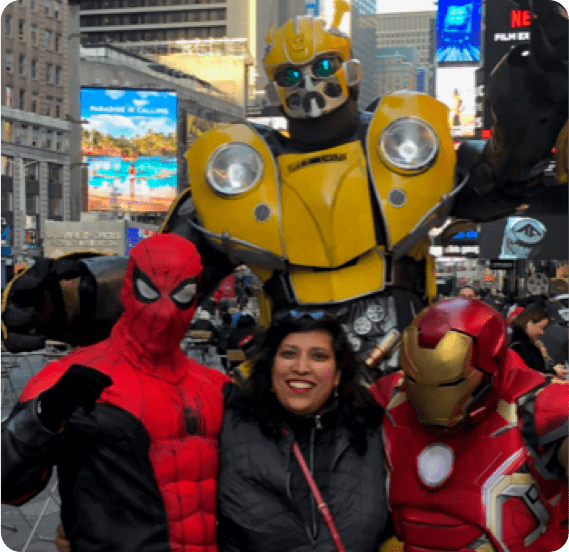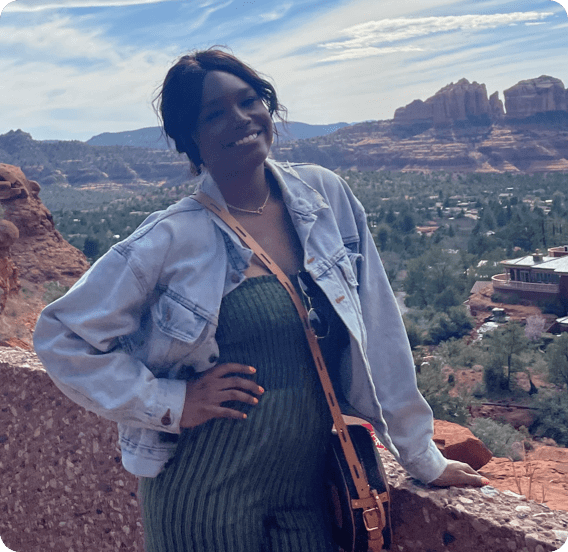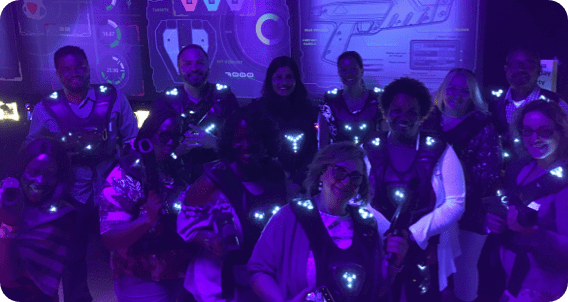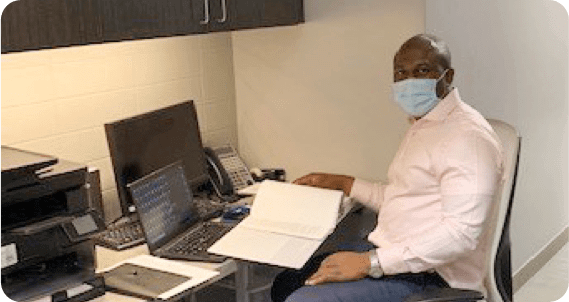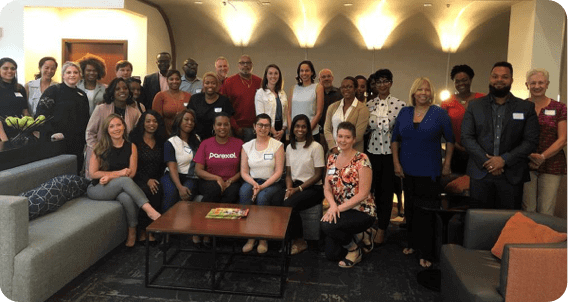 Why Clinical Research Associates work at Parexel