Overview
As a Clinical Research Associate (CRA) at Parexel, you act as an integral part to get treatments to patients sooner. Our CRAs' priority is the safety and well-being of the patients. As you travel to investigator sites and perform your monitoring duties, we encourage you to be inquisitive, take accountability, build relationships, and act with integrity.
Join a team with a wide variety of experiences and knowledge, and work on global projects within a broad scope of therapeutic areas. We're looking for people who want to grow personally and professionally and support their colleagues globally and cross-functionally.
Success Profile
Do you have these soft skills and interpersonal traits to succeed at Parexel?
Communicator
Detail-oriented
Flexible
Organized
Problem-solver
Self-starter
About This Role
Do you know why we are one of only three CROs to have received the Leadership Award for 11 consecutive years? Because we appreciate our team, whose dedication and commitment to excellence is reflected in this award, and we work with heart, keeping the patient at the center of everything we do.
Join our team and develop your career with us by contributing your personal and professional talents and skills. Together we will continue to do things that matter to people.
Parexel FSP is looking for CRA in Poland to strengthen our clinical operations team. Work from home and with the flexibility you want. Our CRAs have less travel and less workload to maintain work-life balance. We offer long-term projects, world-class technology and training tailored to your individual experience.
As a CRA, you will work independently and will be responsible for all activities required to set up and oversee a study, complete study status reports, and maintain study documentation. You will participate in the submission of protocols, consent documents for ethics/IRB approval and assist in the preparation of regulatory submissions as requested.
You will have the opportunity to be a unique sponsor dedicated to one of the top 10 pharmaceutical companies in the world, working on oncology studies that deliver real impact.
We'll expect you to have:
Bachelor's or equivalent degree in biological science, pharmacy or other health related discipline.
Minimum of 2 years of active independent field monitoring experience - all types of visits.
Site Management or equivalent experience in clinical research, with understanding of clinical trials methodology and terminology.
Ability to perform all clinical monitoring activities independently.
Strong interpersonal, written, and verbal communication skills within a matrixed team.
Experience working in a self-driven capacity, with a sense of urgency and limited oversight.
A client-focused approach to work and flexible attitude with respect to assignments/new learning.
The ability to manage multiple tasks, evaluate a variety of unpredictable scenarios and achieve project timelines while being able to apply your understanding of study protocol(s).
An honest and ethical work approach to promote the development of life changing treatments for patients.
Understanding of ICH GCP Compliance.
Excellent time management and social skills
Highly motivated with a phenomenal eye for detail.
Ability to travel domestically and internationally approximately 65%-75% of working time. Expected travelling ~2-3 days/week
Current driver's license required
Benefits of working with Parexel FSP:
Premium salary.
Car.
Paid holidays.
Medical care plan: Health, Dental & Vision.
Life Assurance.
Company cell phone and equipment.
Market leading PTO.
Culture of teamwork and collaboration.
People who motivate and face challenges together.
Innovative technology.
Excellent training.
Send me your updated resume to marta.kuniewicz@parexel.com for an immediate interview.
#LI-REMOTE
Potential Career Path
Parexel offers various career paths and internal development programs for CRAs to advance to the next level. This could include enhancing your technical position, moving into management, or shifting to other areas of the business.
TEAM IMPRESSIONS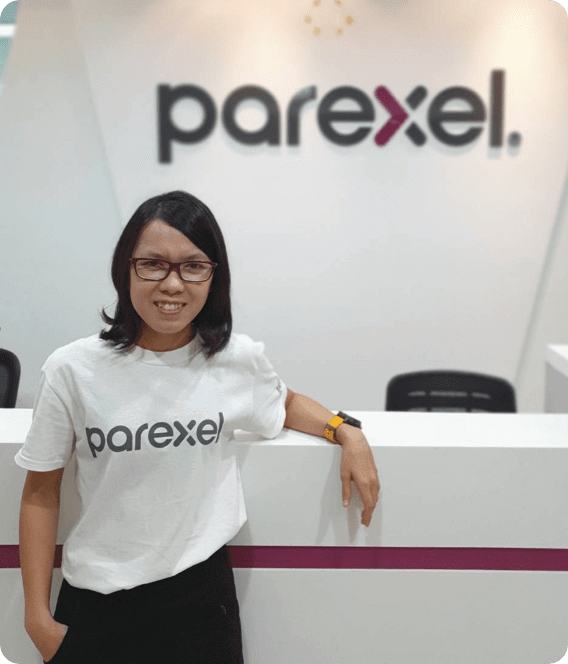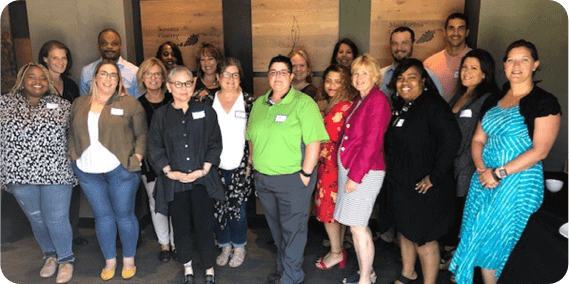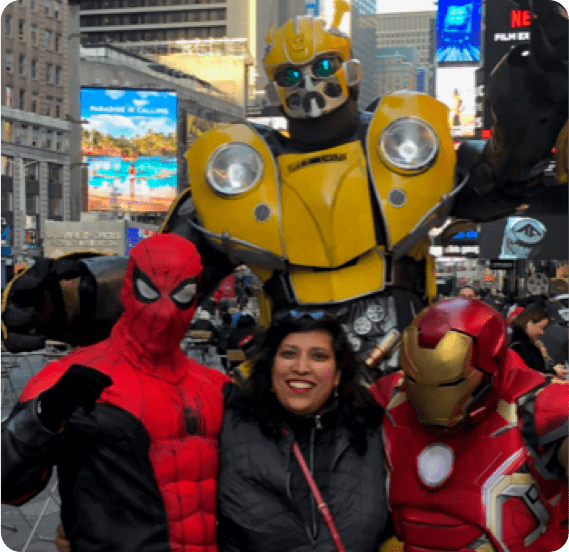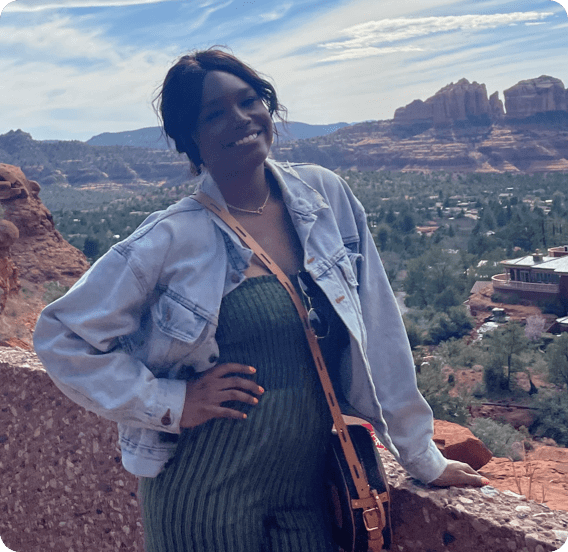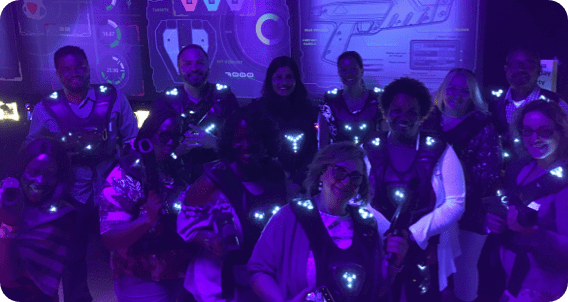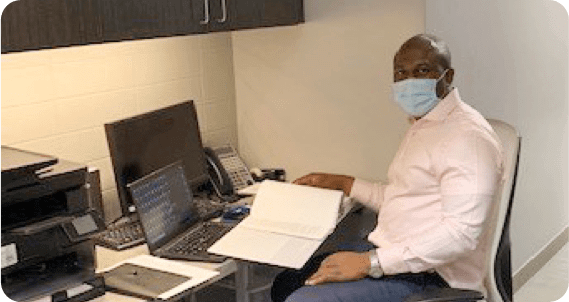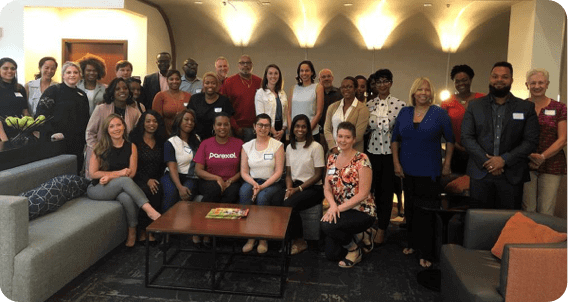 Why Clinical Research Associates work at Parexel