Overview
As a Clinical Research Associate (CRA) at Parexel, you act as an integral part to get treatments to patients sooner. Our CRAs' priority is the safety and well-being of the patients. As you travel to investigator sites and perform your monitoring duties, we encourage you to be inquisitive, take accountability, build relationships, and act with integrity.
Join a team with a wide variety of experiences and knowledge, and work on global projects within a broad scope of therapeutic areas. We're looking for people who want to grow personally and professionally and support their colleagues globally and cross-functionally.
Success Profile
Do you have these soft skills and interpersonal traits to succeed at Parexel?
Communicator
Detail-oriented
Flexible
Organized
Problem-solver
Self-starter
About This Role
Parexel are currently recruiting for an experienced Senior CRA, within oncology trials.
In this position the Senior Clinical Research Associate is the clinical sites' direct point of contact and accountable for managing site quality and delivery from site identification through close-out.
Some specifics about this advertised role
Conduct, drive and manage country specific feasibility and/or site pre-qualification and qualification activities, which may include:

Preparation, negotiation, and facilitation of execution of Confidentiality Agreements (CDA), Clinical Site Agreements (CSAs) and any amendments.

Conduct remote Qualification Visits (QVs).

Promptly identify, use judgment and knowledge to address and resolve or escalate, any site question and/or issue, including but not limited to:

Potential issues or risks with site activation timelines

issues with patient recruitment strategy, deficiencies in training, data quality or integrity, study non-compliance, etc.

Facilitate and support site with access to relevant study systems and ensure sites are compliant with project specific training requirements.

Work with team members to meet project goals, provide strategy for efficient project planning and goal completion, and encourage the support of team members where required.

Update all appropriate Clinical Trial Management Systems (CTMS) on an ongoing basis, including performing regular reviews of site level data in clinical systems (e.g. CTMS, EDC, IVRS, and SIS) and ensure timely and high quality data entry compliance from sites.
Who are Parexel
Parexel supports clinical studies across the full range of therapeutic areas, and we have longstanding partnerships with a vast client base.
We supported the trials of most of today's top 50 best-selling drugs, but equally we enable more niche drug developments that are critical to the well-being of many patients.
You'll be an influential member of the wider team.
What we are looking for in the this role
For every role, we look for professionals who have the determination and courage always to put patient well-being first.
That to us is working with heart.
Here are a few requirements specific to this advertised role.
Substantial Site Management experience or equivalent experience in clinical research, with understanding of clinical trials methodology and terminology
Able to take initiative and work independently, and to proactively seek guidance when necessary.
Excellent presentation skills.
Client focused approach to work.
Ability to interact professionally within a client organization.
Flexible attitude with respect to work assignments and new learning.
Ability to prioritize multiple tasks and achieve project timelines; utilizing strong analytical skills to make decision autonomously due to the unpredictable nature of the issues that arise.
Not quite the role for you?
Join Our Talent Community and we'll reach out with job alerts when positions that match your career interests become available. We'll also share periodic updates about the latest company news and events. Sign up today https://jobs.parexel.com/functional-service-provider
#LI-REMOTE
Potential Career Path
Parexel offers various career paths and internal development programs for CRAs to advance to the next level. This could include enhancing your technical position, moving into management, or shifting to other areas of the business.
TEAM IMPRESSIONS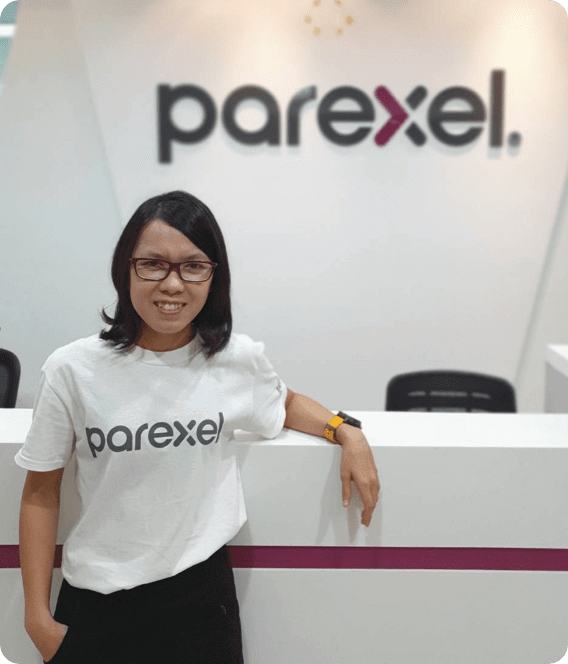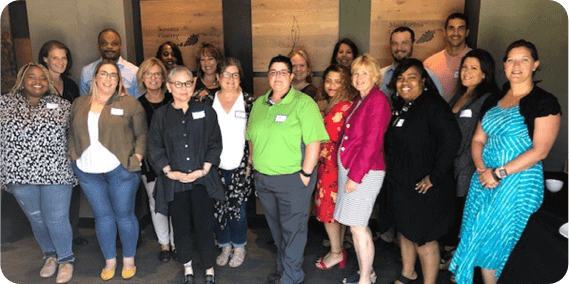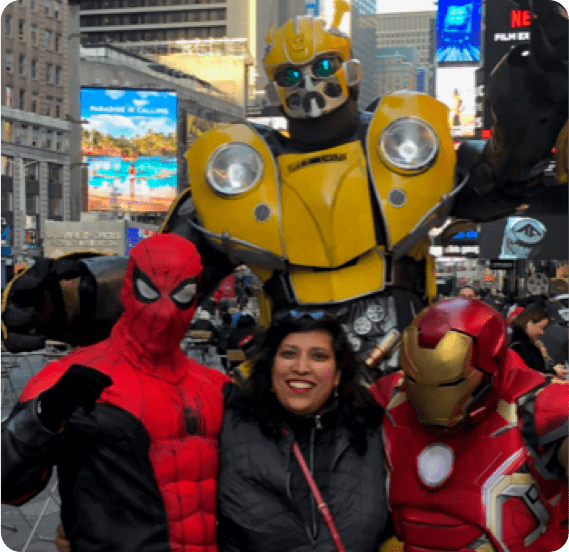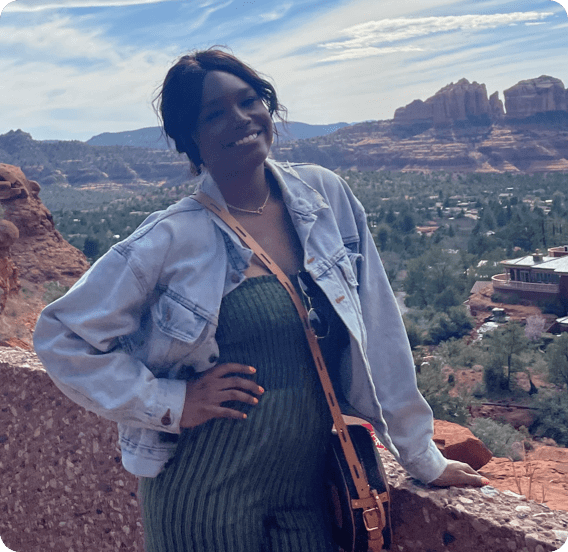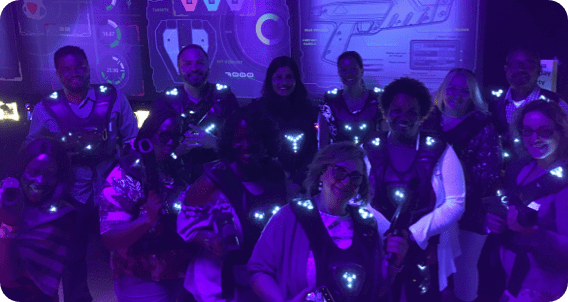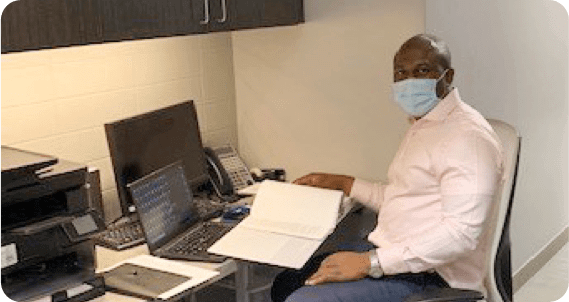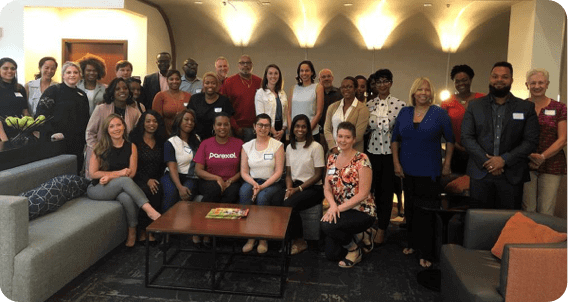 Why Clinical Research Associates work at Parexel