Overview
As a Clinical Research Associate (CRA) at Parexel, you act as an integral part to get treatments to patients sooner. Our CRAs' priority is the safety and well-being of the patients. As you travel to investigator sites and perform your monitoring duties, we encourage you to be inquisitive, take accountability, build relationships, and act with integrity.
Join a team with a wide variety of experiences and knowledge, and work on global projects within a broad scope of therapeutic areas. We're looking for people who want to grow personally and professionally and support their colleagues globally and cross-functionally.
Success Profile
Do you have these soft skills and interpersonal traits to succeed at Parexel?
Communicator
Detail-oriented
Flexible
Organized
Problem-solver
Self-starter
About This Role
Parexel are currently recruiting for a Senior Clinical Research Associate, to cover Dutch sites.
In this role, the Senior Clinical Research Associate is responsible for field monitoring and management of clinical sites. This position focuses on all activities required to evaluate, initiate, monitor and close clinical sites in compliance with the Code of Federal Regulations and ICH/GCP Guidelines. This role may provide operational input to clinical study teams as directed.
Some specifics about this advertised role
Act as liaison between the in-house team, vendors, and multiple clinical sites.
Work collaboratively with investigative sites to develop strong, long-term, working relationships.
Apply SOPs, Clinical Monitoring Plan (CMP), study manuals and other materials and guidelines as applicable.
Help identify and qualify potential investigators. Perform Pre-Study Site Visits.
Assist with start-up activities, including essential document review and collection as requested.
Perform Site Initiation Visits.
Provide initial and ongoing training to site personnel regarding the study protocol, applicable policies/procedures, and GCP.
Perform Interim Monitoring Visits for assigned studies.
Who are Parexel
Parexel supports clinical studies across the full range of therapeutic areas, and we have longstanding partnerships with a vast client base.
We supported the trials of most of today's top 50 best-selling drugs, but equally we enable more niche drug developments that are critical to the well-being of many patients.
You'll be an influential member of the wider team.
What we are looking for in this role
For every role, we look for professionals who have the determination and courage always to put patient well-being first. That to us is working with heart.
Here are a few requirements specific to this advertised role.
BA/BS, or equivalent, or relevant experience and training with at least years of pharmaceutical/biotech experience. RN or health care professional preferred.
Prior monitoring experience is required. Oncology/hematology clinical trial experience is essential.
FDA/EMA inspection experience is preferred.
Proficiency in CFR and GCP/ICH Guidelines is required. Experience working on global clinical trials is preferred.
Proficiency in Microsoft Office Products (Word, Excel, PowerPoint, SharePoint) and other electronic systems (CTMS, EDC and eTMF).
Not quite the role for you?
Join Our Talent Community and we'll reach out with job alerts when positions that match your career interests become available. We'll also share periodic updates about the latest company news and events. Sign up today https://jobs.parexel.com/functional-service-provider
#LI-REMOTE
Potential Career Path
Parexel offers various career paths and internal development programs for CRAs to advance to the next level. This could include enhancing your technical position, moving into management, or shifting to other areas of the business.
TEAM IMPRESSIONS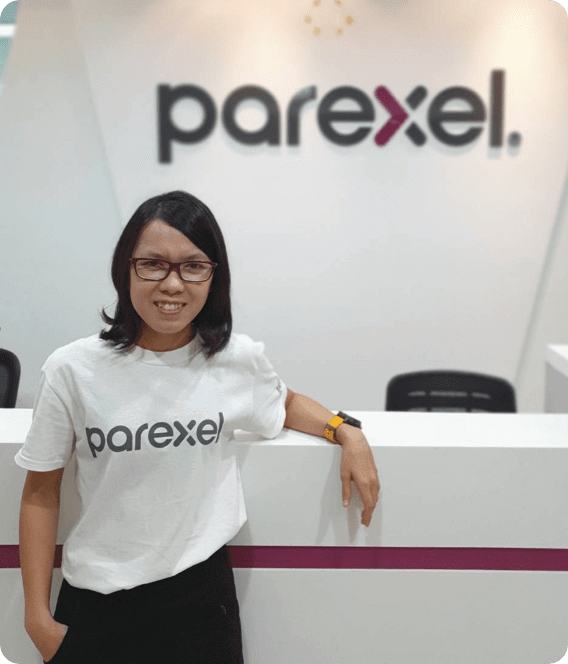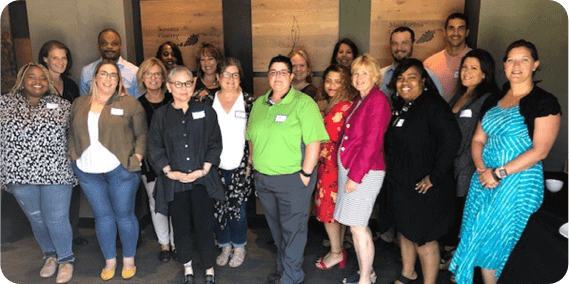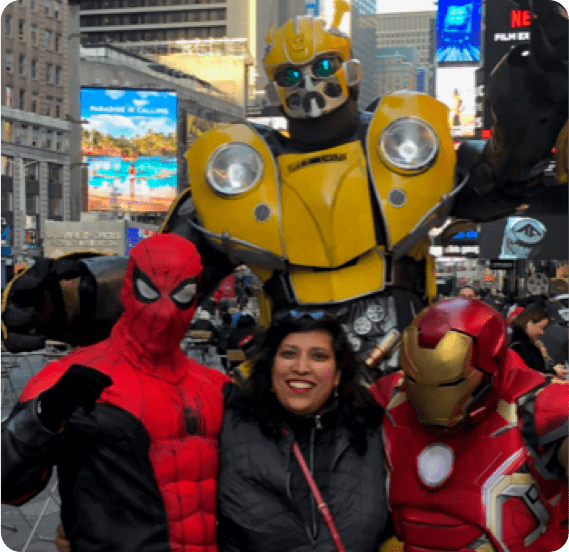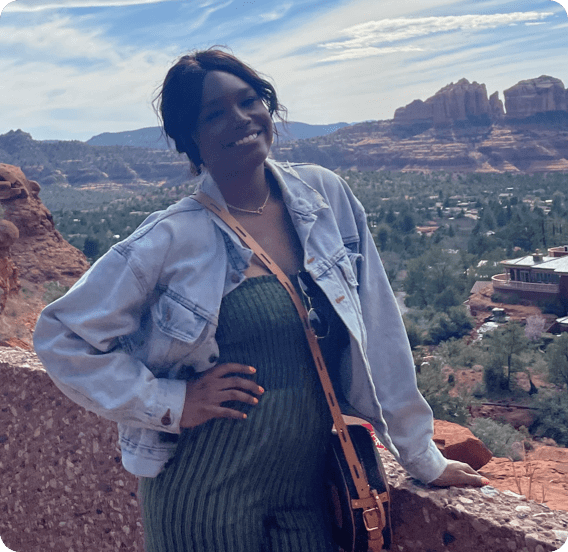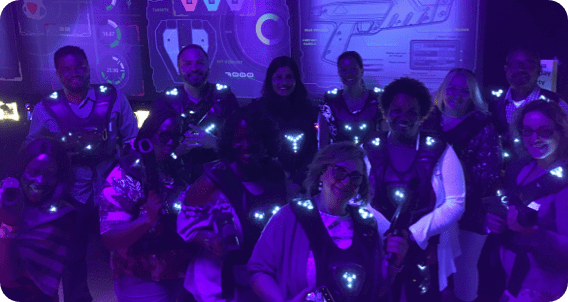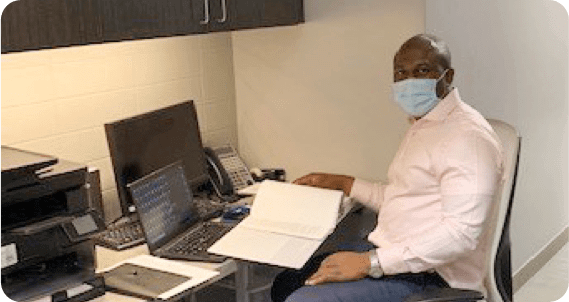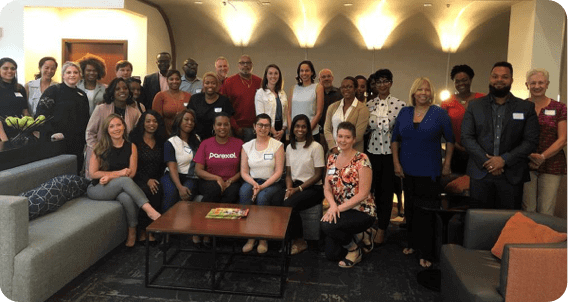 Why Clinical Research Associates work at Parexel