Overview
As a Clinical Research Associate (CRA) at Parexel, you act as an integral part to get treatments to patients sooner. Our CRAs' priority is the safety and well-being of the patients. As you travel to investigator sites and perform your monitoring duties, we encourage you to be inquisitive, take accountability, build relationships, and act with integrity.
Join a team with a wide variety of experiences and knowledge, and work on global projects within a broad scope of therapeutic areas. We're looking for people who want to grow personally and professionally and support their colleagues globally and cross-functionally.
Success Profile
Do you have these soft skills and interpersonal traits to succeed at Parexel?
Communicator
Detail-oriented
Flexible
Organized
Problem-solver
Self-starter
About This Role
臨床開発モニターは、新薬を世に出すために欠かせない重要な役割を担っています。世界中の患者さんに貢献できる大変やりがいのある仕事で、以下のような業務を遂行します。
【業務内容】
治験を実施する医療機関や医師の選定

治験の依頼・契約 ・治験薬の搬入及び回収

モニタリング

GCP、治験実施計画書、SOPに則って治験が進んでいるかを確認

直接閲覧(SDV)を実施し、症例報告書とカルテ等が一致しているかを照合し、回収

IRB(治験審査委員会)への文書提出及び手続き

医療機関における保管必須文書が適切に保管されているか確認

モニタリング報告書作成

治験の終了手続き
【求める人物像】
倫理観をもって取り組める方

協調性をもって取り組める方

社内外の多くの人々とコミュニケーションすることが好きな方

自ら考え、自ら行動できる方

新薬を世に出したいという情熱をもって取り組める方

グローバルなフィールドで活躍したい方

【その他の情報】
配属部署: 臨床開発部

配属オフィス: 東京・大阪・神戸
【応募条件必須】
Bachelor's Degree以上の学位を取得した方、または取得見込みの方

理工系専攻の方   ※Biology, Chemistry, Public Health, Psychology, Nursing, Pharmaceutical Sciencesなどの専攻の方歓迎

2024年4月もしくは2024年10月入社が可能な方
【選考方法】
本フォームより応募いただいたのちに、ボストンキャリアフォーラム2023を通してご応募いただきます。
※すでにボストンキャリアフォーラム2023でご応募いただいている方は、こちらからご応募いただく必要はございません。
Potential Career Path
Parexel offers various career paths and internal development programs for CRAs to advance to the next level. This could include enhancing your technical position, moving into management, or shifting to other areas of the business.
TEAM IMPRESSIONS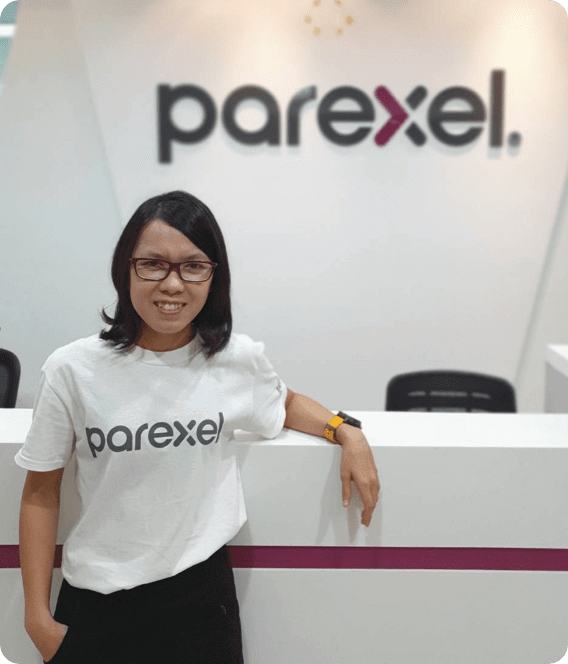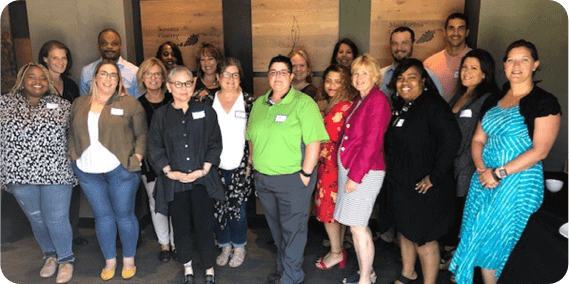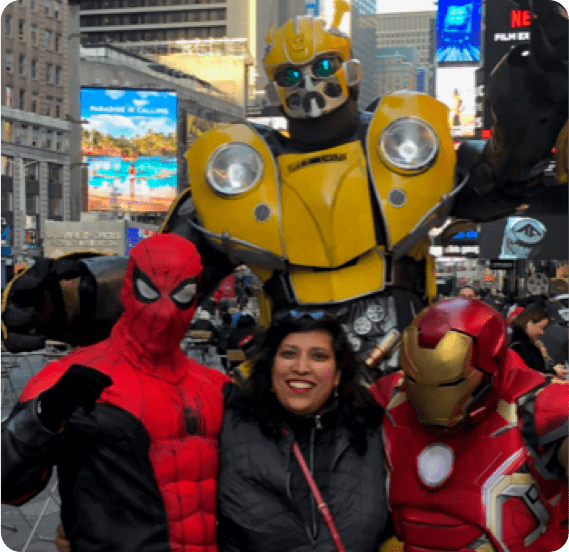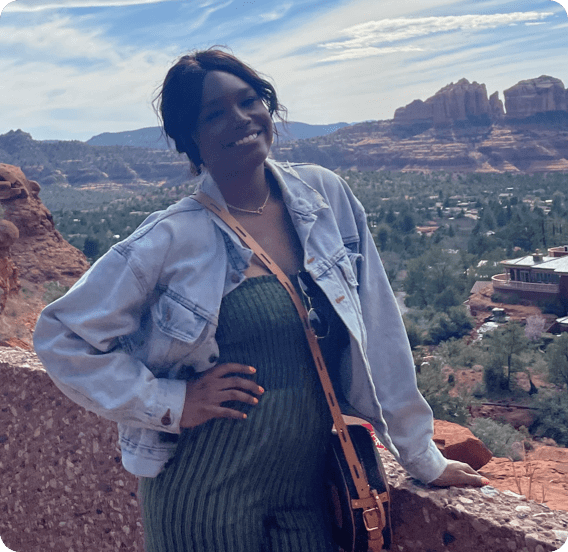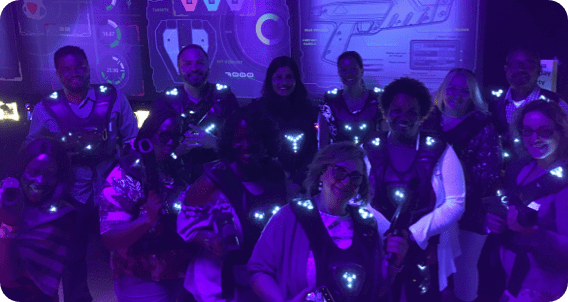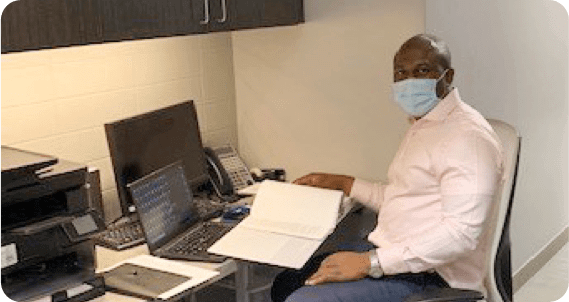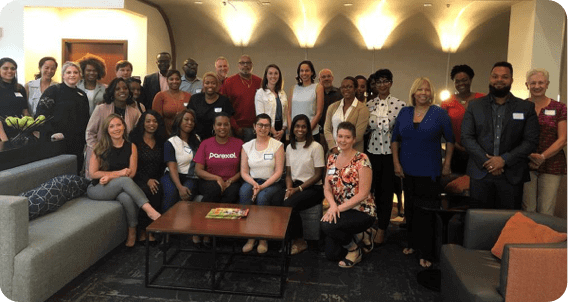 Why Clinical Research Associates work at Parexel