Meet Sanjeet Singh: Senior Director in Finance (USA)
"Parexel offers a lot of opportunities for you to grow within the business, it is a great place to work as we are in a promising and forever growing industry."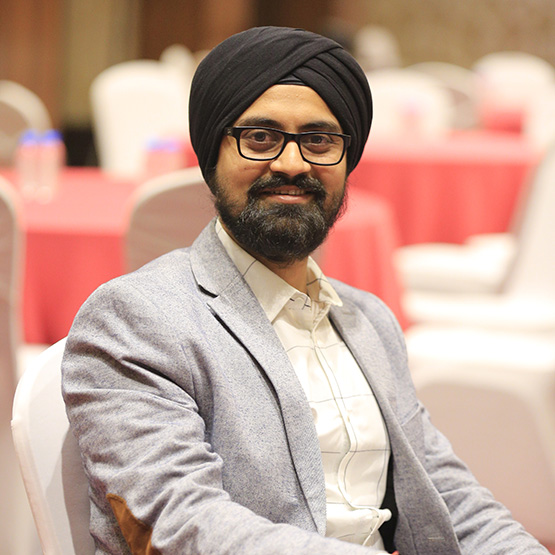 Sanjeet Singh shares what is involved in working in the finance business unit as a Director in Strategic Finance and now a Senior Director in Finance. After his residency year, choosing Parexel as a full-time employee was easy, as he thoroughly enjoyed the intern year. For him, Parexel is a place for go-getters venturing into the unknown and finding ways to unlock value.
Please introduce yourself and your role at Parexel.
Hello, I am Sanjeet Singh. I am Senior Director for Finance and I am based in the United States.
When and why did you choose Parexel?
I got the opportunity to choose Parexel twice. The first time was as part of an on-campus recruitment drive during my MBA, apart from being intrigued by the noble cause Parexel serves to bring therapies to patients in need, I was attracted to Parexel's unique position as a thought leader in the industry!
After spending a year as a Corporate Resident, choosing Parexel for the second time as a full-time employee was a simple choice as I had thoroughly enjoyed my first year with them.
What advice would you provide to future candidates for applying to our Internships?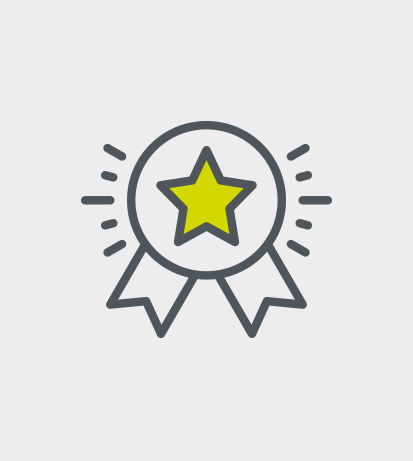 Parexel is in a promising and growing industry and it is a very exciting time to be at the company. We love and take pride in what we do and investing and growing new talent is a key component of our people strategy. Internships are a win-win opportunity to get to know the company and industry and can be a key differentiator for career starters. With the scale and scope of roles Parexel has to offer, talented individuals can gain a lot of hands-on experience solving complex challenges in real-time.
What excites you most about the work you do?
I would say the thing that excites me most about the work that I do is solving complex and ambiguous challenges. Clinical trial financial management is extremely challenging given the nature of the business. Add the intricacies and opportunities COVID-19 brought and it is the perfect recipe for anyone who is a go-getter venturing into the unknown and finding ways to unlock value.
Tell us a little bit about what you do every day. What are your core responsibilities?
My current position within the business is Senior Director, Finance on the Enterprise team. I am responsible for the financial management of our three key clients, this includes partnering with our commercial, delivery, and functional teams to ensure we can sustain profitable growth across the portfolio.
My daily activities include reviewing portfolio financials, supporting client deliverables, providing leadership on new initiatives, managing and motivating my team of eight employees, and also ensuring talent growth for them and retention of the staff I support.
What would you like people to know about your job or department?
Our department is a high-performing partner for the Clinical Development business. The team operates collaboratively and there is room for everyone to grow within the company based on their area of interest. Our leadership team is very strong and committed to operating a strong team.
How has Parexel supported your career start and development?
Parexel has given me the opportunity to work in various finance functions across the business and doing this has allowed me to gain cross-functional exposure which has been brilliant for my career progression within the company. I have had the privilege of working in BU Finance, Corporate FP&A, and also Financial Systems.
Throughout my time at Parexel, I have grown as a professional and moved from an analyst to my current role as a Director, Strategic Finance.
What makes Parexel stand out as an employer of choice?
The company offers an employee-centric culture that values collaboration and professional growth for individuals within the business. You can gain much knowledge from Parexel's strong brand and its great competitive and strategic position within the industry.
What do you enjoy when you're not at work?
When I am not at work, I enjoy spending time with my family. Something else I enjoy doing in my spare time is watching cricket and occasionally taking long drives.