Meet Santino Tin: Clinical Operations Leader (Australia)
"I knew that working for such a well-established and full-service company would provide me with a solid foundation of training, expertise, and exposure to the clinical research infrastructure."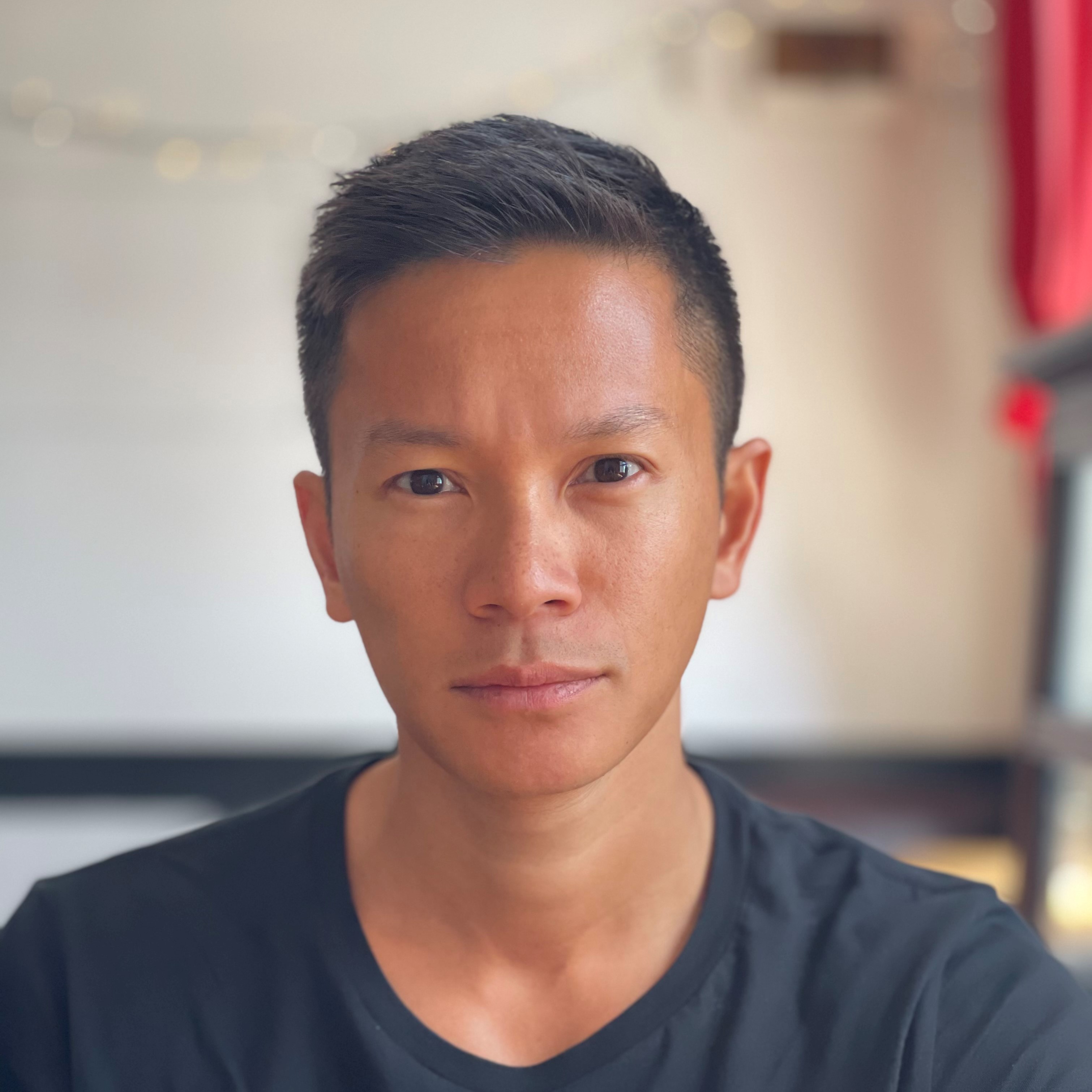 Santino Tin, Clinical Operations Leader and former Senior Clinical Research Associate (CRA), talks about what traits and skills you need to be a successful CRA within Parexel and what a typical day of a CRA looked like for him. Furthermore, find out how Santino manages to maintain a great work-life balance.
Please introduce yourself and your role at Parexel.
My name's Santino Tin and I've been with Parexel for just shy of 9 years. A university graduate of pharmacology and neuroscience, the pharmaceutical industry and clinical research were definitely always in the cards in one-way shape or form, and Parexel from the get-go has facilitated that since joining the company as a contracted project specialist and rolling onwards and upwards through Clinical Operations. Clinical Monitoring Associate I, II, Clinical Research Associate, I, II, Senior. Then over to Clinical Site Manager and back to Clinical Research Associate, and now through the ACCOLADE program, a development program for Senior CRAs / iCRA to effectively transition to COL roles, I am now an Associate Clinical Operations Leader. I've certainly been through a few clinical paradigms! Parexel has certainly enabled me to grow my career.
Can you describe what a day as a Senior CRA looks like?
Having extensive experience under my belt in regard to clinical monitoring across all phases of clinical research from bid to TMF archiving, from the UK to Australia, autonomy is key. Whilst working on a range of protocols in various indications, my day-to-day began like most, checking those overnight emails, especially more noticeable working in the AEST time zone here in Sydney. Like all CRAs we've our core structure of work revolving around monitoring visits or remote calls dictated by that particular study's monitoring plan. Around this, it was also important to prioritize ad-hoc tasks that cropped up in support of milestone-driven or sponsor-derived changes to a protocol. Those can be anything from an unexpected data snap needing urgent monitoring or data cleaning, to regulatory audits of sites, sponsors, or studies. All this was performed whilst ensuring my remit of sites was cared for and the conduit of communication between sponsor and site was maintained.
Working as a Senior CRA and leading multiple studies from a country perspective with a wider team of CRAs gave me a taste of what the COL role had to offer. The increased client interaction and step up in responsibilities in the team really appealed to me and proved to work to my strengths so it was a natural evolution of the Senior CRA role.
When did you join Parexel, and why did you choose Parexel?
I joined Parexel in September 2012 and chose Parexel as they were one of the leading CROs in the business with such a strong global footprint, I knew that working for such a well-established and full-service company would provide me with a solid foundation of training, expertise and exposure to the clinical research infrastructure.
What traits and/or skills are needed to be successful in the role of a CRA?
Time management is key, followed closely by people skills. The nature of CRA work means that your day's structure is largely up to your own design, so it's imperative to allocate the hours in your working day appropriately to meet your study needs as they ebb and flow between sites and studies. Acting as the main communication channel between sites and sponsors it's also vital to have highly tuned people skills, which not only translates to communication skills in person but also remotely. The building of relationships with sites and staff pay dividends when you're in a pinch and the essence of these relationships is the seed for your site teams to go above and beyond.
What was it about being a CRA that challenged you the most?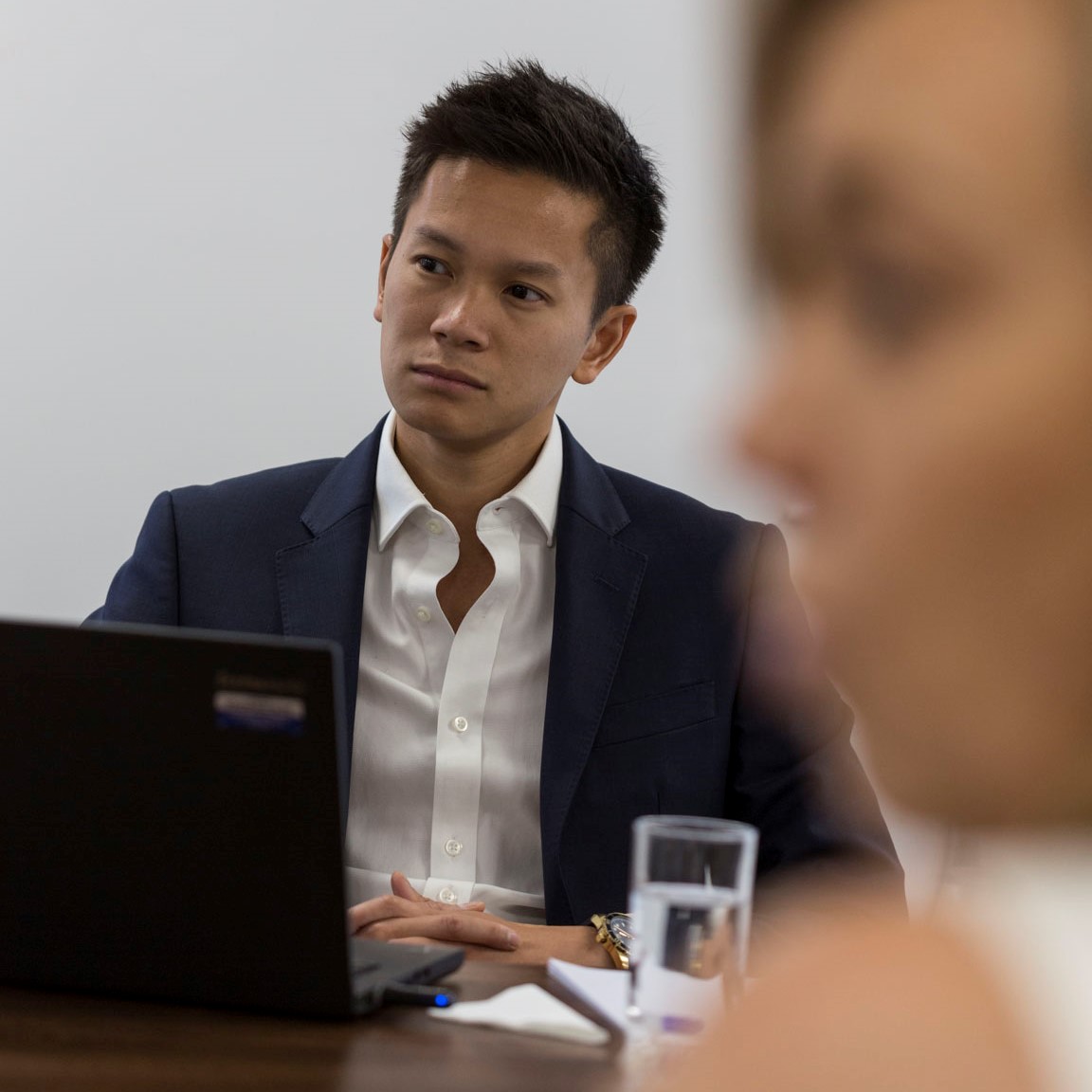 No two studies were the same and the constant change and flow of priorities and workflows between studies in different phases was at first daunting and hard to reconcile, but it was this varied landscape that kept things interesting and challenged me to overcome obstacles and solve complex problems.
Can you share with us an experience that was very rewarding for you during your time at Parexel?
One of my earliest projects upon joining Parexel was to assist in the closure of a behemoth of a study which at that point still utilized paper CRFs. It was a baptism by fire and I relished the learning curve and exposure which was well ahead of my peer's expectations. A year or so later I read that the new drug application that study was supporting had been approved and patients were beginning to access this drug and lives were being changed. Opening that newspaper and reading that was hugely rewarding and is a moment I can call back to, to center my focus on why this work is so crucial.
What does the Parexel brand promise "We care." mean to you?
The promise "We Care" echoes through all of my work, whether it's client-facing meetings, site management, or performing those more mundane and tedious tasks. The patients are the end goal of this work and ensuring that "We Care" is a statement that rings true in everything I do.
How do you achieve a positive work-life balance?
It's often hard to maintain a positive work-life balance but remains one of my priorities on a daily basis. Maturing into an early riser I get myself into the gym every morning and set myself up with a coffee to get a kick to the day. These are non-negotiables and are somewhat ritualistic now. Living in this new work from home environment means that autonomy is emphasized and balance can sometimes be achieved more easily. My afternoon today has been clear and I type this after returning from a 5k run around the park. If that's not balanced, I don't know what is!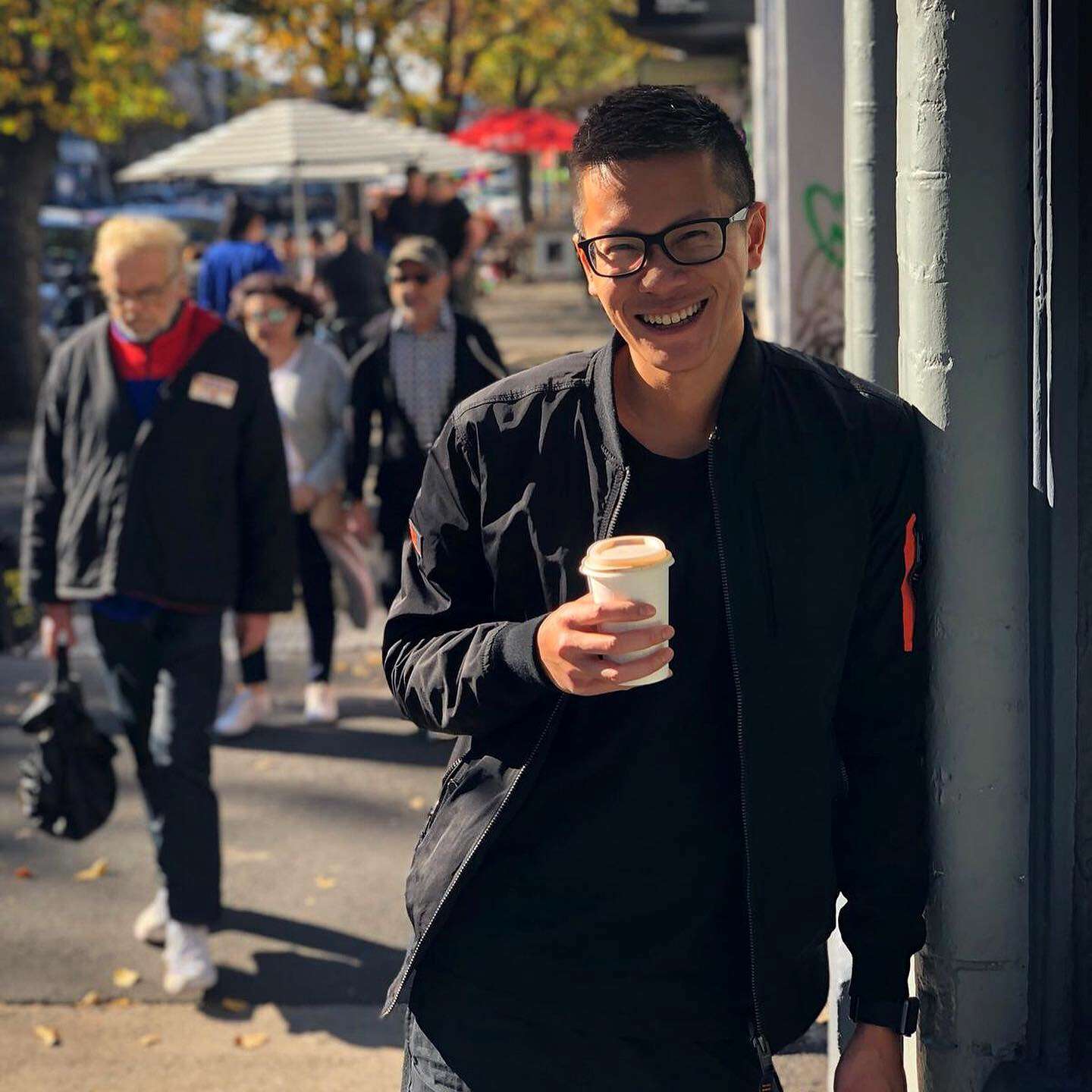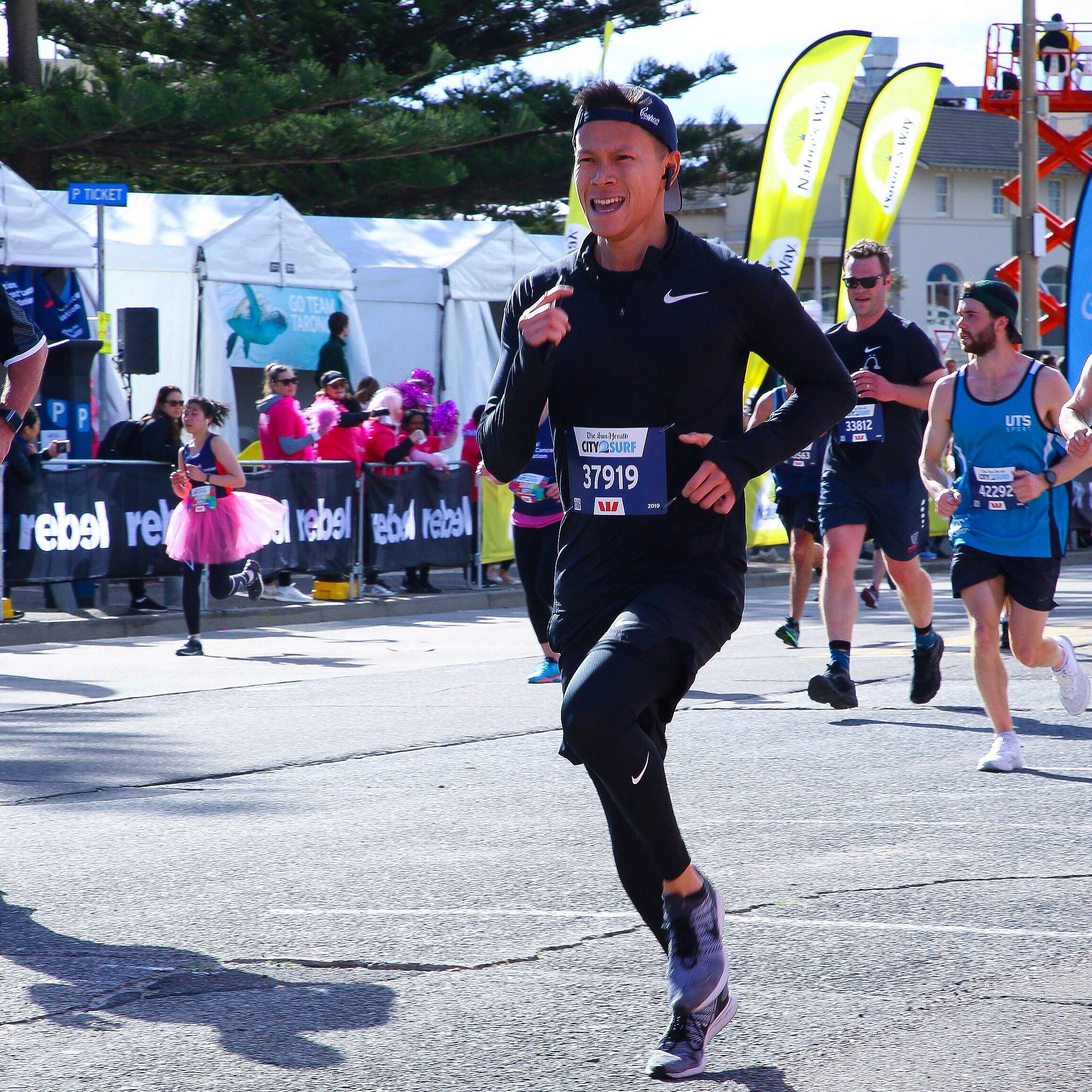 What do you enjoy when you're not at work?
As part of my non-negotiable, exercising is my mana. Workout comes in about a million forms for me and ranges from rock climbing, badminton, tennis, running, kayaking to paddleboarding. When I'm not out running my joints, I'm out and about with my DSLR camera snapping the glorious landscape and cityscapes Sydney has to offer.
©Photos by Santino Tin
Do you want to work with Santino and his colleagues? Look for suitable CRA opportunities here.
Also, do you enjoy Santino's story, share it with your networks via the below links.