Accommodating colleagues' needs for flexible working approaches
Parexel continues to be named one of the top 100 companies for remote jobs in 2023.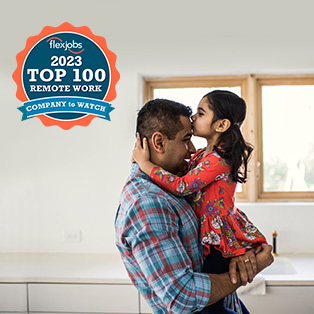 This list analyzed 58,000 companies to recognize those with the greatest number of part-time or fully remote job opportunities
Parexel has been named as number 48 out of the top 100
Parexel is one of just seven companies that have made the list each year since its inception in 2014. Long before the pandemic necessitated at-home and remote work options, we were leading flexible work approaches.
"We are pleased to be recognized as a leader in providing telecommuting and remote job opportunities," said Tom McGoldrick, Executive Vice President of Talent Acquisition at Parexel, "By offering remote work options, we've developed a highly engaged, skilled, and satisfied workforce that continuously delivers for our clients; bringing new treatments to patients."
Work from home needs flexibility, support, and transparency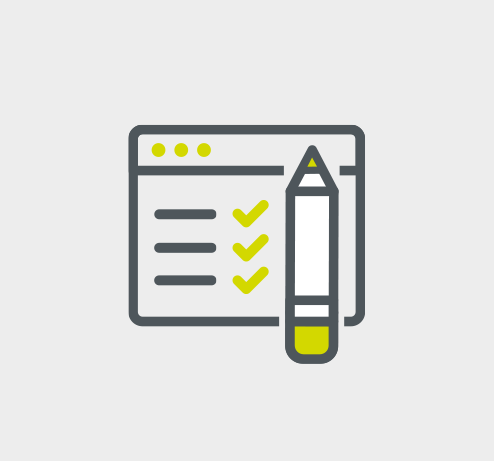 An employee survey evaluating working practices during COVID-19 revealed increased support for remote work options as well as high productivity levels associated with remote work. In response to feedback from our colleagues — the majority of whom shared with us that they prefer flexible ways of working — we introduced a global Flexible Work Arrangement (FWA) in early 2021.
'Work from the heart' at Parexel
Watch this compilation of photos and videos some employees provided of their home office and how they work from the heart. Our focus remains first and foremost on the patients and the health of our 20,000 employees worldwide. While this period of working remotely has had its ups and downs for many, our employees' ability to adapt and continue to deliver at a high level of productivity is truly a sign of Parexel's strength.