Meet Mollie Quinn: Director, Regulatory & Access
"I appreciate tremendously how Parexel supports open-minded thinking and growth without limitations. This isn't something I've experienced previously in my career."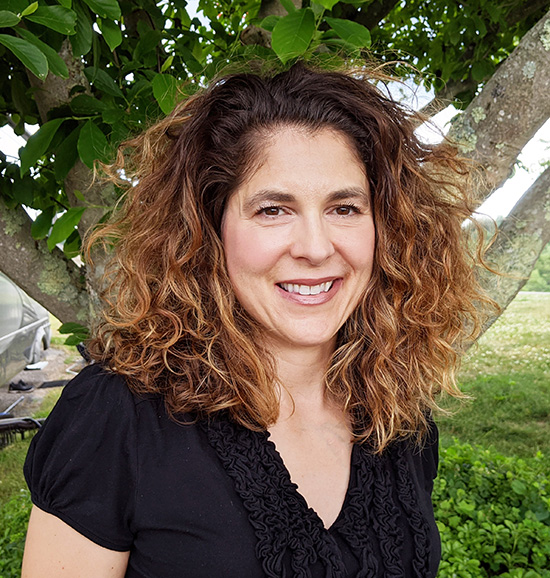 Mollie Quinn, Regulatory Affairs Director, shares her career progression, the flexibility to truly work from anywhere, the insights she is gaining from participating in Parexel's Women in Leadership program, and what "We care" means to her. Read what keeps her energized and engaged, why she thinks "We are stronger together," and what role an RV played in her life.
When and why did you choose Parexel?
I came to Parexel in 2014 after 15 years working for the same Top 5 pharma company, and then consulting for them for 2 years. I loved what I learned, and the wonderful people I had worked with during that time, but I was very ready to experience another perspective. When I was researching my options, I was very drawn to Parexel and their CORE values at the time. I also had an immediate connection with the Parexel team during the recruiting process. I experienced the "With heart" before it was officially our brand!
Tell us a little bit about what you do every day. What are your core responsibilities?
Honestly, I've bounced around a lot within Parexel Consulting, and I mean that is a positive way. I know I was valued in a variety of ways and the organization found a way to implement my value while keeping me both energized and engaged. I would say this is one of the reasons I enjoy Parexel so much, there are many opportunities to grow.
About a year ago I moved from the technical ladder to the management ladder and am now responsible for a large and wonderful group of colleagues who support the delivery aspect of many dynamic projects. Most of my team support mid-large pharma clients, which is my niche, so it's been a great fit for me thus far. I have a strong understanding of the client culture and lend myself to supporting relationship building and problem solving with my team in addition to helping with their development and growth.
What traits and skills are needed to be successful in your role at Parexel?
The regulatory landscape changes rapidly, and the impact of Covid has made things more complex. As with most things in life, embracing change and having resilience are key. With that though, you can't prepare for everything, so having a strong dynamic with teams and colleagues are essential. We are stronger together. Relationship building can get you through many of these challenges, as we all count on one another times of need. Knowing when to step up and have your voice heard and advocating for your colleagues and teams in positive ways can also be a huge attribute at Parexel. I have found that creating bonds here and getting to know such a diverse group of experts really helps to pull the right people together to improve the world's health.
Share with us an experience that was very rewarding for you here at Parexel.
I am currently going through the Women in Leadership program at Parexel. Honestly, I didn't know much about it when I was first nominated by my Manager, and I thought "How can I do this, I already have a full plate!". In the back of my mind though, I knew it's an honor to be nominated and I shouldn't take this lightly.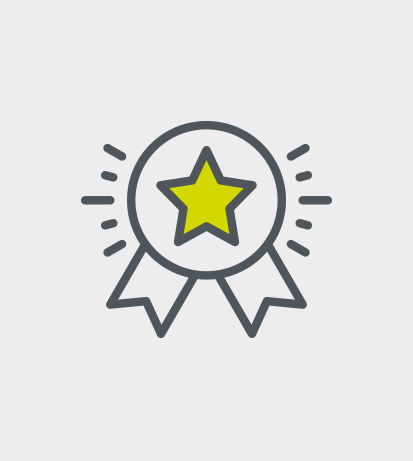 Frankly, the Women in Leadership program has been such an unexpected blessing in my life. I never realized how many wonderful and amazing women had the same challenges, fears, successes, pain-points as I had, and our shared experiences and learnings together are so full of positivity, perspective, innovation and cheer that has reawakened me in this later stage of my career.
I want to pay those blessings forward to my team, my colleagues and even to the stranger I may meet on the street. I appreciate tremendously how Parexel supports open-minded thinking and growth without limitations. This isn't something I've experienced previously in my career.
What does the Parexel brand promise "We care." mean to you?
As I've likely captured previously, the brand promise of "We care" is so fitting to the Parexel culture! I work with a group of like-minded and passionate colleagues who are very in tune to the needs of the patient. We do this with much thought, respect and collaboration daily. Additionally, the happiness of the employee is critical to Parexel as well – as supported by many well being initiatives, work-life balance, and work location flexibility, just to name a few.
Tell me something most people don't know about you.
In 2010 we decided life was short and with some planning (done in the background for many years) we left our jobs, sold our house, bought an RV and decided to travel the US with our four young children (ages 6-13). Somehow, venturing into the unknown was the right fit for us at the time. We had such an urge to volunteer our time, expose our children to community service and giving back while making the world their classroom. Sounds crazy, but it was two years of seeing and doing amazing things, as we volunteered our time in parks and places all over the country; picked up trail running more seriously (we ended up sponsored) and lived life relatively simply. It gave me such clarity. When I was ready to "go back to work" I remember being at White Sands National Park and getting a call from HR of my previous company. I happened to be on the top of dune with nothing but my phone in my pocket (a flip phone!) when I answered the phone. In a pinch, I had to write in the sand the verbal offer and details and take a grainy picture! I'll never forget that experience. Though I'm not at that company now, it put me in the path to Parexel, for which I am grateful!
What do you enjoy doing when you're not at work?
We still have an RV and travel much of the year. I have always been so grateful to Parexel for their decentralized/work from home mindset. It certainly allows for some amazing work/life balance with a variety of million-dollar views while I work, and it's been wonderful to feel my lifestyle has been welcomed with open arms! One of things I love to do is trail run, and I do that often in amazing places (Bryce Canyon is one of my favorites). I love spending time with my family – and it becomes even more important as my children grow up and head off to college. We're a big sports family – so when together there is often a basketball, football, tennis or volleyball rivalry on-going. Three of us have brown eyes, and three of us have blue eyes – so it's always Browns versus Blues on the court!