Spotlight Location: Nottingham, United Kingdom (Calyx)
The high-tech house in Nottingham promotes collaboration and productivity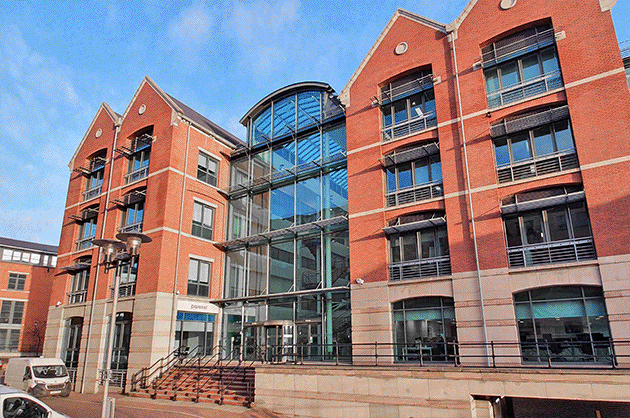 Highlights
350 employees and growing
Modern location at Canal Wharf
Great transport links
5 mins walk from the city center
Calyx's presence in Nottingham began in 2007, following the acquisition of ClinPhone® RTSM. Calxy is responsible for developing and supporting our clients' technology solutions.
The building's layout is designed to encourage collaboration, communication, innovation and productivity. The office uses open-design concepts, such as unassigned desks, touchdown spaces (areas for short meetings or where visitors can work), think tanks (non-bookable rooms allowing for impromptu discussions), and collaboration booths, all of which promote dialogue and teamwork. Bright décor and a vibrant cafeteria further enhance the office environment and employee experience.
With approximately 70,000 square feet of space, the building also has many environmentally friendly features. Large amounts of glass allow for natural lighting and energy-saving LED lights are used throughout.
Every single one of the top 15 pharma companies are running our technology
We have integrated technology solutions for every step of the drug development
We have more than 40 data-driven services to help complete clinical trials quickly
We offer unparalleled global proficiency, with one central point of contact for multiple services and all modalities
Our location in Nottingham
Parexel House

Castle Wharf, 4 Canal St, Nottingham NG17EH, UK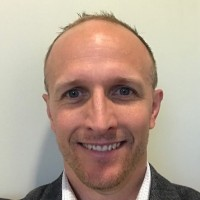 Lee Gray
Principle Recruiter - EMEA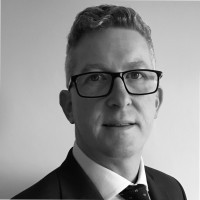 Ryan ODonnell
Recruitment Specialist