Listen to our Online Seminar: Excellence in Data Operations (Russia)
LANGUAGE: RUSSIAN
At Parexel, our Data Operations team is one of the largest in the pharmaceutical industry. We provide a broad array of clinical data management services to support the accurate collection, organization, validation, and analysis of clinical data, combining advanced database and system capabilities with innovative methodologies.
Listen as our experts in Biostatistics and Statistical Programming discuss:
R in a Regulated Environment: The approach for R validation; extension of R with validated and not validated packages and environment maintenance, and

CDISC Library API: An overview of the current CDISC Library API state, review of applications built using it, and discuss the future development plans of the library.
Watch the Replay!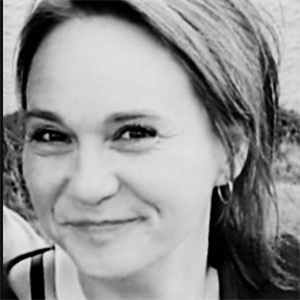 Olga Gofmann
Recruitment Specialist - EMEA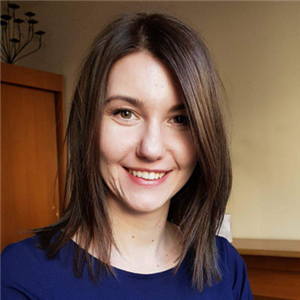 Magda Konstantynowicz
Talent Acquisition Partner - EMEA