Meet Peter Shone: Chief Technology Officer at Calyx
"At Parexel Informatics (now Calyx) we have some interesting challenges, and I enjoy solving them. It's an exciting place to work because we see the connection directly to patients and the real world."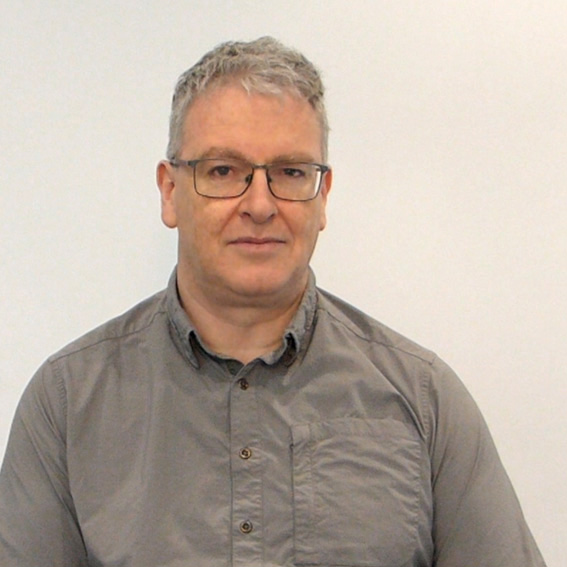 Peter Shone, Chief Technology Officer, Parexel Informatics (now Calyx) is based in the Nottingham, UK office. With a background in data, Peter provides a brief overview of how his career brought him here and how working at Calyx can give you the opportunity to change things that really matter. You don't always have to have a background in medicine to make a difference to a patient's life.
Please introduce yourself and then tell me a little bit about why you chose to work for Parexel Informatics.
I'm Peter Shone, the Chief Technology Officer. I chose to work for Parexel because of its ethical mission in the industry. We have an opportunity to affect the real world with positive contribution. That's unusual in technology. It's not banking. It's not finance. It's not some industrial process that has an abstract connection to the real world. We have a commitment to making patient lives longer and healthier. This is our overall mission that we take seriously.
Can you give me a brief overview of our industry, our technology and why it's important?
Our industry is challenged by clinical development life cycles. The life cycle is anywhere between 12 and 14 years for a new drug to reach patients or its first entry into the clinical development process. That length of time is too long. Our opportunity as a business is to shorten that time. That means patients will be treated earlier. It means that sponsors can spread the reimbursement cost over a longer period of time, reducing the cost of drugs to patients. That means more people will be treated, more people will live longer and healthier lives if we're good at what we do in taking time out of the development process.
What were you doing prior to Parexel Informatics, and what skills did you bring with you?
My previous employer was Rolls-Royce, where I worked across the aerospace, defense, nuclear and oil/gas, marine and industrial contexts. Prior to that I've worked with policemen in security services delivering complex systems, and in other industrial contexts.
Most of the work that I've done has been related to data. Throughout my career I've managed large-scale data systems and delivered processes and techniques that added value to that data. I also received my degree in physics, so I brought mathematical techniques and real-world problem solving into those types of problems. Having worked in multiple industrial sectors gives me an opportunity to bring cross-industry insight to processes we execute here.
What excites you about the work you do?
At Parexel we have some interesting challenges, and I enjoy solving them. It's an exciting place to work because we see the connection directly to patients and the real world. When we're involved in the registration of a new treatment for patients, it's a very exciting time. Particularly, when we know that new technology has helped accelerate that process and patients are going to be treated in a new way that they wouldn't have been treated. Some of the product launches we've been involved in have been very significant. I think that we need to value that as an organization. We don't recognize enough that we produce life-changing treatments, accelerating that process for patients and sponsors.
Can you describe what it's like working with your colleagues here? What sort of attributes do they display that make a good team?
To work here, you must have passion, drive and commitment. We have a new strapline for our organization that we're all 'solving the complex.' That means people have to be committed and driven to deliver the right quality and solve the complex problems that we face on an everyday basis. We provide service on a global basis to patients in critical need. I think as a key attribute, our staff have to have the attitude to take those complex problems and deliver them uniquely in time and at the right quality.
We have significant challenges as an organization: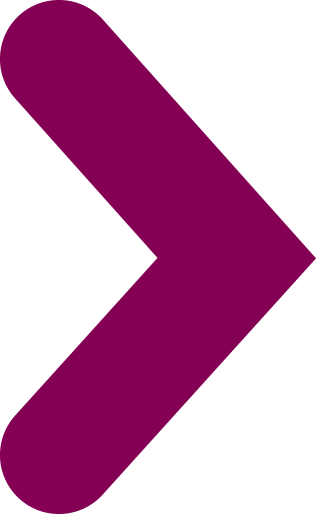 We solve complex problems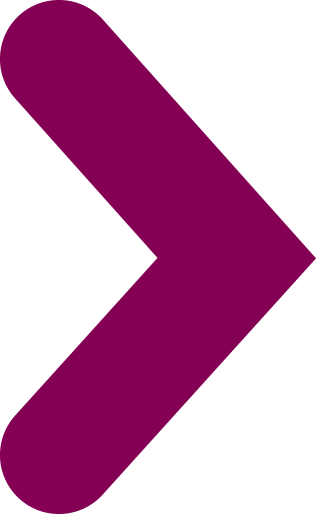 We bring systems together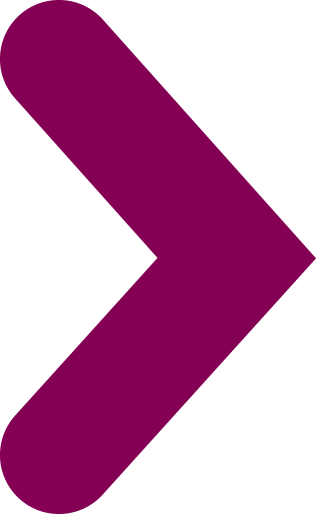 We bring data together
What does the brand promise 'We care,' mean to you?
The brand promise means to me that we care about the patients, the site staff, the sponsors and all the participants in the clinical trial process. It's a complex and challenging time participating in a clinical trial. It's hard for patients. It's hard for site staff.
Often the diseases that we're involved with are life-threatening. It's a stressful time. For us, we've got to care about the service provision, about the technology we provide, making sure that it doesn't add to the stress. In fact, it makes it less stressful and hopefully helps that patient through their journey.