Parexel named "Best Contract Research Organization 2020" by Scrip
The company is recognized for the innovative and effective use of real-world data and flexible trial designs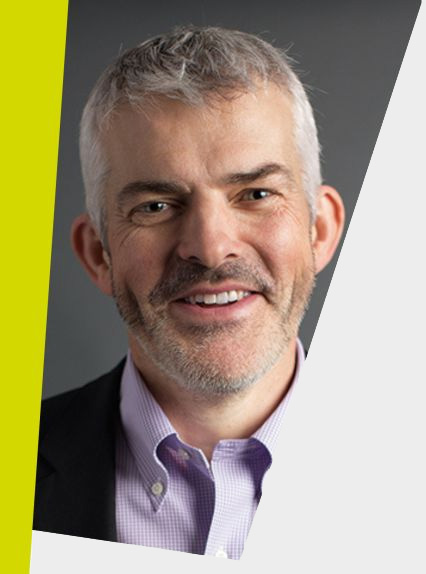 "This award belongs to our exceptionally talented staff — the people working tirelessly to deliver critical insights for our customers and improve patient outcomes.
We are honored to be recognized as the industry's Best CRO by Scrip and even more pleased to see our industry — in the face of a global pandemic ­— take this opportunity to accelerate the adoption of a real-world, data-driven approach to clinical trial design to bring new therapies to patients sooner,"
said Jamie Macdonald, Chief Executive Officer.
Parexel was selected based on the company's capabilities and strengths specifically related to:
delivering results to exceed sponsor expectations,
providing innovative patient recruitment strategies,
improving the quality of data, timelines, and transparency,
and streamlining data collection and reporting.
The annual Scrip awards
The annual Scrip awards, organized by Informa Pharma Intelligence, the premier source of information for the global pharmaceutical and biomedical industry, are designed to celebrate the contributions of the pharmaceutical, biotech, and other allied industries to improving human health worldwide. The 16th Annual Scrip Awards was presented at the virtual ceremony on December 2, 2020.
Our employees share why they think Parexel is the best CRO
Lorena Atencio - Argentina
"Because when it was most important to be joined, close to each other, and strong we showed solidarity and ownership during the pandemic. We continued doing our jobs with responsibility, being patient and generous with our colleagues and ourselves despite adversity. We are all in synchrony and aligned, with clear objectives and dedication, putting our patients first more than ever!"
"I think Parexel was chosen as the Best CRO due to our focus, strength, and innovation during the most critical year when the world needed us most. We were able to adapt quickly to support our customers all while keeping our patients as the primary focus and with heart. This reflects how deeply invested we are in the well-being of others and I'm so proud to be part of Parexel's Team."
"Since I joined in early 2021, I have observed that the main reason to be the best CRO is no doubt the hard work of employees and the vision of management.
But above all, the most incredible thing I have seen is the sincere support that every person is sharing within their team and across the departments in order to complete their process/projects successfully."
"We put our patients first for everything we do. We sparkle with the power of innovation. We care about each other, and we are working towards the same goal: find the cure with heart."