Meet Stephanie Sheesley: Director, Regulatory & Access (USA)
"To be successful in this role, I think it's important to be collaborative, personable, empathetic, proactive, transparent, trustworthy, and to be able to think outside the box..."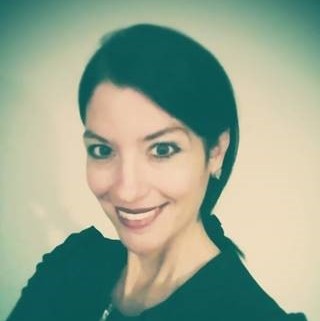 Stephanie Sheesley, Director within Regulatory and Access shares her story about her development within Parexel, her motivation to support her staff, and to support her clients and their patients to provide a better quality of life.
Please introduce yourself and your role at Parexel.
My name is Stephanie Sheesley and I'm a Director within Regulatory & Access based in south-central Pennsylvania. I support a team of 23 talented staff and as a Medical Device SME, I also have the privilege of providing regulatory consulting for a variety of Medical Device clients.
How does a day in your job look like? What are your core responsibilities?
Every day is different and I love it! A typical day consists of 1:1 meetings with staff, Leadership Team meetings, coordinating with our Global Resourcing Team to identify staff for incoming assignments, mentoring staff, and providing support to my Medical Device clients via meetings, submission support, or regulatory strategy. I also occasionally engage in new business development opportunities, which is also rewarding when we win the work!
When did you join Parexel, and why did you choose Parexel?
After nearly 14 years in a regulated industry, I joined Parexel in 2015 as a Manager with the vision of transitioning into the world of consulting to not only understand the business perspective but to also gain exposure to a variety of medical devices and pharma projects and to be there to help clients at their time of need. Every client is important, and every project is near and dear to their heart…so I enjoy being a part of their journey and being that reassuring voice that everything will work out. Parexel has such a vast pool of SMEs that we are literally a one-stop-shop for clients.
What traits and/or skills are needed to be successful in your role?
To be successful in this role, I think it's important to be collaborative, personable, empathetic, proactive, transparent, trustworthy, and to be able to think outside the box…regulatory experience in pharma or medical device is valuable, but the aforementioned traits are key to being a successful part of the management team, in my opinion.
What would you like people to know about your job or department?
In our Regulatory & Access team, we consist of a group of experienced, congenial staff who are willing to help not only our clients but go above and beyond at helping each other. Even though our teams are entirely remote, we have been able to utilize both technology and geographical opportunities to build interpersonal relationships.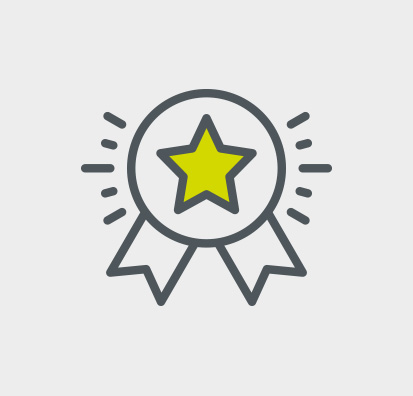 What excites you most about the work you do?
My motivation to wake up every day and do what I do is simple:
1) to support my staff and
2) to support my clients and their patients to provide a better quality of life.
What makes a great leader in your opinion and how do these qualities show within Parexel's leadership and/or how do you implement these into your leadership?
I personally do not differentiate between a good vs. great leader. In my opinion, you are either a leader or you are a supporter – of which we need both. Leaders are servants – they lead by example, not by direction, and put others' interests ahead of their own. They are the voice of those they serve and are pioneers in exploring areas that will offer greater prosperity for their constituents. They humbly embrace leadership as a coveted responsibility knowing at times that the journey may not be easy, but the outcome will be beneficial to all. Leaders are willing to fall on the proverbial sword for others and not themselves.
How do you keep the patient at the heart of everything you do?
The patient is the focus of what we do every day – you are a patient, I'm a patient, our friends and families are patients. At Parexel, we hire people who love what they do, because it shows how much they love who they do it for.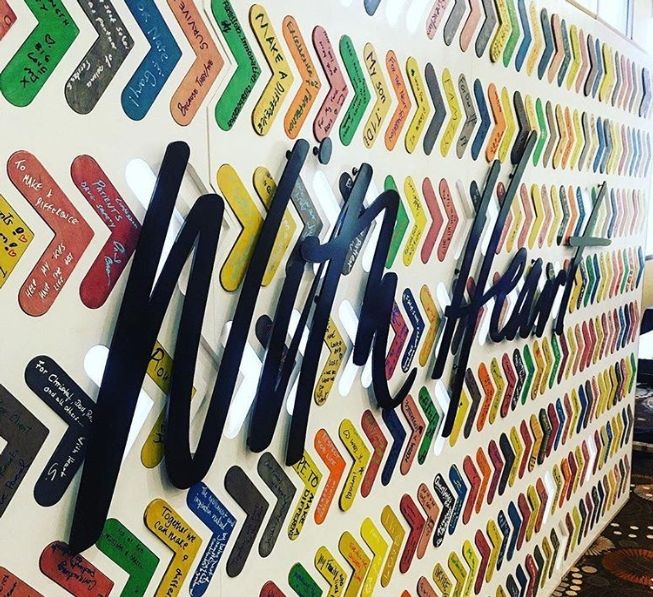 What does the Parexel brand promise "We Care" mean to you?
I remember when Parexel rolled out the new brand promise of "We Care" and thinking what a daring move that was... to uphold that commitment as a company will not only invite scrutiny but will keep everyone honest. So, with the onset of recent, unexpected global challenges, I've been both impressed and proud of how Parexel continues to keep the staff and our clients, and their patients at the heart of key decisions.
Tell me something most people don't know about you.
Most people do not know that my career goal was to become a veterinarian and during my junior and senior years of undergraduate college, I was interviewed and wait-listed both times for the University of Pennsylvania's Veterinary School in Philadelphia. After having spent several years working for a local veterinary practice, I realized that my interest was more research-driven and, hence my professional path led me to where I am now…supporting human patients. I still have a passion for animal health and behavior and often field informal questions from family and friends…especially when it comes to training German Shepherds.
What is your untrainable superpower?
This is a fun question! I can only answer this question based on feedback from others which over the course of my life, I've been told that I am very intuitive. It can be both a blessing and a curse but has definitely helped me dodge a few awkward situations.
What do you enjoy when you're not at work?
When not at work, I enjoy spending time with my husband, two teenage children, and my very large German Shepherd. I especially love to get away to Cape May, New Jersey, and to our cabin in northern Pennsylvania. I also practice yoga, write poetry, landscape/home decor, cook, read, dance, go antiquing, enjoy motorcycle rides on our Harley Davidson, and spend time at the nostalgia superstock raceways where we showcase our two vintage cars.