Listen to our Virtual Briefing!
The Future is Now: Managing Clinical Trials in an Evolving Industry
LANGUAGE: ENGLISH
There have been many advancements and changes in the way clinical trials are conducted—especially in the COVID-19 era. View the briefing to learn how Parexel continues to lead and reimagine the future of clinical research.
Watch Jamie Macdonald, CEO, and Sy Pretorius, MD, President, Clinical Development and Chief Medical Officer, along with a panel of Parexel project management professionals who will discuss managing clinical trials in our evolving industry.
If you're interested in learning more about this innovative team, connect with our speakers or recruiters.
Watch the replay!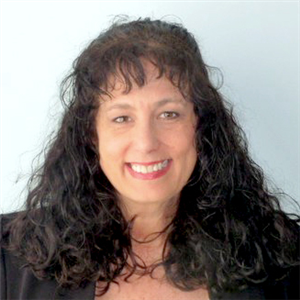 Kathleen Hopkins
Senior Recruiter - North America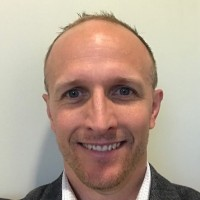 Lee Gray
Principle Recruiter - EMEA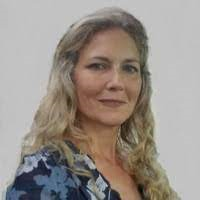 Myssie English
Talent Acquisition Partner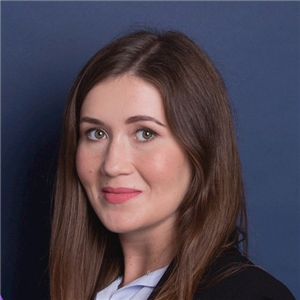 Paulina Partyka
Talent Acquisition Partner