Meet Vivek Kumar: Manager, Pharmacovigilance Operations (India)
"As a Line manager, I come across various challenges on a daily basis related to workload management and resource management but I use those challenges to learn new things, and to be innovative."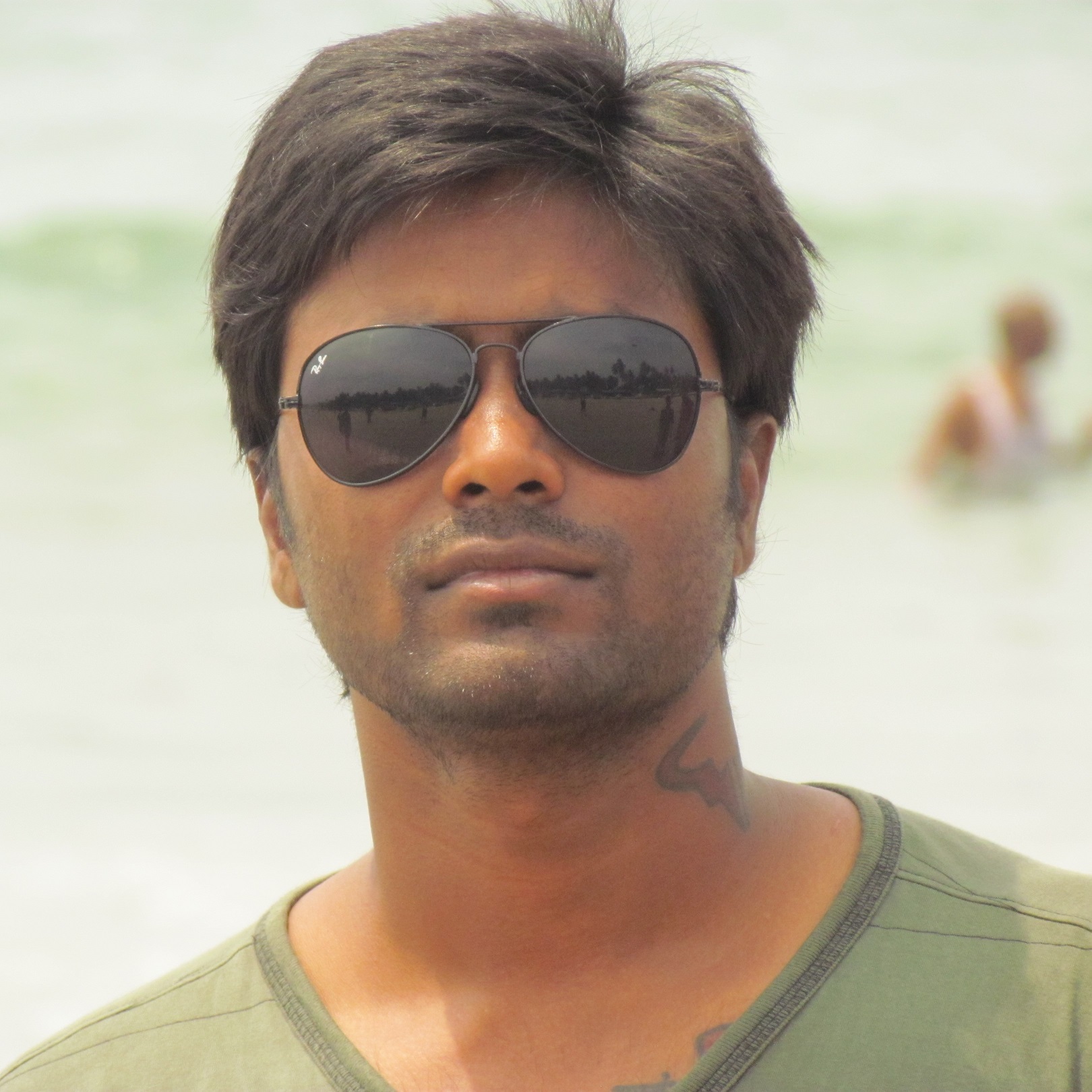 Vivek Kumar, Pharmacovigilance Operations Manager shares with us what it is like to work at Parexel and how no two days are the same. Vivek tells us how he progressed from Pharmacovigilance Scientist to his current role!
Please introduce yourself and your role at Parexel.
My name is Vivek Kumar, and I am a Manager in the Pharmacovigilance Operations department.


Can you tell me what a day in your job looks like? What are your core responsibilities?
A large portion of my day goes into people management. I am responsible for tracking my team's productivity and quality. I act as a guide and mentor and provide solutions for day-to-day problems and challenges we face in pharmacovigilance operations.

More often than not, I act as a communicator, a motivator and a change manager.

When did you join Parexel, and why did you choose Parexel above our competitors?
I completed my post-graduation in Pharmacology in 2014. As soon as I received my final year mark sheet, I started looking for jobs in Clinical research/Pharmacovigilance. I was targeting the big names in the industry in my job hunt and Parexel was on that list. In July 2014, I finally received a call from Parexel HR and they invited me to the Chandigarh office for an interview. I had to go through the process of a face-to-face interview and a written test. A week later, I was offered the position of Pharmacovigilance Scientist and I accepted it wholeheartedly and joined the organization on 15-Jul-2014. It has been almost 8 years, and I am looking forward to many more.

What traits and/or skills are needed to be successful in your role?
You need strong communication skills; an ability to manage frequent changes too. You must have empathic listening capabilities, good time management, and the ability to handle tough situations. Ultimately you need a strong project management style.

What would you like people to know about your job or department?
Our global safety services team provides end-to-end Pharmacovigilance services. We cater to some of the largest pharmaceutical manufacturers globally. Our services range from handling safety data from clinical trials and post-marketing surveillance to signal detection and aggregate reports.

What is it about your position that challenges you most?
"Challenges are what make life interesting; overcoming them is what makes life meaningful." - John J. Marine.
As a Line manager, I come across various challenges on a daily basis related to workload management and resource management but I use those challenges to learn new things and to be innovative.

How would you describe what it's like to work at Parexel?
It has been a wonderful experience and a marvelous journey. I am lucky to have a great team of professionals working with me.

What excites you most about the work you do?
The interaction with my team is what I cherish the most about my work. I love to solve their problems, brainstorm for new ideas and lead by example.

How would you describe what it's like working with your colleagues?
I have got the best colleagues anyone can ever have. Our team comprises highly talented professionals. They are respectful, considerate and humble.

How has Parexel supported your career development?
Parexel has been a great employer with respect to my career development. I was given the opportunity to expose myself to various projects and clients. My managers have always pushed me to be a better version of myself professionally. As a result, I started in an entry-level position in 2014, and in a short span of 7.5 years, I am working as a manager in Parexel.

Tell me something most people don't know about you.
I am a good storyteller.

What do you enjoy when you're not at work?
Spending time with my family, listening to music and cooking

What is your untrainable superpower?
I would say my observational skills and intuition.

Tell me three beliefs that you think would change the world for the better?

I believe people can be treated fairly.

Honesty is still the best policy.

Saving the environment is everyone's job
Do you want to work with Vivek and his colleagues? Look for available Drug Safety and Pharmacovigilance opportunities here.
Did you enjoy Vivek's story? If so, share it with your networks via the below links.