Meet Emmanuel Nwafor: Senior Clinical Research Associate (USA)
"Parexel is an exciting workplace, the colleagues, the study team, and the managers I've had over the years have all been exceptional, and I couldn't ask for a better place to work."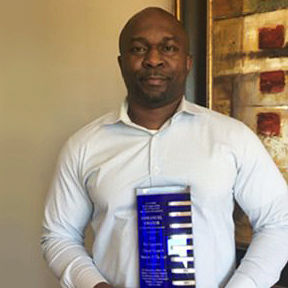 Emmanuel talks about his day to day as a Senior Clinical Research Associate within Parexel, and why the simple advice of "do not procrastinate" has helped him throughout his career. Knowing the importance of the patient in clinical research he emphasizes their safety, wellbeing, and the running of smooth trials with the sites he conducts. Because of his great efforts, Emmanuel was recently awarded for Extraordinary Monitoring Efforts.
You were just recently awarded for Extraordinary Monitoring Efforts by TTS Research. Can you tell us a little about the work you undertook to be nominated and what it means to you?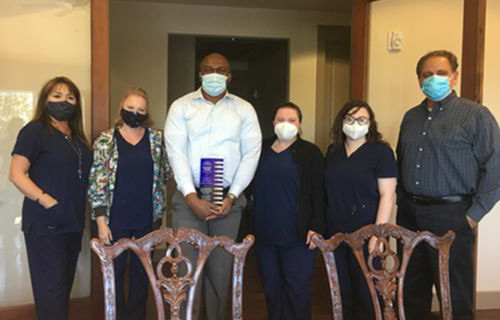 Yes, I'm excited about the award. Most importantly, I was just doing my job. The site in question is a site that I personally qualified and initiated, and then conducted all the monitoring visits including the termination visit. This is the only site I have had the opportunity to conduct all of the 4 phases of site visits. I believe that what stood out the most is the fact that it was the site's first time in phase 1 study, and I worked with them to make it a smooth experience.
What was the best piece of advice you received in your career?
It is a simple advice, but it has helped me a lot along the way in the industry, which is "do not procrastinate", do not try and push out a task to a later time, deal with all tasks as they come across onto your desk. Also to make sure to monitor your site all of the time as if you are preparing them for an audit.
How does a day in your job look like? What are your core responsibilities?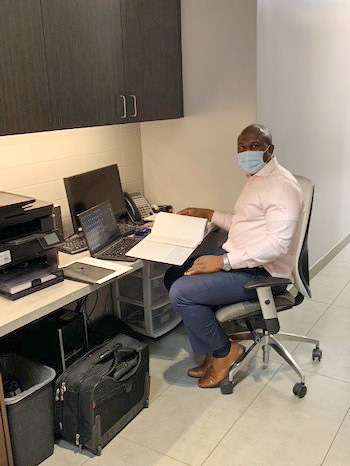 It depends on whether I am working from home or if I am working at the site. If working from home; the first thing I do every morning is to read and respond to all emails based on their priority or urgency. After that, I will continue to follow-up on all pending issues from the site or the study team. The daily tasks range from planning visits, conducting onsite\remote visits, to writing visit reports. Also, I need to take care of the conversation with the sites, review and close site-related issues, requesting documentation, and uploading them in the TMF. Further, I am ensuring the sites that are under my management have all they need to effectively conduct the trial. At the same time, I will get all my study-related training up to date.
How has Parexel supported your career development since you joined?
Parexel is an exciting workplace, the colleagues, the study team, and the managers I have had over the years have all been exceptional, I couldn't have asked for a better workplace. They provide the best user-friendly systems to make our working experiences easier.
How would you describe what it's like to work at Parexel?
Parexel's work-life balance philosophy is a great motivator. The current site manager model which has been put into place a few years ago has changed it positively. Meaning I carry out only 5-7 visits a month. Plus, I always enjoy our local connection spot meetings, which bring together Parexel's CRAs living in my region. Although things in the world are a little different right now with the COVID-19 pandemic.
What is it about your position that challenges you most?
I would say that flight delays or cancelations are the biggest challenges within my role. In this industry planning and execution are crucial and if one flight has any time delay it will affect the planning of the study visit. The only way to react when this happens is to be patient and make sure that you stay in communication with the site and study team to inform them of the necessary updates.
What traits and/or skills are needed to be successful in your role at Parexel?
Detailed oriented, flexibility, ability to skillfully prioritize, time management, and excellent interpersonal skills.
How do you keep the patient at the heart of everything you do?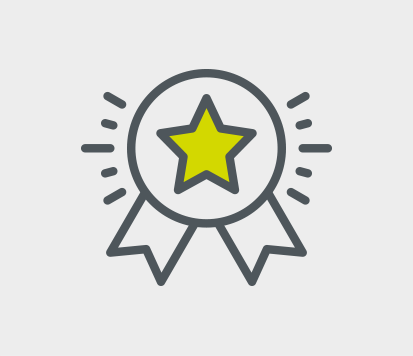 Knowing the important part that the patients play participating in clinical research, it is incumbent on us to ensure that their safety and wellbeing are maintained throughout the study participation. By thoroughly reviewing their progress, quickly reacting to adverse or serious adverse events, or issues with concomitant medications. After that, I need to ensure that the site is following up with any issues that have been identified.
Patients First - The core of what we do is to ensure that the patients who are brave and kind enough to participate in a study are well protected, and their safety and welfare are paramount to maintain.
What is your untrainable superpower?
I would say interpersonal skills. One example has to do with me reassuring our work with a site after the current monitor was struggling with the cooperation. The principal investigator had requested for monitor change and even reached out to the Parexel CEO to complain. It was important to reinstall trust as he was one of the key opinion leaders in the study.
I was selected to take over the site. Prior to my first visit, I had prepared myself by reviewing the previous trip reports to fully understand the activities going on. Once I had arrived at the site, I asked for the principal investigator, but he was not available at that moment in time. I knew from the previous monitor that the principal investigator never made himself available during his visits, so I made sure that the study coordinator scheduled a time for us to meet.
As I engaged with him during our first meeting, I could sense he is someone who expects attention. Identifying how to interact with him, I first engaged in a conversation, listened to him diligently, and then discussed the study. At the end of the visit, we had a friendly atmosphere, and he made sure that he was available during each of my subsequent visits.
If you wrote a 'user manual' for how people should interact with you, what would be the most important point in the manual?
Just be clear and precise, that's all :)
What do you enjoy when you're not at work?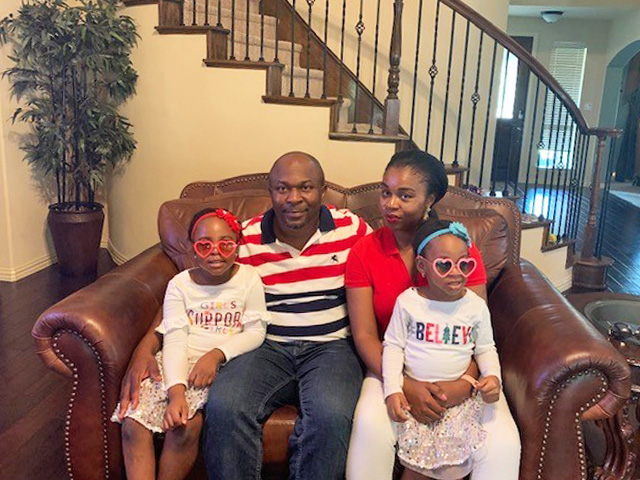 As I'm a very family oriented person, outside work I love spending most of my time with them.
©Photos by Emmanuel Nwafor