Life and Culture at Parexel
At Parexel, we define ourselves by the difference we make and by the compassion we share while making it. We advance science by remembering our humanity, and our belief in one another allows us to accomplish great things ourselves.
At Parexel, whatever we're doing, we do it With Heart™.
What Makes Parexel's Work Culture Unique
We are results-driven and caring individuals who want to make a meaningful difference in the world. It's a place where an inclusive global community helps you be your best, transforming any career into a life-changing achievement.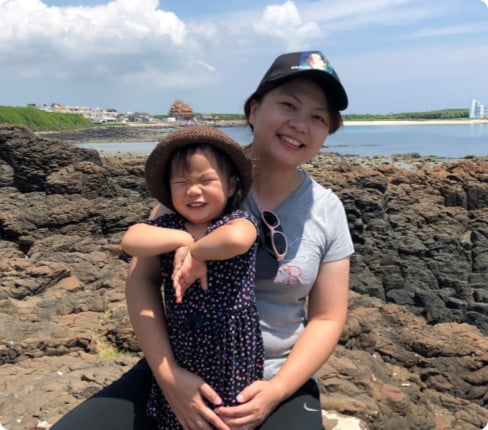 Joy
Director, Statistical Programming
"'We care' for me means to always remind yourself that behind all the data are real people. The programming job can be challenging, but once this connection is made it is motivational to do your best to deliver. The outcome could improve a person's health!"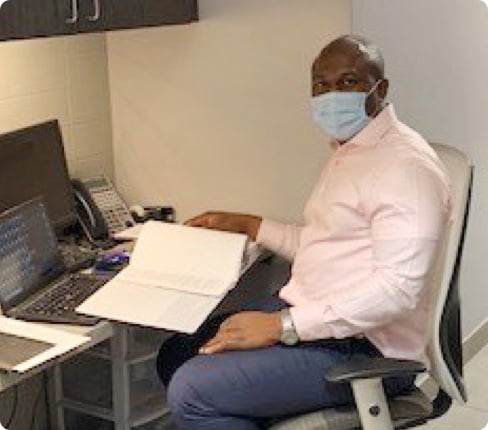 Emmanuel
Senior Clinical Research Associate
"Knowing the important part patients play in clinical research, it is incumbent on us to ensure that their safety and well-being are maintained throughout the study participation - by thoroughly, quickly, and reliably working With Heart™."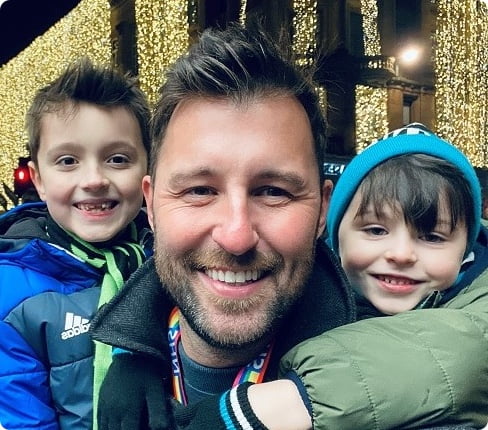 Ben
Senior Regulatory Affairs Consultant
"I am always supported by my managers and peers to be myself, I have shared stories of my hobbies, and through lockdown had the support needed as a single gay parent. This was key in making sure my children had what they needed, and I had the flexibility to manage my work."
Flexibility, Recognition and Support
Healthy employees – be it physical, mental, financial or social health – are best able to contribute to achieving the company goals. Therefore, we provide a portfolio of benefits to address their unique needs throughout the various stages of life and careers, regardless of geographic location.


Benefits Spotlight
Flexible Work Arrangement
You can choose the right work arrangement for you, your role, and your location — in-office, home-based or a mix! 50% of our workforce is fully or 28 % partially remote.
Recognition Program
Our employees receive and give recognition all year round — colleague-to-colleague, as a manager, for service anniversaries and life events.
Employee Assistant Program
Experienced global vendors offer confidential licensed counseling and coaching as well as on-demand resources and other support.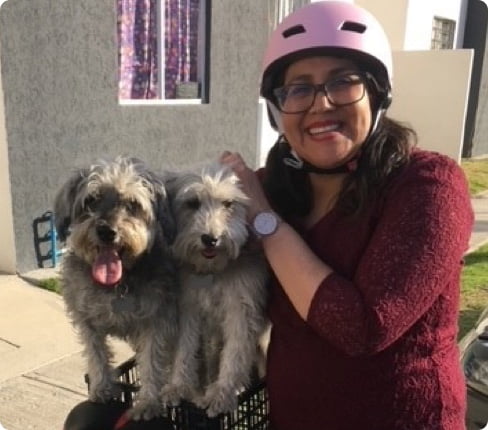 Itzel
Senior Clinical Data Analyst
"I appreciate my remote role because I can take care of my physical and mental health and have time to stay close to my family, dogs, and the chance to resolve personal issues. Even though I'm working from home, my team and Line Manager is always there when needed."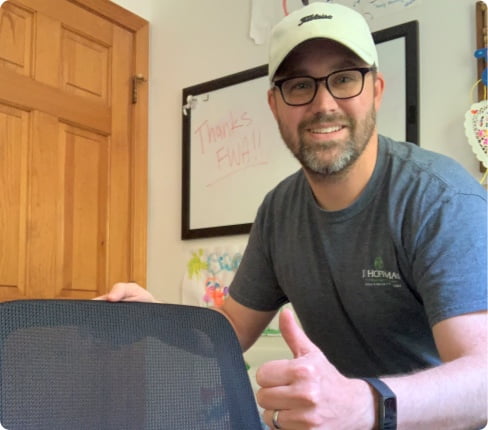 Judson
Global Category Sourcing Manager
"When the Flexible Work Arrangement was released, I decided to work remotely and now no longer deal with a 3+ hour daily commute to and from our Newton campus. I am more productive at work and get to spend more time with my family – it's a win-win!"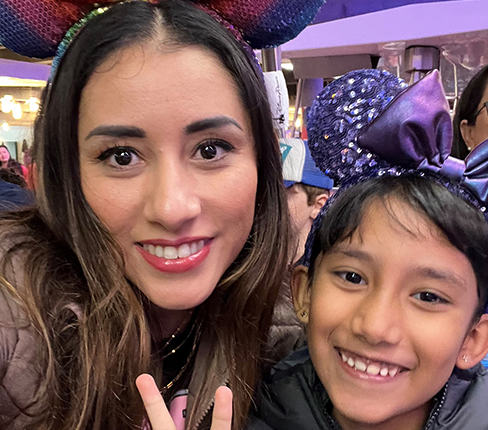 Liliana
Senior Clinical Research Associate
"I love Parexel's Recognition Program, "Bravo!" This program enables employees to acknowledge colleagues around the world for their contributions and for living out the company values. Every time I receive a "Bravo!", it feels like a virtual hug."
Getting the Most out of Learning at Parexel
Investing in your professional and personal development is an investment in Parexel, and we want to help you realize your full potential and career. Ensuring we have a fully trained and capable workforce is a key part of delivering quality work and patient safety.


Career and Development Spotlight
Navigating your career
We empower you by offering virtual career and development programs to build meaningful experiences at key milestones.
Women in Leadership
This one-year leadership program is designed to accelerate the development of women leaders in support of equity.
Managing With Heart™
Managing With Heart™ provides Parexel managers with the chance to develop skills to drive our We Care Strategy.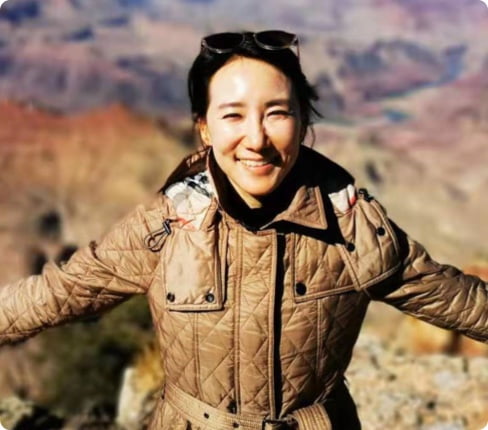 Nayoung
Vice President, Enterprise Account Leader
"The most impressive message from my Women in Leadership program was BE BOLD & GET OUT OF YOUR COMFORT ZONE. I got to know that all those successful women also hesitated to take risks just like me. Now I am accepting my authenticity and getting bolder, which helps me feel more energetic and alive."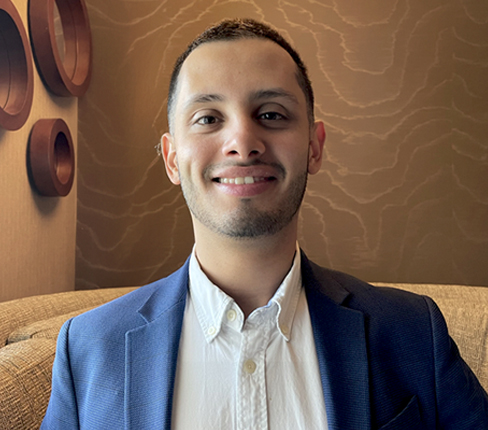 Daniel
Project Specialist to Senior Project Leader
"Parexel offers clear career paths with the required growth and learning opportunities to succeed. At the same time, it's exciting to help bring new therapies to patients. The combination of these two aspects makes Parexel MY place to work."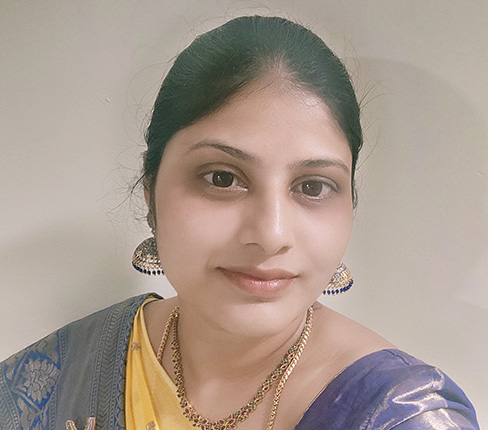 BabyRani
Senior Principal Statistical Programmer
"Our Management supports continuing education, and on-the-job learning whilst rewarding hard work, as well as supporting a positive work-life balance."
We Care in Action ‒ Our Corporate Responsibility
Our Environmental, Social and Governance (ESG) approach is focused on four key areas:
Patients
We fight for good health, well-being and health equity. Our patient-first focus ensures therapies are effective across all populations.
Diversity, equity and inclusion
Our three-pillar strategy focuses on patients, our people and our suppliers. Colleagues, managers and leadership partner to create a culture of respect, inclusion and "We Care" for all.
Environmental sustainability
Preserving our planet for future generations is an important part of the Parexel culture. We have a robust set of goals aimed at reducing our impact on the environment by reducing our carbon footprint.
Governance
We conduct our business with quality and integrity, with every colleague empowered and accountable for applying our Code of Conduct to our work.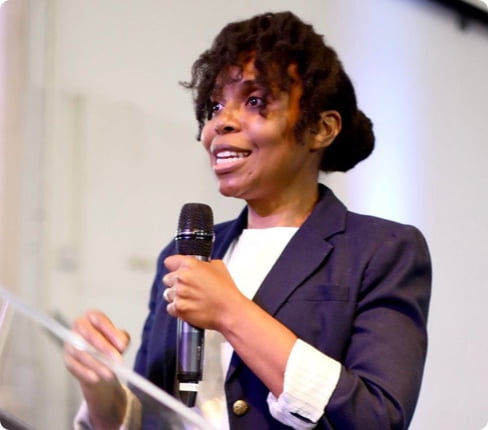 Xoli
Head of Clinical Trial Diversity, Equity & Inclusion
"When we think about inclusive clinical trials here at Parexel, we think about including the "whole" patient. We're looking at race and ethnicity, disability status, gender, sex, age, comorbidity, and socioeconomic status. To do this well we have to stay open about trying and learning new things and therefore we are upskilling our teams at all levels."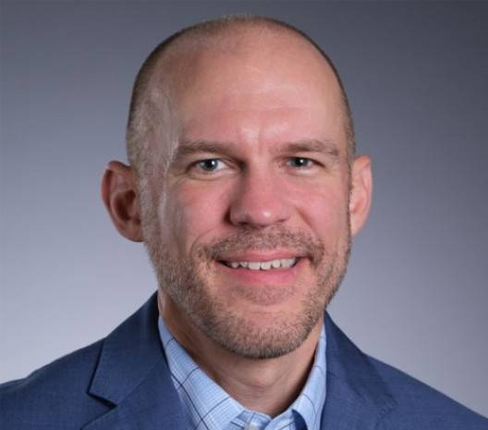 Jeff
Senior Director, Global Diversity, Equity and Inclusion
"Parexel takes creating an inclusive workplace with the utmost importance. We see this in things like Parexel Pride, where we work to better support the needs of not only employees but LGBTQ+ patients and clients as well. This helps us to ensure that all are valued, respected and supported, regardless of difference."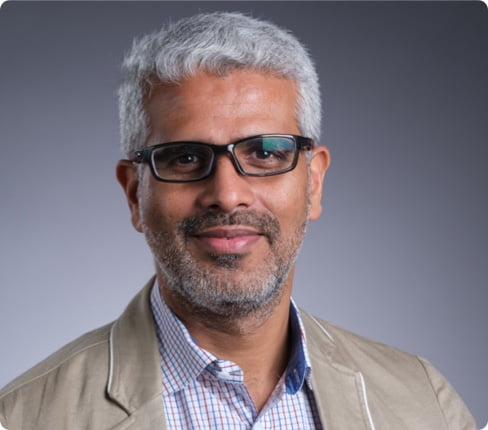 Sanjay
Executive Vice President, Safety & Logistics and Country Head of India
"In India, where medical access to smaller and/or more remote cities and villages is a challenge, the Parexel-sponsored COVID-19 vaccine vans made it possible to provide access and get life-saving vaccines out at a grassroots level. Looking at efforts like this fills our company culture with immense pride for what we do for our patients."
JOBS FOR YOU
You currently have no saved jobs to view.
Make sure to accept the Functional cookies to enable this module to display saved job links. You will be able to review them here when you revisit this page.
Sign up for our Talent Community
Sign up and we'll reach out with job alerts when positions that match your career interests become available. We'll also share periodic updates about the latest company news and events.