Flexibility, Recognition, and Support
It is our priority to put people first so we can fulfill our mission and accomplish our best work. With that in mind, we provide several market-competitive and family-focused benefits to help you achieve a good work/life balance including paid vacation, flexible working arrangements, and wellbeing initiatives.
Flexible Work Program — In-office, home-based or a mix?
Choose the right work arrangement for you! Parexel is committed to supporting the pursuit of work fitting into our lives. Depending on your role and location, working remotely, in an office or in a hybrid model are viable work options.

Within Parexel's fast-paced, globally connected world, we need space to balance our jobs with our personal responsibilities and interests outside of work.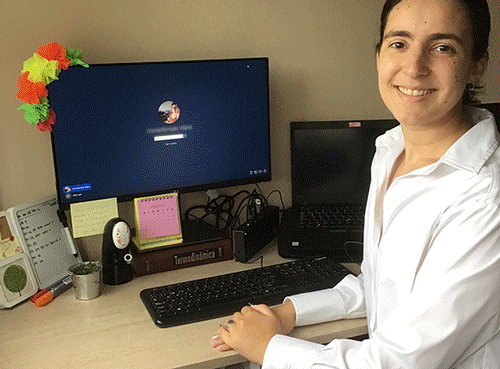 Recognition Program "Bravo"
We know how important it is to put people first. So we celebrate our colleagues and everything they do to accomplish their goals, help a colleague or project in need, live our company values and share their expertise.

All year round we receive and give recognition — colleague-to-colleague, as a manager, for service anniversaries and life events. For certain recognitions, employees receive points which can be exchanged in our Recognition Shop for merchandise, experiences and donations.
15,000+ manager recognitions per quarter (Q2/2023)
7500+ colleague-to-colleague recognitions per quarter (Q2/2023)
"Collaboration" is the most recognized behavior (Q2/2023)
More than $150,000 have been donated to charities working in Ukraine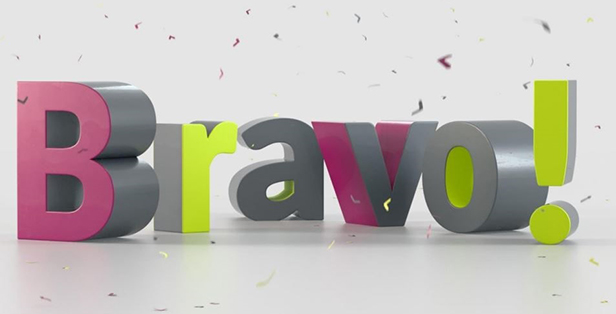 A culture of support
Our employees thrive on a collaborative spirit – we trust in each other as much as we trust in ourselves. We wouldn't finish projects on time and with first-time quality without people feeling the support of their colleagues, managers and Parexel. Their joint efforts are what make everyone's success possible.

To support our colleagues' work-life balance we offer, in addition to the above-mentioned flexibility, a comprehensive number of health and wellbeing services, which vary by country. Globally we provide confidential counseling sessions and financial, legal and mental health support available 24/7.

Getting things done and improving our world calls for celebration. We come together digitally and personally to celebrate the finished projects, to show our support for diversity, equity and inclusion, and to deepen the connections we've built over the years of collaboration.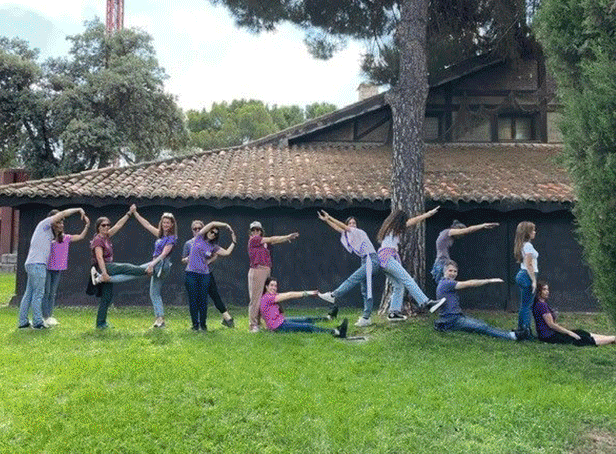 You will learn more about the full range of benefits specific to your location during your interview and onboarding process.
JOBS FOR YOU
You currently have no saved jobs to view.
Make sure to accept the Functional cookies to enable this module to display saved job links. You will be able to review them here when you revisit this page.
Sign up for our Talent Community
Sign up and we'll reach out with job alerts when positions that match your career interests become available. We'll also share periodic updates about the latest company news and events.