Our hiring process

Find out what to expect when applying to Parexel
It's all about finding the right fit, for you and for us. Our recruiters work with you and our hiring managers to bring together a team and culture where everyone can grow and be successful.
| | |
| --- | --- |
| | Listen to Krystle, Senior Recruiter, on looking for the right fit. |
Join Our Talent Community
If you didn't find the right position for you, sign up for our Talent Community and we'll reach out with job alerts when positions that match your career interests become available. We'll also share periodic updates about the latest company news and events.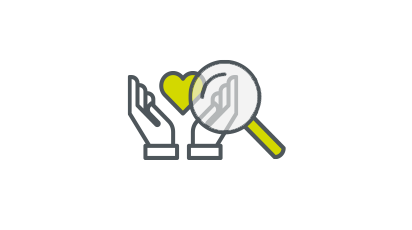 Prepare your application
Once you have found the right job, align your application to fit Parexel and the role. Ask yourself a few questions. How do my values align with Parexel's values? What experience do I bring to the table that fits the role? What motivates me to apply exactly for this particular position? Think about aligning your CV with the answers to these questions, and collect material to support your application.
Applying for your role
It's time to click apply! Sign up to our Candidate Zone, a platform to apply and follow your application through the process. The application includes creating your profile, by connecting to your LinkedIn account and/or uploading your documents. After reviewing the overview, submit your application and receive a confirmation email within a few minutes.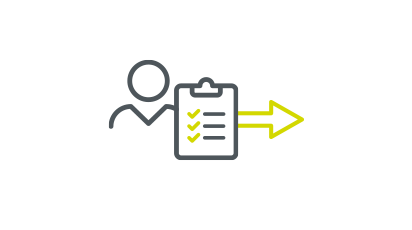 Application review
Now it's time for our recruiters to review your application and discuss it with the team. We'll reach out if we think you're a good fit.
Interview with a recruiter
If you are a selected applicant you can expect to have a phone interview with a recruiter where you'll walk through your work history, experience, and what you are looking for in your next role.
Interview with the hiring manager
After your initial conversation, top candidates will go on to interview with the direct line manager of the business unit to which you are applying. Here you will learn more about the team and how you could fit into the group. Ask your questions to find out if you can imagine yourself in this role and team. This is also the stage where the team assesses your competencies, which might include an assignment like preparing a job-related task or presentation.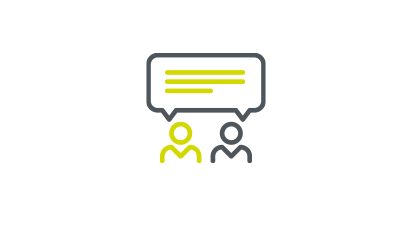 Offer stage
If the team decides that you're the best candidate for the role, your recruiter will reach out to you with an offer. We will also help you understand the offer and answer your questions until you are ready to decide and accept our offer of employment. At this stage, we may conduct reference and background checks, and work with you to gather some additional details for onboarding. Congratulations, you are now part of a team #WithHeart!
Onboarding
We care about offering you a smooth start. When joining Parexel, you will be connected to your line manager, your integration partner, and your team. You will take part in a regional onboarding event where you will be provided with the company information you need to get started. Your integration partner will help you increase your knowledge and skills in a supportive environment and set up meetings to get to know your colleagues.