Careers in Neuroscience
Each day, we're working toward building a deeper connection and understanding with those who count on us. Neuroscience diseases affect the very core of one's being and experience. We work diligently to lighten the burden for patients and families alike. Explore opportunities to join our team.
Our industry leadership
Andreas Lysandropoulos is the Global Neuroscience Franchise Leader, who comes to Parexel with more than 15 years' experience in the pharmaceutical industry and as a clinician and researcher. Andreas believes it is important to call out the need for special attention to rare neurological disorders, pain, and mental and cognitive disorders that all represent conditions of high unmet need for patients and families—as well as highlight innovation in the way clinical research is being conducted.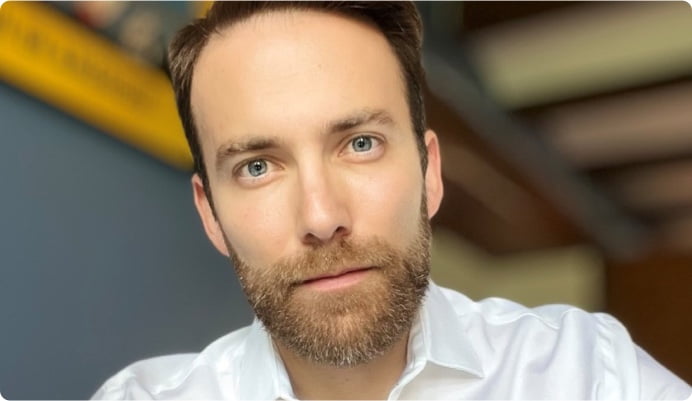 Your expertise, your difference for patients
Your expertise helps develop not just symptom relief, but also cognitive and social functioning, well-being, and quality of life improvements. From study design, the use of real-world evidence, and incorporating state-of-the-art biomarkers and diagnostic adjudication approaches you'll work alongside your colleagues to create a better future for patients.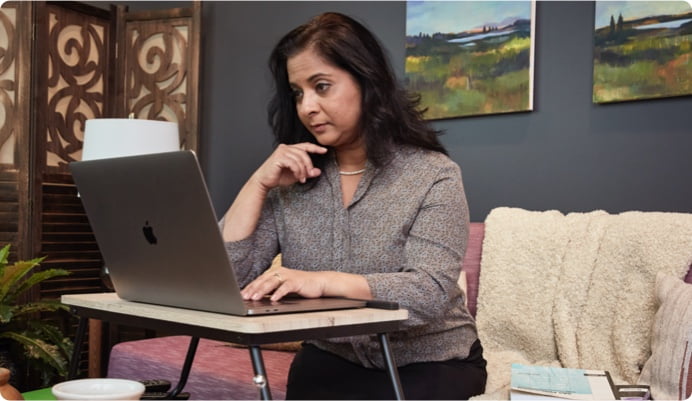 We're a dedicated group of individuals who are passionate about science, and helping patients with academic, regulatory, and industry backgrounds, as well as direct clinical experience. We work together to design, optimize, and streamline trails for patients and sponsors alike.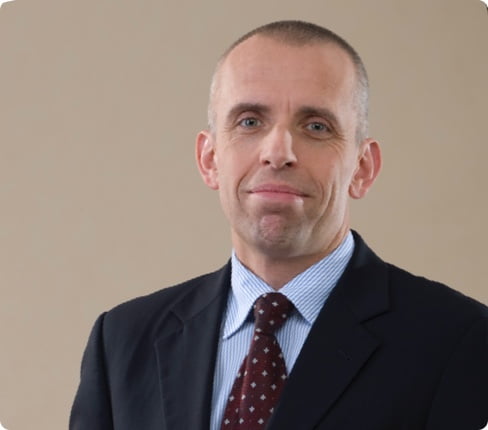 Artur
Senior Manager, Clinical Operations
As a very young neurologist, I consulted a patient at home, a young man who suffered from spinal cord injury at the cervical level. There was no cure for such an event at that time. This experience influenced my career path moving into clinical research and neurology trials. The neurology therapy area has grown up substantially in the last 30 years; neurologists have gathered a large armamentarium of new drugs for previously untreatable diseases. Such development has not been possible without the engagement and passion of many human beings, including patients participating in clinical trials. But there is still a pool of neurological disorders where there is no treatment, and such spinal cord injury belongs to this group. Maybe one day, through the work we do, tetraplegic patients will gather the unique opportunity to feel life fully again.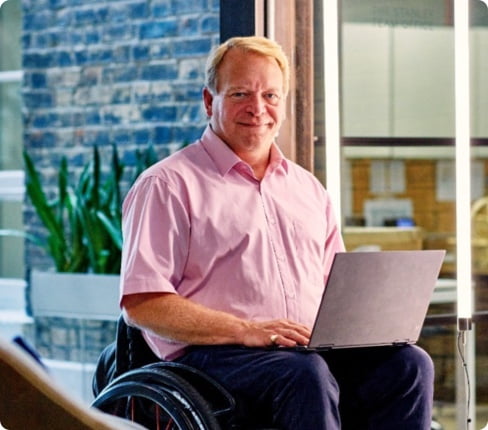 David
Executive Director, Business Development & Co-Lead Disability Strategy Group
I'm someone who has central nervous system damage from a traumatic brain injury and understands the day-to-day struggles a severe neurological impact can have on your life. Through Para Sport, I met others with disability including neurological conditions such as cerebral palsy to rare diseases—and see their passion and commitment to the sport and engagement in their community; always hoping for a treatment or cure that will help them or those that follow. Living with a lifelong central nervous system disorder impacts many parts of your life: neuropathic pain, spasticity, and deleterious effects on movement and proprioception, etc. But it also creates resilience and character. When I think of new developments in the Neuroscience therapeutic area I am inspired to come to work and help innovation come to the people and patients that need them.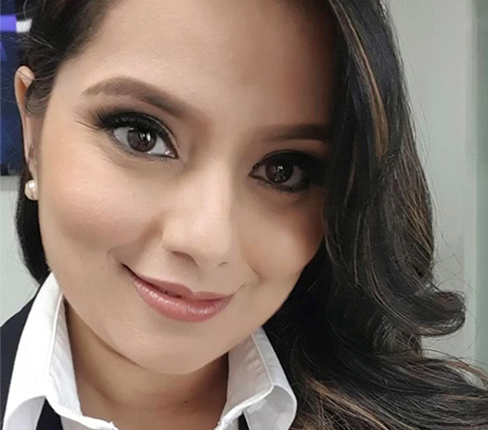 Sharon
Global Clinical Operations (GCO) Account Lead
As a young intern working in clinical, inpatient pediatric wards, I saw firsthand the devastating impact of mental health concerns previously undiagnosed or untreated in adolescents rushed to our unit for emergency admission, mostly for self-harm and suicidal intent. I held the hand of a young girl while we talked through her trauma on my first day of rotation. Her cuts, bruises and story will remain with me and is the reason that, while I could have hoped to impact one life at a time in clinical practice, I chose to work in an industry where I am involved in the search for treatments for many children, adults and their families affected by numerous different Central Nervous System Disorders. I chose Parexel because we truly live our values of working With Heart ™ and I do so daily, always remembering the little girl that led me here.
Patients first – Parexel employees share how they work with the patients in mind.
JOBS FOR YOU
You currently have no saved jobs to view.
Make sure to accept the Functional cookies to enable this module to display saved job links. You will be able to review them here when you revisit this page.
Sign up for our Talent Community
Sign up and we'll reach out with job alerts when positions that match your career interests become available. We'll also share periodic updates about the latest company news and events.