Careers in Cell and Gene Therapy
Cell and gene therapies are among the fastest-growing areas in biopharma R&D, and Parexel was an early entrant into this space. Our colleagues have diverse experience with multiple cell and gene therapies, including therapies for neurology and metabolic indications, as well as oncology. Explore opportunities to join our team.
Our industry leadership
Our Cell and Gene Therapy Center of Excellence (CAGT COE) is led by Vice President Chris Learn, Ph.D., PMP. It's comprised of a cross-functional matrix of teams dedicated to the clinical development of minimally-modified cell therapies, gene-modified cell therapies, gene therapies, gene editing, RNA and ASO assets. Chris lost his dad to Non-Hodgkin lymphoma (NHL) when he was 18, which inspired his pursuit into clinical research and drug development. "I had the opportunity to be part of a program that was developing gene-based cell therapy to treat NHL, which ultimately resulted in a market approval for that therapy. This was extremely fulfilling for me, notably regarding a promise I had made to myself about my dad and doing something to honor his memory."
Your expertise, your difference for patients
There are many different technical, logistical, and strategic challenges that come with cell and gene therapies. However, you'll work alongside a deep bench of former regulators, health technology assessment (HTA) professionals, and industry luminaries. With your added expertise, we'll automate, accelerate, and optimize CAGT clinical trial performance, advancing the field towards new, more effective treatments that will be available to patients faster.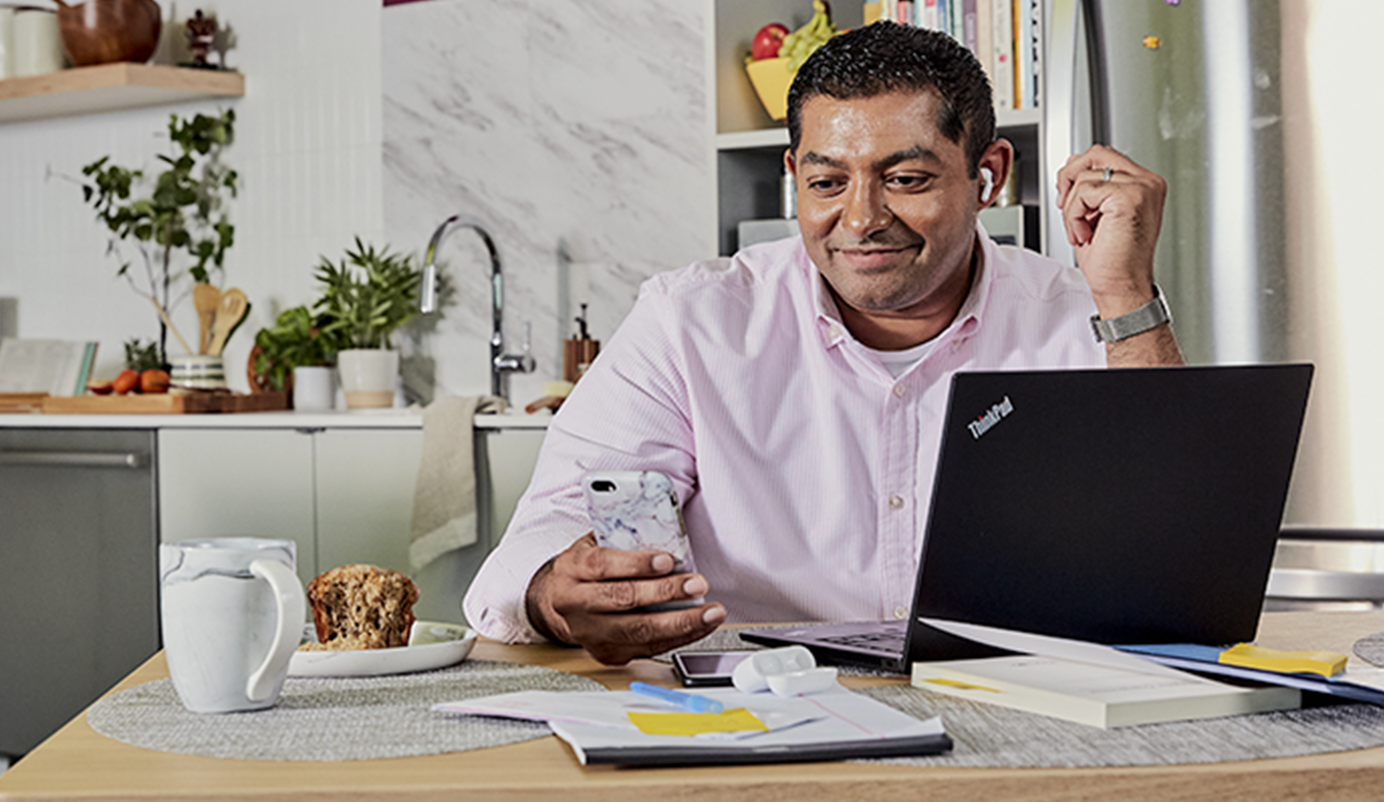 We're a dedicated group of individuals who are passionate about the science, and helping patients with academic, regulatory, and industry backgrounds, as well as direct clinical experience. We work together to design, optimize, and streamline trails for patients and sponsors alike.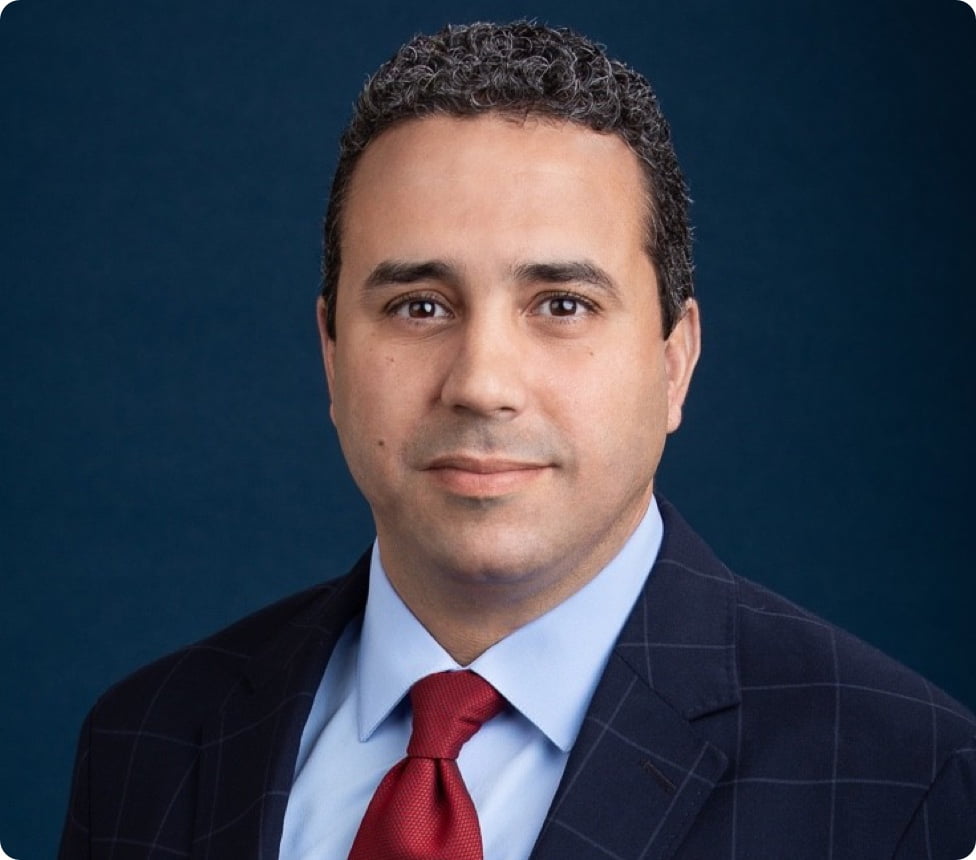 Hicham
Director, Cell & Gene Therapy Center of Excellence
Like many of my colleagues in the field of clinical research, I too draw daily inspiration and motivation from a deeply personal experience. Having witnessed the devastating impact of cancer on my loved ones, including close friends and family members, I am driven to dedicate myself to the pursuit of finding effective cures and treatments, while also helping to make the research process more patient-centered. Their courageous battles have instilled in me an unwavering commitment to helping advance medical research in a way that puts the needs and experiences of patients at the forefront. I firmly believe that by placing the patient at the center of our research efforts, we can better understand their perspectives and develop more meaningful and effective treatments, ultimately leading to improved outcomes and quality of life for those facing similar health challenges.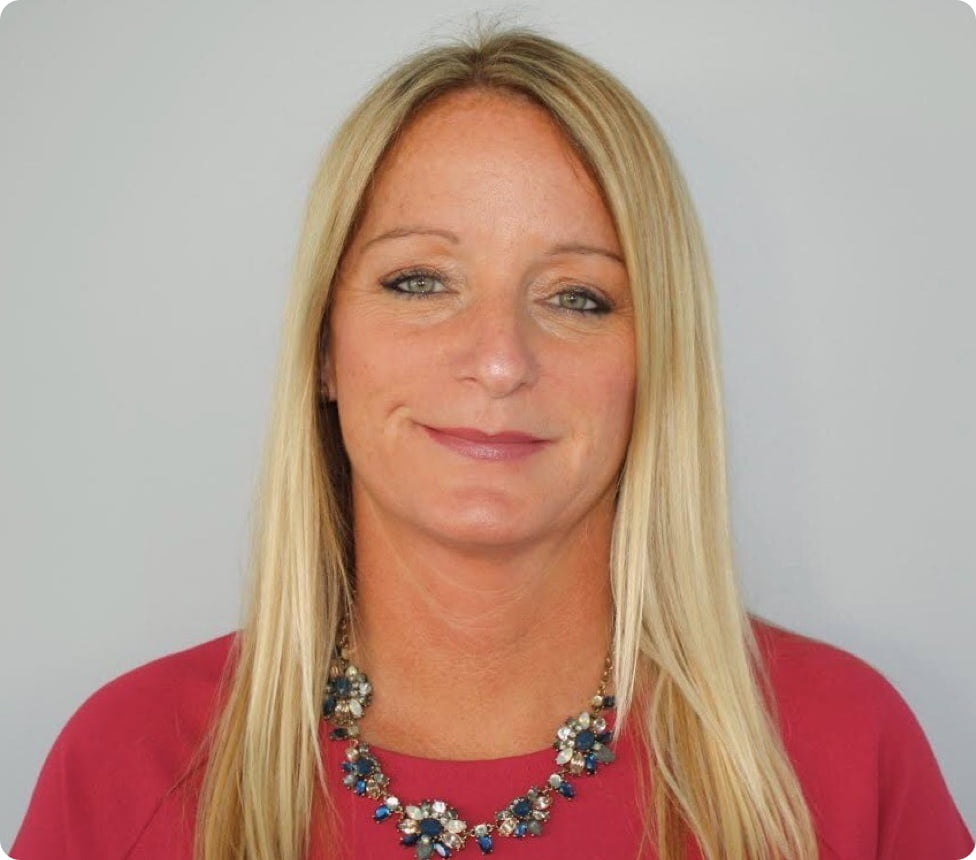 Lynne
SVP, Head of Global Strategic Compliance Consulting
Having been a regulator for more than two decades, and highly involved in mitigating drug shortages, I am always motivated by patients gaining access to quality products meeting regulatory expectations. Our team was responsible for partnering with a client seeking regulatory approval for their CAR T-cell therapy for oncology treatment. I was so proud of our partnership with the client, which resulted in them receiving approval from various global regulators, including FDA. Our Strategic Compliance Consulting team successfully supported the client to prepare them for manufacturing facility inspection by the regulators. Knowing that patients have access to this life-altering product is why I love working for our company and in our industry!
Patients first – Parexel employees share how they work with the patients in mind.
JOBS FOR YOU
You currently have no saved jobs to view.
Make sure to accept the Functional cookies to enable this module to display saved job links. You will be able to review them here when you revisit this page.
Sign up for our Talent Community
Sign up and we'll reach out with job alerts when positions that match your career interests become available. We'll also share periodic updates about the latest company news and events.