Careers in Inflammation & Immunology (I&I)
Each day, we're working toward building a deeper connection and understanding with those who count on us – the patients. The ability to innovate and solve the patients' toughest problems wouldn't be possible without bringing people of diverse talents and skills together. Their many perspectives are what make everyone's success possible. Explore opportunities to join our team.

Our industry leadership
With a strong global team, extensive experience in all major indications, and excellent site relationships, we trial treatments within five specialty areas of Rheumatology, Dermatology, Allergy/Immunology, Ophthalmology, and Gastroenterology. Our I&I Franchise is led by Andreas Reiff, MD, Senior Vice President.
Andreas was a clinical consultant for numerous pharmaceutical companies and served on advisory boards for the Arthritis Foundation, Lupus LA, and the Juvenile Arthritis Association. He is a well-known national and international speaker on biologic drug development and the treatment of chronic inflammatory eye diseases, and has conducted lectures on many rheumatologic topics. In addition, he has authored and co-authored numerous journal articles, abstracts, reviews, and book chapters.
Your expertise, your difference for patients
Our team consists of dedicated staff and subject matter experts who have years of experience with designing and executing clinical trials in the pharma and CRO industry, and treating patients with inflammatory and immunologic disorders.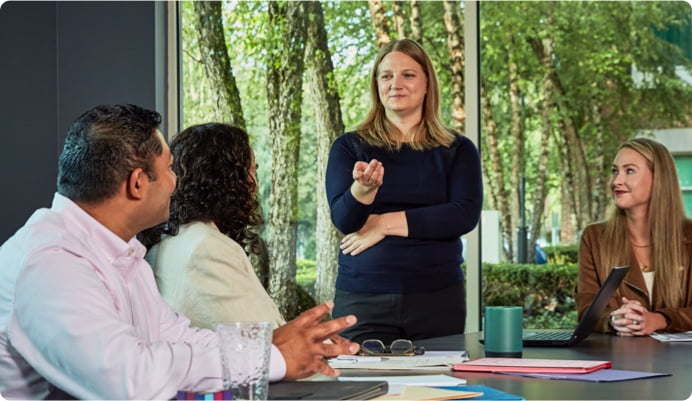 We're a dedicated group of individuals who are passionate about science, and helping patients with academic, regulatory, and industry backgrounds, as well as direct clinical experience. We work together to design, optimize, and streamline trails for patients and sponsors alike.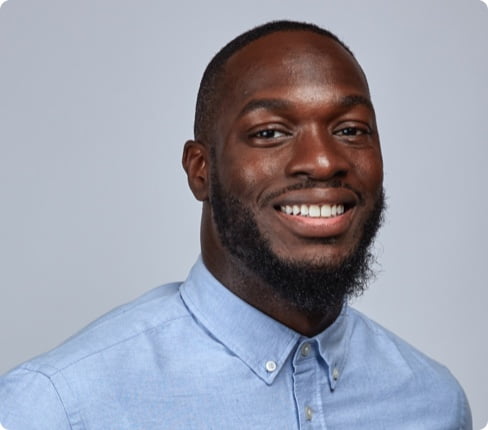 Henry
Clinical, Research Associate
There was a patient participating in an ulcerative colitis study who was scheduled to come in at one of my sites, but the medication had been quarantined and the new drug wasn't scheduled to arrive until the day after the patient was due to be dosed. The patient and study coordinator were able to work together quickly to reschedule and avoid late dosing and potential risk of flares. It was amazing to witness the commitment and caring of everyone involved to keep the patient's well being at the core of our activities.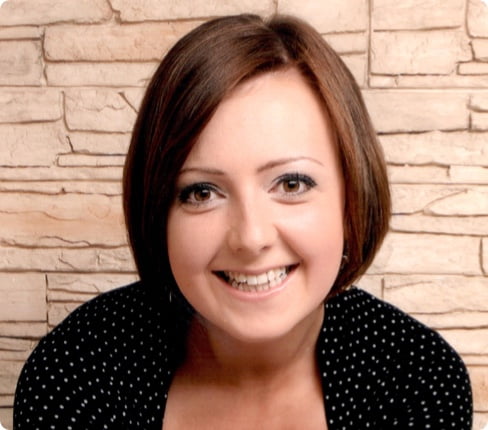 Ewa
Senior Project Leader
I was a Project Leader on a Respiratory Syncytial Virus (RSV) pediatric study. At that time my son was about 2 years old, and our patients were up to 2-year-old children which are under a huge risk of severe, life-threatening RSV infections. This was a potential new therapy for RSV giving little patients better chances to survive the infection in the infant age. I remember asking myself a question, 'Would I agree for my son to participate in such a study?' and my answer was yes. This gave me additional strength, motivation and energy to put all my heart into this study.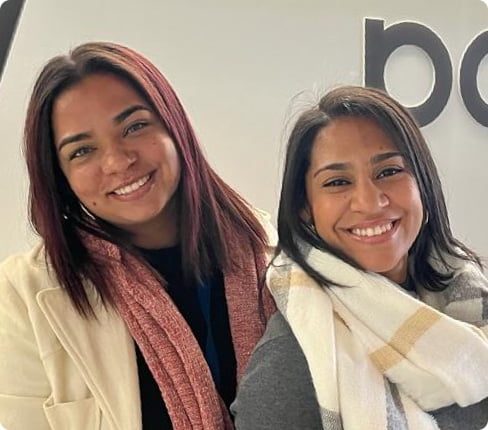 Cheri & Tarryn
Project Specialists and sisters
The patients are our main motivation for working With Heart™. In 2006, our eldest sister was diagnosed with Systemic Lupus Erythematosus (SLE) and sadly passed away in 2008. Back then, we didn't know a lot about clinical trials but working at Parexel has broadened our knowledge of how much clinical trials are needed to improve the lives of so many people suffering from various illnesses including SLE. We are grateful that Parexel oversees clinical trials for SLE. Knowing that there are people who will receive some form of treatment for this dreadful illness is a definite personal motivation for us to make sure that we always adhere to the core values of Parexel: Patients First, Quality, Respect, Empowerment and Accountability.
Patients first - Parexel employees share how they work with the patients in mind.
JOBS FOR YOU
You currently have no saved jobs to view.
Make sure to accept the Functional cookies to enable this module to display saved job links. You will be able to review them here when you revisit this page.
Sign up for our Talent Community
Sign up and we'll reach out with job alerts when positions that match your career interests become available. We'll also share periodic updates about the latest company news and events.