Put patients at the heart of what you do every single day in Parexel's Global Clinical Operations
Global Clinical Operations sits at the core of what we do at Parexel.
Parexel's Global Clinical Operations has an impressive global footprint. We work with about 5000 team members operating from over 70 offices across the globe.
Images of "Connection Spot" Meetings of our CRA staff in 2019.
We all rally around one guiding principle; putting patients at the heart of everything we do, every single day.
What's unique about Parexel's Global Clinical Operations is that we take a holistic approach; we have brought our feasibility team, risk-based services, and study start-up under one roof with clinical delivery and oversight. This allows us to bolster synergies and strengthen strategic client consultancy and delivery end-to-end.
We know from our experience that ensuring patient safety and data integrity begins with robust planning.
Delivering treatments to patients is a team sport
Parexel scored among the top-three CROs on attributes most valued by sites in the 2019 CenterWatch CT Site Relationship Survey! Excellent' ratings included having well-trained monitors, organization and preparedness, easily accessible staff, and maintaining open communication.
And in a report from Life Sciences Strategy, Parexel was recognized for our ability to rapidly adapt and transition to fully remote or hybrid decentralized clinical trials. More evidence of the market-leading role we play as a company and as a Global Clinical Organization.
Do you want to be part of our Clinical Operations journey?



Career development
In Global Clinical Operations we recognize the importance of developing talent and helping individuals build a career in clinical research. We offer several internal talent development programs, allowing top performers to gain access to leaders and be assessed, selected, and trained for advancement into progressive roles within Clinical Operations.
Our talent programs include building internal pipelines of talent for Clinical Research Associate positions, Associate Clinical Operations Leader opportunities (ACCOLADE), and Project Leadership positions (PLACE). We hire and promote qualified individuals across all regions into these programs and work to align resourcing of these programs to business needs.
We offer Wisdom Circles for our clinical staff whereby the small teams are mentored by senior leaders on topics such as leadership, communication, financial, and business acumen.

Hear from Wisdom Circle participants about the program's impact on their career development: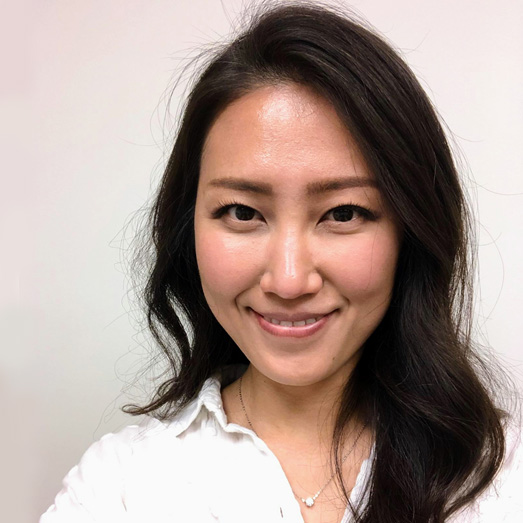 Ashley Roberts advanced from CRA to Clinical Feasibility Leader in May 2021
"Through the Wisdom Circle, I became more confident to move into a leadership role. I realize that great leadership is fundamental for every aspect of business and personal life. I will keep trying to improve my leadership skills, inspiring and supporting other colleagues, especially those new to Parexel."
Jurate Maki progressed from CRA to Associate Clinical Operations Leader in January of 2021
"The Wisdom Circle Program helped to develop my purposeful professional development strategy. It encouraged me to accept an offered COLA role and embrace the challenges as the COLA regardless of my current level of experience. This is a great opportunity to learn and grow within the company."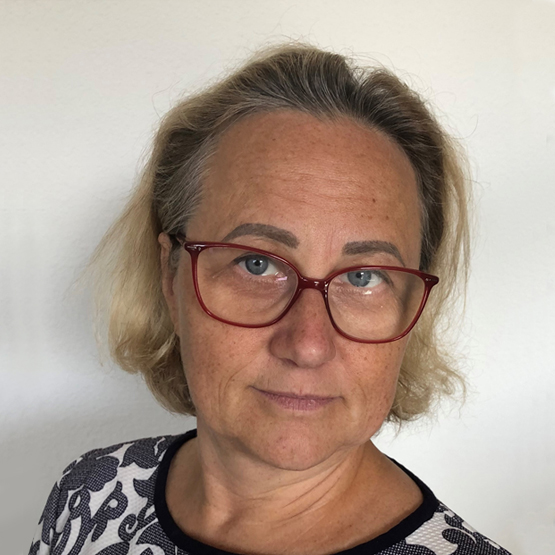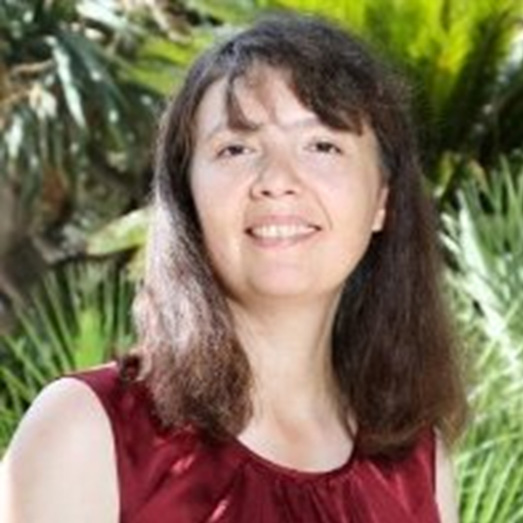 Natalia Gruzdeva transitioned from CRA to Associate Clinical Operations Leader in January 2021
"The wisdom circle enabled me to learn, analyze and discuss topics that might not be a typical part of my previous CRA role. The knowledge I gained created a clearer picture of leadership practices and a path for further development. My mindset transformed; I implement leadership approaches with the sense of realization of what I am doing and why."

Don't take our word for it, hear directly from some of our team members…


Meet Joki Zhu - Clinical Research Associate II/CRA II (China)
Joki joined Parexel in 2019 as an iCRA and transferred to CRA in 2020. He talks about how his role is a combination of many and that being a successful CRA means being like a detective.
Meet Mako Watanabe - Clinical Research Associate II (Japan)
Mako is working at Parexel as a Clinical Research Associate II. After graduating from the university, Mako joined in 2017 and started working as a CRA. She shares what a day in her job looks like and what skills are needed to be successful in her role.
Meet Judy Jhao - Clinical Research Associate II (Taiwan)
Judy is working for Parexel Taiwan for almost three years. After joining as an intern she grew into a CRA and is looking forward to accumulating more experience in clinical trials. Listen to Judy sharing about a day in her job and the skills needed.
Meet Aleksandar Jovanovic - Senior Clinical Operations Leader (Serbia) - now Project Leader
Aleksandar shares about his work as a Senior Clinical Operations Leader (COL) at Parexel Serbia. He is energized by the fact that each task contributes to bringing new and innovative therapies to the patients. Hear about his role and career path at Parexel. Also, don't forget the work-life balance!
Meet Rory Doolan - Senior Clinical Operations Leader (United States)
Rory talks about his seven-year career path at Parexel, growing from a Clinical Operations Leader (COL) into a Senior position. He enjoys the flexibility of working remotely, where he might be on an early morning call or might bring his kids to school. Listen in to hear more about his role and the needed skills.
Meet Roxana Prozan - Data Surveillance Analyst (Spain)
Roxana shares about her work as a Data Surveillance Analyst at Parexel Spain. In her seven years with the company, she has worked within Records Management and Clinical teams. Parexel's emphasis on learning drives Roxana as it aligns with her values.
Meet Jack Bowen - Senior Feasibility Strategy Leader (United Kingdom)
As a Senior Feasibility Strategy Leader, Jack supports bid defense meetings with his data insights, identifying risks, and mitigation strategy creation. Learn which skills are needed in Jack's role and what drives him to show up every day for the patients.


Explore our Clinical Operations Employee Testimonials