Meet iCRA Twins Marina Palumbo and Anna Korelis (USA)
We've all worked with that special colleague who brings so much to a team or project that we sometimes say, "I wish there were two of you!"

We're fortunate that in the case of Marina Palumbo and Anna Korelis, this is in fact a reality.

Marina and Anna are identical twins, both working as Initiation Clinical Research Associates (iCRAs) for Parexel. Marina, who is Indiana-based, is an iCRA II and has been with the company since December 2020. Anna, who was recommended to Parexel by her sister, joined us in August 2021 and is based in Illinois. Originally from Greece, they are unique individuals with a shared passion for helping patients and making the world a healthier place.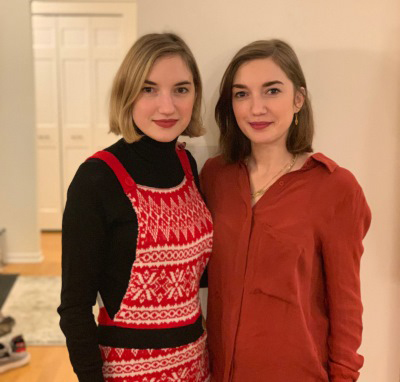 What motivates you to work With Heart™ at Parexel every day?

Marina: I love being part of something bigger and greater, and clinical research allows us to do just that. Not many people understand what goes into developing, manufacturing and securing approval for a life-altering or lifesaving treatment, and you need to work With Heart™ to make it possible.

Anna: I am motivated by the excitement of knowing we are working on great, new and innovative health solutions for the world.


Reflecting on your work at Parexel, what are you most proud of and why?

Marina: I am proud of meeting my team's activation goals on my latest project and pushing myself to do more. I am also proud of all the friendships and relationships I have built with colleagues, even though we may live in different cities, states or even countries!

Anna: I am proud of building great relationships with my amazing co-workers.


What is one way you always keep "Patients First" at Parexel?

Marina: I keep Patients First through practicing good communication and always acting with a sense of urgency.

Anna: Communication is key to resolving issues, so I try to communicate with my team what the expectations and issues might be so we can avoid any delays. This way, the team can really shine, and the patient always wins.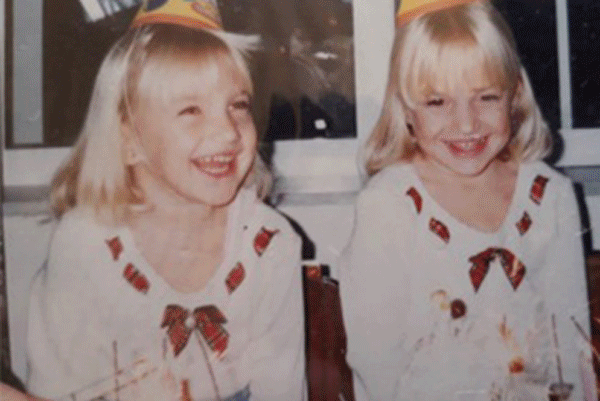 What is the best piece of advice you have received?

Anna: "Why don't you apply at Parexel?" – from my twin sister working at Parexel!


​​​​​​​What do you enjoy doing in your spare time?

Marina: Cooking and baking with my kids.

Anna: Baking, cooking and spending time with family.
Do you want to work with Marina and Anna? Look for suitable Clinical Operations positions here.
Also, if you do enjoy their story, share it with your networks via the below links.