Meet Adriane Domingues: Clinical Operations Leader, Australia
"Always focus on and show others what you are good at. No matter how experienced you are, not everybody knows everything. "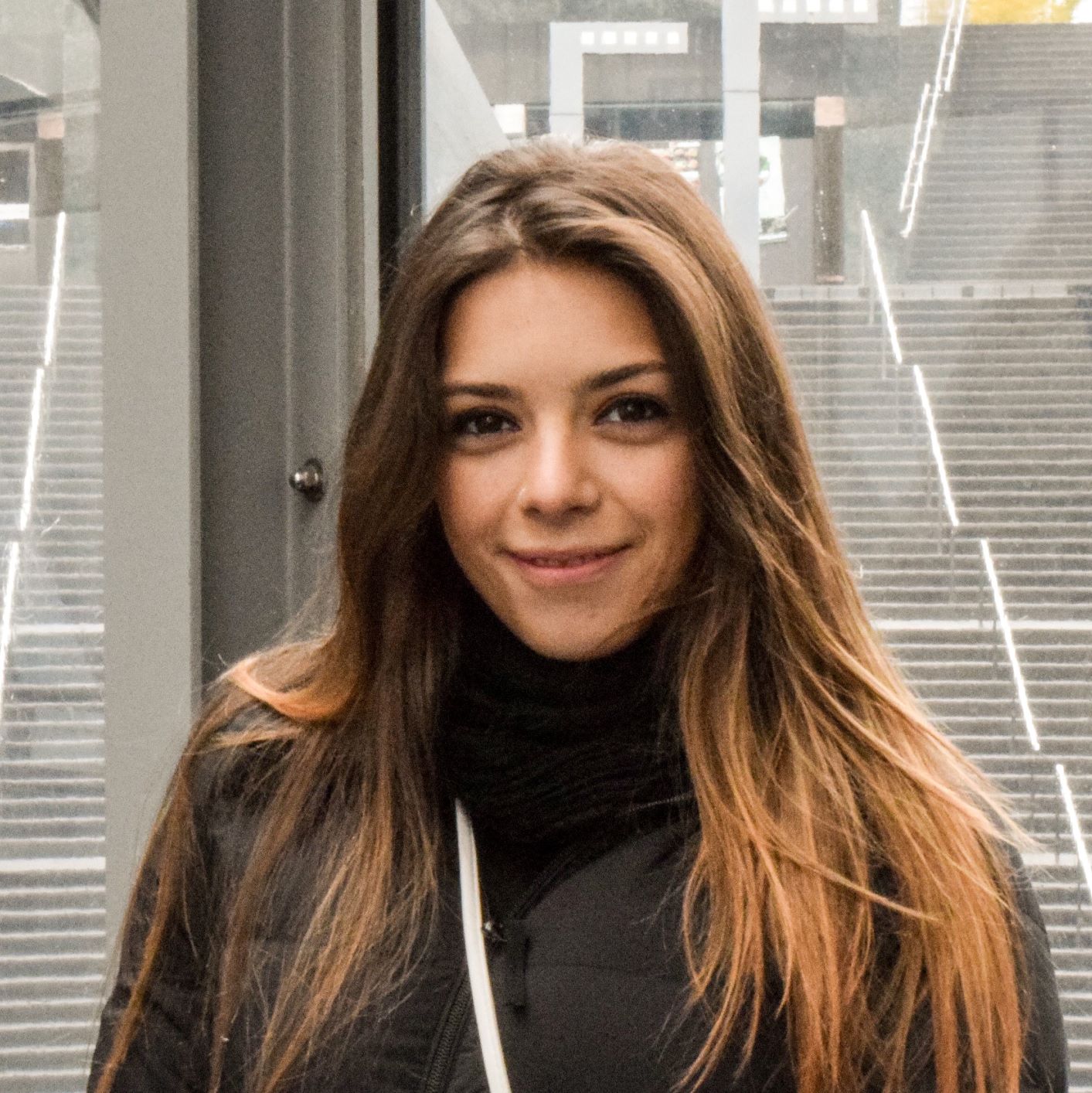 Adriane Domingues shares with us how she started off at Parexel as Research Operations Assistant and how the company has always given her the opportunities to develop her skills and move into new roles and develop the skills needed for her to progress her professional development. She also talks to us about what key facts are important to be a successful Clinical Operations Leader.
Please introduce yourself and your role at Parexel.
My name is Adriane Domingues and I am a Clinical Operations Leader. I am based in Australia and I work directly with CRAs and iCRAs mainly from APAC countries. I am involved with clinical trials from the very beginning, which includes managing all the clinical processes from Feasibility to the Study Close Out. My role is very client facing and my main responsibility is to ensure that the clinical teams meet the study deliveries and timelines agreed with the clients.
How does a day in your job look like? What are your core responsibilities?
I am home-based most days, although there are times I go into the office. On a typical day, I will have meetings with our clients and the study team. In summary, I make sure that the clinical team meets the study deliveries which are required for each phase of the project and throughout this I report the progress to the client. I also provide guidance and support to CRAs and iCRAs and escalate challenges that they may possibly face that could affect the study timelines.
I work with people from different countries, so sometimes I work a few hours outside of my working hours. This is something I love about my job because my schedule is flexible and depends on the tasks that I have for each day.
When did you join Parexel, and why did you choose Parexel?
I joined Parexel 9 years ago (2012). I chose Parexel because I had been told that I would have a great chance of career progression with the company and so far, this has been true! When I had the opportunity to attend a job interview with Parexel, I had an amazing conversation with two Line Managers who explained to me more about the company values and the brand, after this I knew that Parexel was the company I wanted to work for.
What traits and/or skills are needed to be successful in your role?
Being flexible, reasonable, and results-oriented. At the end of the day, we all aim to ensure our work is of high quality and that we keep our clients happy with the work that we do.
What is it about your position that challenges you most?
Every day I deal with different challenges or situations that I have never faced before, so I need to be quick and find the best solution that satisfies our clients' expectations. To achieve that, I might have to change priorities and adapt strategies several times along the way throughout the project. The most challenging and yet rewarding part is encouraging my team to embrace those changes to get the job done to the best of their ability.
What excites you most about the work you do?
I deal with people from different departments and countries and this is very challenging and rewarding. I learn something new every single day.
Share with us an experience that was very rewarding for you during your time at Parexel?
I am originally from Brazil and I joined Parexel in 2012. In 2016, Parexel gave me the opportunity to transfer to Australia. The first year of working in Australia was particularly rewarding. Despite doing the same job in both countries, I had to overcome language barriers and learn about the Australian regulatory process. Additionally, Australia is a multicultural country, so I worked directly with people from many different countries. I enjoyed that experience so much that 5 years have passed, and I am still living and working in Australia.
How has Parexel supported your career development since you joined?
Parexel has supported my career development since the first year I joined the company. I have worked with amazing Line Managers, who have helped me to develop the skills needed for me to progress my professional development.
I started my career at Parexel as Research Operations Assistant, this was whilst I was still studying Pharmacy. Soon after my graduation, I was promoted to Clinical Research Associate. I worked as CRA for around 6 years (CRA I, CRA II, and Senior). After this, I moved into the Clinical Operation Leaders team. Parexel has always given me the opportunities to learn about my next career step before I undertake the actual role itself. During those learning phases, there has always been someone experienced helping me along the way. So, every time I start a new position, I felt confident and knowledgeable enough to do the job.
What was the best piece of advice you received in your career?
That I should always focus on and show others what I am good at. No matter how experienced you are, nobody knows everything about you. Always be willing to learn something new and show others your strengths and not what you do not know.
What do you enjoy when you are not at work?
I love to travel and also learning about different cultures. I particularly love visiting places where I can be around nature and do some hiking. My husband and I try to visit a different country every year.
©Photos by Adriane Domingues