Meet Barbara Brzezińska: Senior Clinical Operations Leader, Poland
"I love to have brainstorming sessions when challenges come along, and we look for the best solution together as a team."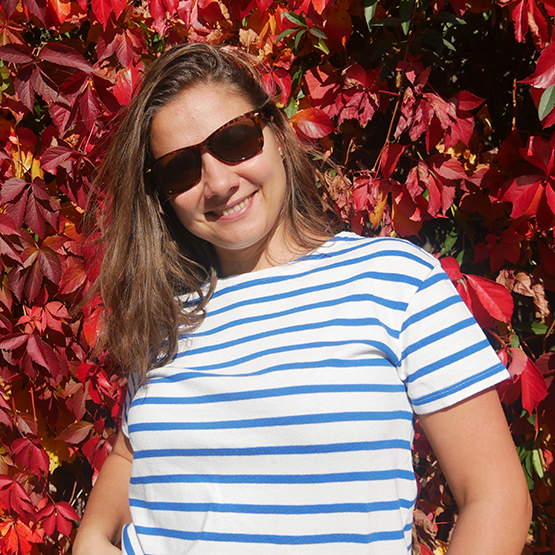 Barbara is living her passion for Physics by tutoring kids in her neighborhood and sparking their joy in the subject. Her interest in generating excitement is coming in handy for her role as a Senior Clinical Operations Leader as well. Do you like to excite your team, brainstorm solutions, and plan and prioritize your projects? The positivity and persistence needed for this global role offer you the reward to see the added benefit for patients when a new treatment is registered.
Please introduce yourself and your role at Parexel.
My name is Barbara Brzezińska. I am based in Poland and I work as a Senior Clinical Operations Leader at Parexel. I started at Parexel in 2005 as a Clinical Research Associate and progressed into the Clinical Operations Leader role from there.


What are your core responsibilities as a Clinical Operations Leader (COL)?
I work on big multi-country studies together with the internal Parexel team and the clients. Most of my day I spend on communication

—

responding to emails, resolving problems, supporting the regional COLs in my team, and reporting to Project Leaders. Further, I prepare presentations for client calls, present the study progress during the meetings as well as oversee the study quality. I create the study tools, update the study plans and documents, make forecasts, and make sure the study deliverables are completed within the required timelines and equally important within the study budget.


What traits and/or skills are needed to be successful in your role?
Be good at planning but also be ready for adjusting the plans when something goes not as expected.
Be able to prioritize by recognizing what is important.
Be ready to take decisions quickly and frequently under pressure.
Be positive, so that when difficulties come you can focus on objectives and solutions and not finger-pointing or blaming others.
Be technology savvy to use different applications. It is very helpful to be familiar with Excel in order to smoothly run different reports and perform reviews of data.


What challenges you most about the work you do?
One of the biggest challenges is to excite people for your project. Most of the Clinical Research Associates are involved in many projects at the same time, and your project is not necessarily the top priority for them, but it is for you.


What excites you most about the work you do?
It is most amazing when after a few years of working very hard on a project, you see the positive result of the project. You see that patients benefit from the treatment and a new product or therapy is registered which gives a new opportunity for other patients to treat the disease.


How would you describe what it's like working with your colleagues?
Most of my colleagues are nice and very supportive. I can count on them. I love to have brainstorming sessions when challenges come along, and we look for the best solution together as a team. I'm also friends with many colleagues and we meet outside of work and spend time together.


How has Parexel supported your work-life balance?
I am home based since 2011 and I find it very convenient for me. No need to spend time during the day traveling to and from the office, which saves me 2 hours each day which I can spend on something more interesting.


Tell me something most people don't know about you.
I am passionate about physics. I have a Master of Science degree in Physics. I give free physics lessons to the children in my neighborhood and I love to see how they become more and more excited about physics.


What do you enjoy when you're not at work?
I love mountains in every shape and form, and I like all the activities I can do in the mountains: hiking, climbing, and skiing. I also like other sports like cycling, horse riding, running or playing tennis. I am also a keen volleyball player.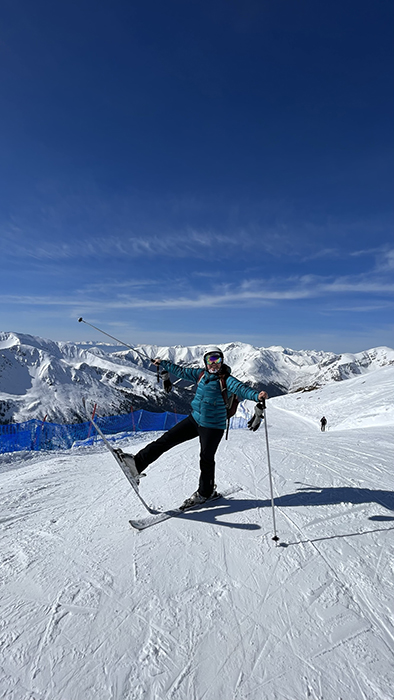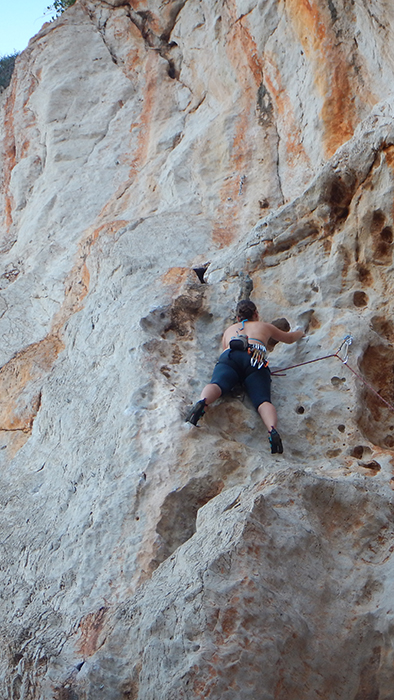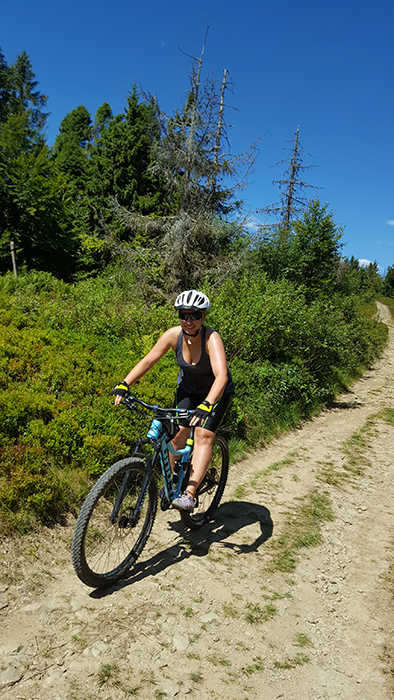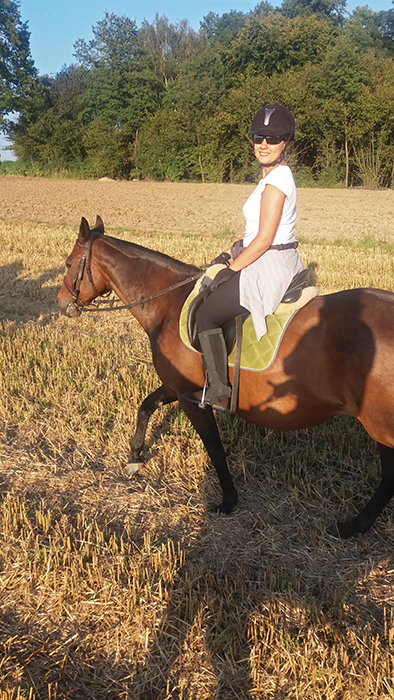 Do you want to work with Barbara and her colleagues? Look for available Clinical Operations Leader opportunities here.
Did you enjoy Barbara's story? If so, share it with your networks via the below links.