The heart of all we do
Trialing new treatments. Advancing healthcare. Reinventing medicine as we know it. When you join us, you're joining a team that sees everything they do as an opportunity to transform the world for patients everywhere. When our employees bring their many perspectives together to tackle a new challenge, there's no limit to what they can accomplish.
Through it all, at the center of all we do, is a patient whose life could change – forever. And together, we'll do it With Heart™.
Work that puts patients first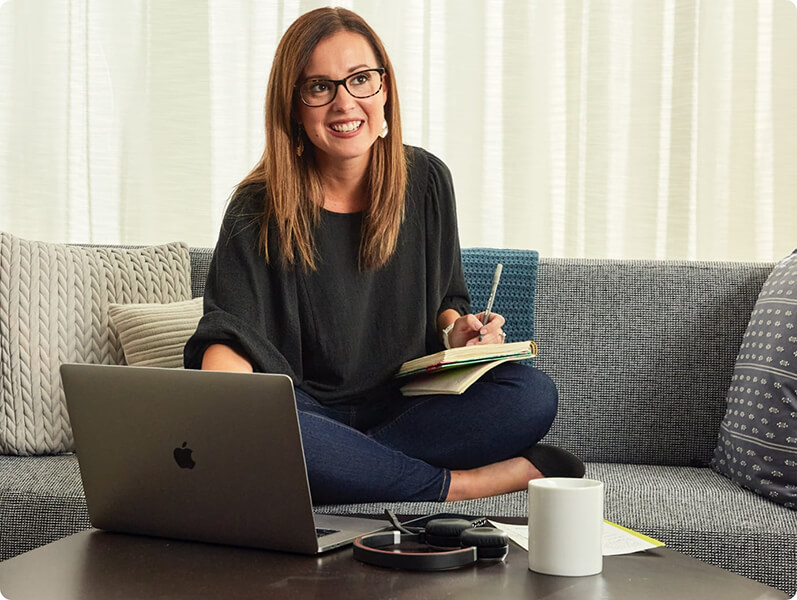 Flexibility, Recognition, and Support
Benefits vary by country, but Parexel is passionate about our team's overall wellness. Our Flexible Work Program offers the choice to work from where you want and how to accommodate personal responsibilities and interests outside of work. Our Recognition Program allows colleagues and managers to acknowledge teamwork, helping each other, and helping change the lives of patients. It is our priority to put people first so we can fulfill our mission and accomplish our best work.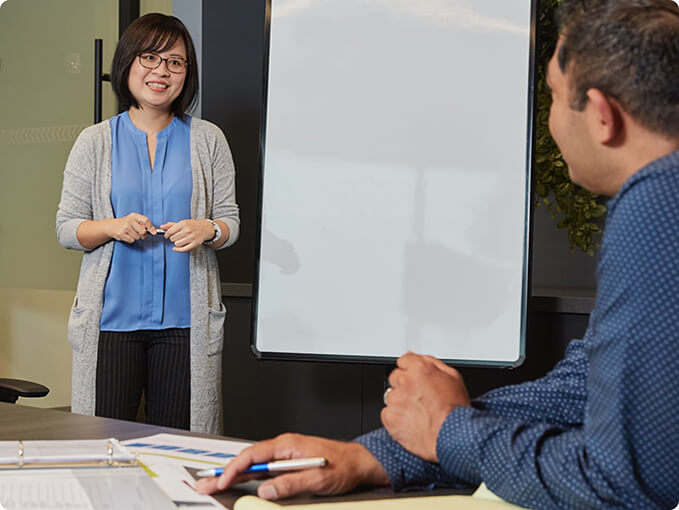 Getting the most out of learning
We believe that investing in your professional and personal development is an investment in Parexel, and we want to help you realize your full potential and career. In order to ensure the highest quality of work for our clients and our patients' safety, Parexel takes a targeted and balanced approach to support both the immediate training needs and the long-term development investment in our employees.
Focused Business Areas

Functional Service Provider
Within our outsourcing model, you are deployed as an experienced colleague for our customers, benefiting from exposure to both the clinical research organization (CRO) and sponsor experience.

Biotech
You are a trusted partner to Biotech clients – on the forefront of new science. Agile and solutions-oriented, you provide guidance on how to solve challenges.
global recruitment events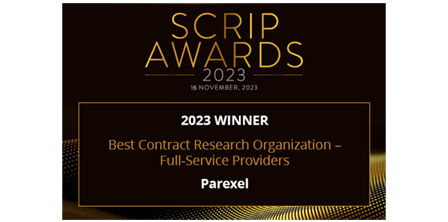 2023 Scrip Awards
"Best Contract Research Organization" – Full-service category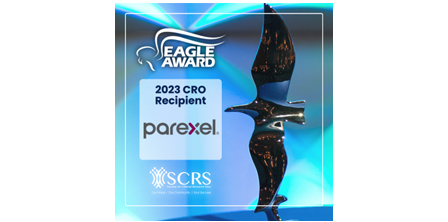 2023 SCRS's Eagle Award
for strong site relationships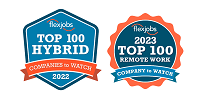 Recognized by Flexjobs for our remote-
and hybrid-friendly culture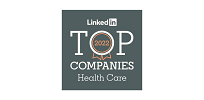 LinkedIn Top Company
for Career Progression in Healthcare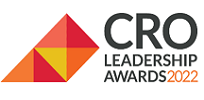 CRO Leadership Award for 10 consecutive years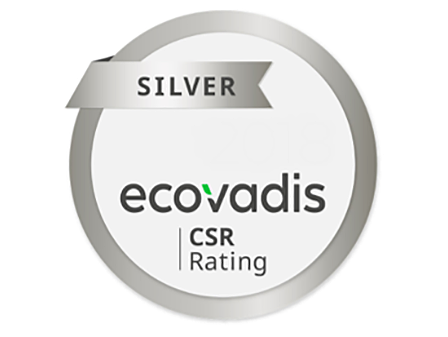 "Silver" rating by Ecovadis for business sustainability exceeding all industry benchmarks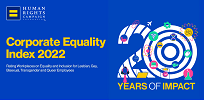 Top 20% ranking on the Human Rights Campaign's Corporate Equality Index 2022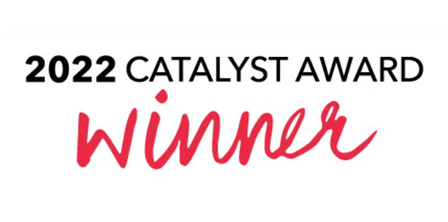 Catalyst Award Winner for advancing women in the workplace
JOBS FOR YOU
You currently have no saved jobs to view.
Make sure to accept the Functional cookies to enable this module to display saved job links. You will be able to review them here when you revisit this page.