Meet Mati Kargren: Medical Writer II
"My colleagues at Parexel are very friendly. Everyone is approachable and willing to help you out. Whether it is a technical question or a discussion regarding an approach to initiating and executing a project - you will always find someone to lend you a helping hand."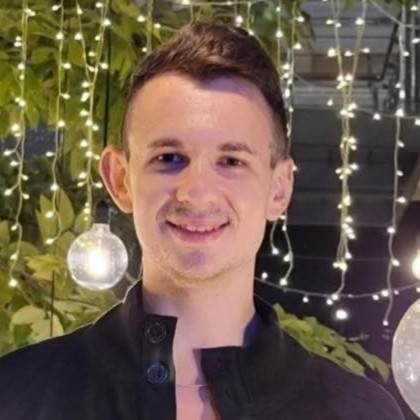 Mati Kargren offers insights into working as a Medical Writer II for Parexel's Medical Writing Services. Mati talks about what it is like working with his fellow colleagues, what challenges him in his role, and how inclusive Parexel is to those who identify as part of the LGBTQ+ community.
Please introduce yourself and your role at Parexel.
My name is Mati Kargren and I am an Associate Medical Writer based at the Taipei office in Taiwan. As a medical writer, I get to develop documents used throughout the clinical research lifecycle (from protocols and informed consent forms to clinical study reports). The CRO environment is exciting for medical writers as we get to work on projects for emerging biotech clients and established pharmaceutical sponsors, as well as projects related to the development of new therapeutic drugs and medical devices.
What does a day in your job look like?
I will have to repeat what I first heard during my initial interview for this position, "there is no day like the other as a medical writer." Some days can be very writing-oriented where I would spend pretty much the whole day developing a clinical document, while other days are filled up by project management tasks and meetings.
In addition to having strong scientific writing skills, medical writers are required to be the center point of communication between internal experts and client representatives. Being able to put different pieces of a puzzle together within a project and resolving contradictory comments between related parties is our main responsibility.
What excites you about being a Medical Writer at Parexel?
A huge variety in work throughout:
therapeutic areas

companies types

medical documents
When did you join Parexel, and why did you choose Parexel above our competitors?
I joined Parexel in January 2020, soon after I finished my Master's degree in Life Sciences. To be frank, I did not know that much about the CRO industry prior to finding out about this job opportunity. I did my research by reading up online and asking acquaintances in the field and I soon found out that working for a CRO allows one to undertake an array of projects across different fields of medical science. This is really something that stood out to me as a fresh graduate since I was looking for a career that would allow me to develop my skills without having to focus on one specific field.
What traits and/or skills needed to be successful in your role?
Regular communication! You really can't over-communicate. Without input from internal and external functional leads, documents produced by medical writers would be quite...incomplete. Being able to clearly formulate what you expect from others, what sort of information is missing, or following up on unresolved queries is really a key to completing medical writing projects on time and with top-notch quality. Medical writers are also responsible for developing project timelines and making sure that other team members adhere to them. Therefore, project and time management skills also come in handy.
What would you like people to know about your job or department?
At the Medical Writing Services department, we are very encouraged to share our knowledge with new members of the medical writing family. After barely a year at Parexel, I got the opportunity to conduct one-to-one training with junior and senior newcomers. Yes, you read that correctly, senior members as well! This is also a strong indicator of the openness and flat hierarchy that we have in the department.
What is it about your position that challenges you most?

I think it is the fact that we receive feedback on an everyday basis. Don't get me wrong, this is a really great and valuable aspect of our work. At the beginning of my journey as a medical writer, I found it quite challenging to admit that there is so much I still needed to learn.

During the development of clinical documents, we have senior coworkers and functional leads (such as experts in a specific therapeutic area or regulatory requirements) conduct quality checks and reviews of our work. This provides a great opportunity to pick up knowledge across many different fields of expertise. In the beginning, it did take a while to process all of the feedback.

With time, I have become much more receptive to constructive criticism; I have embraced every learning opportunity given to me but have also become much more confident in knowing what my own limits are as well as being able to provide concise feedback to others. Shortly put, what was initially a challenge, has now become one of my core competencies.
How would you describe what it's like working with your colleagues?
My colleagues at Parexel are very friendly. Everyone is approachable and willing to help you out. It does not matter how much experience you have in the field, every now and then, you will need input from your colleagues. Whether it is a technical question or a discussion regarding an approach to initiating and executing a project - you will always find someone to lend you a helping hand.
Can you share with us an example of some of the work that you do, where you have gained a real sense of job satisfaction?
Not too long after I started working at Parexel, the COVID-19 pandemic broke out. Since then, I have gotten the opportunity to work on a project related to the development of a treatment for the COVID-19 infection. It was very rewarding knowing that I am able to contribute to such a contemporary issue!
How has Parexel supported your career development?
The more experience we gain, the more opportunities we have to undertake more complex tasks. Furthermore, my manager has helped me out with drafting a plan for reaching my professional goals.
What steps has Parexel taken to address Diversity, Equity and Inclusion?
Black History Month communication

Equal gender opportunities

Pride Month seminars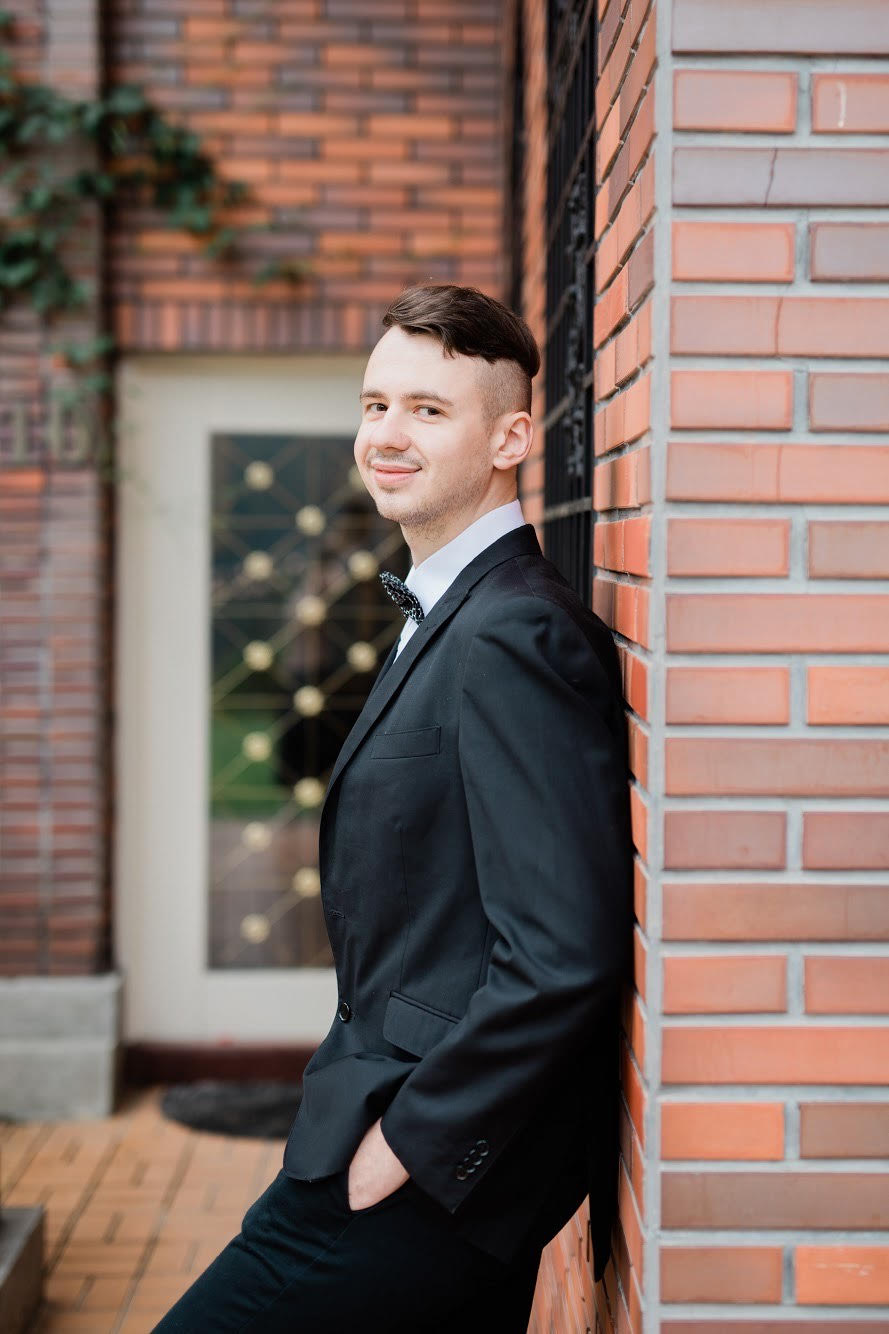 How has Parexel supported you as part of the LGBTQ+ community? Is there anything Parexel could have done, or do better?
Parexel has shown strong support for the LGBTQ+ community in the form of company announcements and by hosting online seminars on relevant topics.
If anything, the Diversity & Inclusion team should look for volunteers in countries where it is currently not active.
Do you feel you can be your true self at Parexel?
I truly can! Both company-wise and at my local office. Taiwan was the first in Asia to legalize same-sex marriage, proof of its welcoming and accepting society, and I have never encountered any sort of discrimination for being a foreigner or having a male partner.
What advice would you give to anybody who identifies as LGBTQ+ thinking of applying to work for Parexel?
Just do it! There is nothing to worry about!
How do you support your LGBTQ+ colleagues?
Treat others how you would like to be treated, or even better, treat others how they would like to be treated!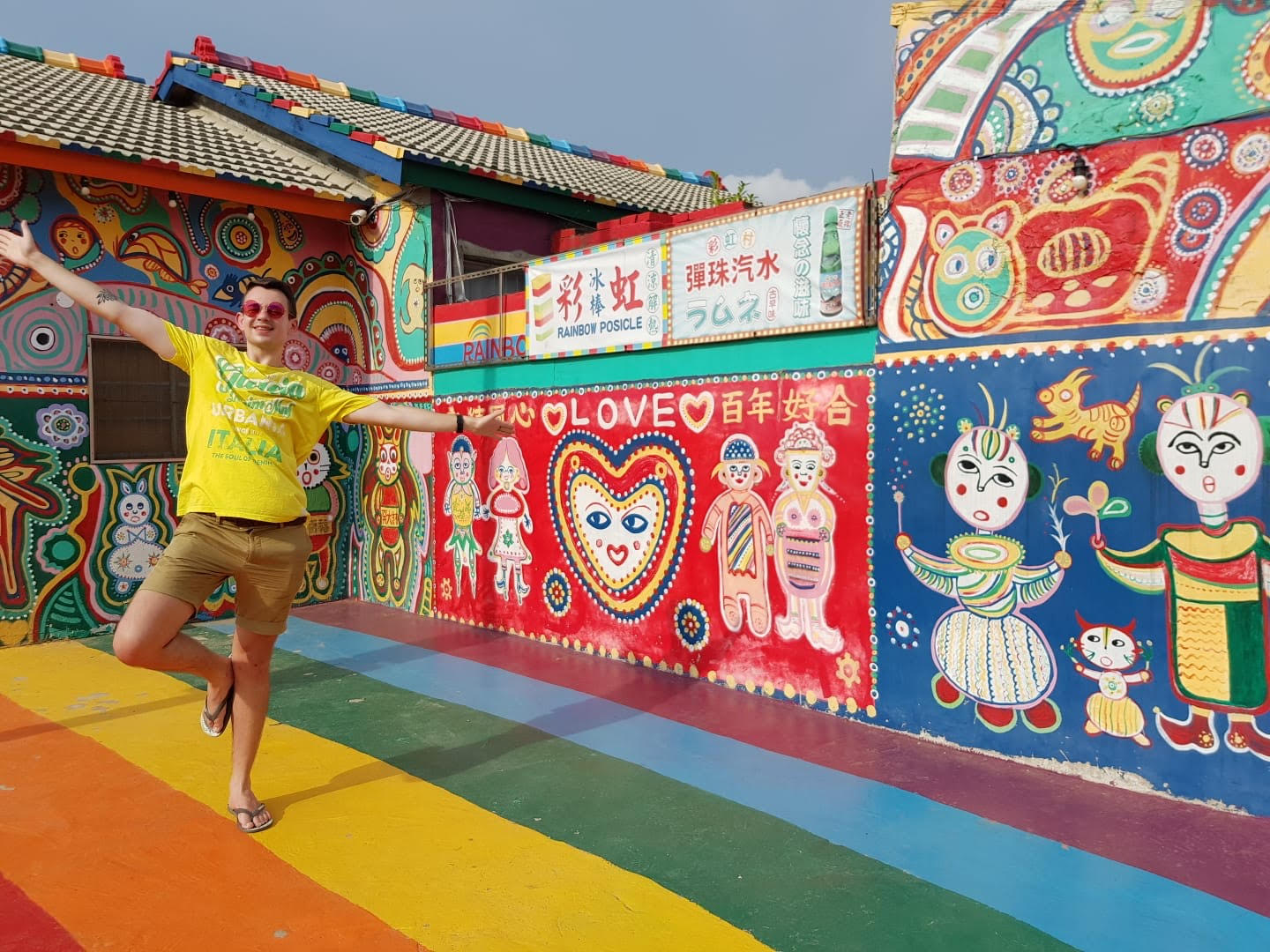 Picture: Mati at Rainbow Village, Taichung, Taiwan
Can you tell me more about other causes or initiatives you are passionate about?
Implementing Diversity & Inclusion in clinical trials. This is an issue that I was not aware of until I joined Parexel. I now truly understand the need for increased diversity within clinical trials, e.g., having people of various ethnic groups or transsexual individuals can actually contribute to the development of more personalized medicine, it's always about putting the patient first!
What do you enjoy when you're not at work?
Jogging, working out and doing yoga.
What is your untrainable superpower?
Cultural sensitivity and interest in foreign languages.
Tell me three beliefs that you think would change the world for the better?
Mutual respect
Creativity and innovation
Admitting to one's mistakes and learning from them
©Photos by Mati Kargren