Meet Laurias: Manager, Clinical Operations
"I feel like there's nothing that my team can't do. Being on a team where individuals recognize the end goal, regardless of how tough the goal may seem, it becomes easy to get along with people."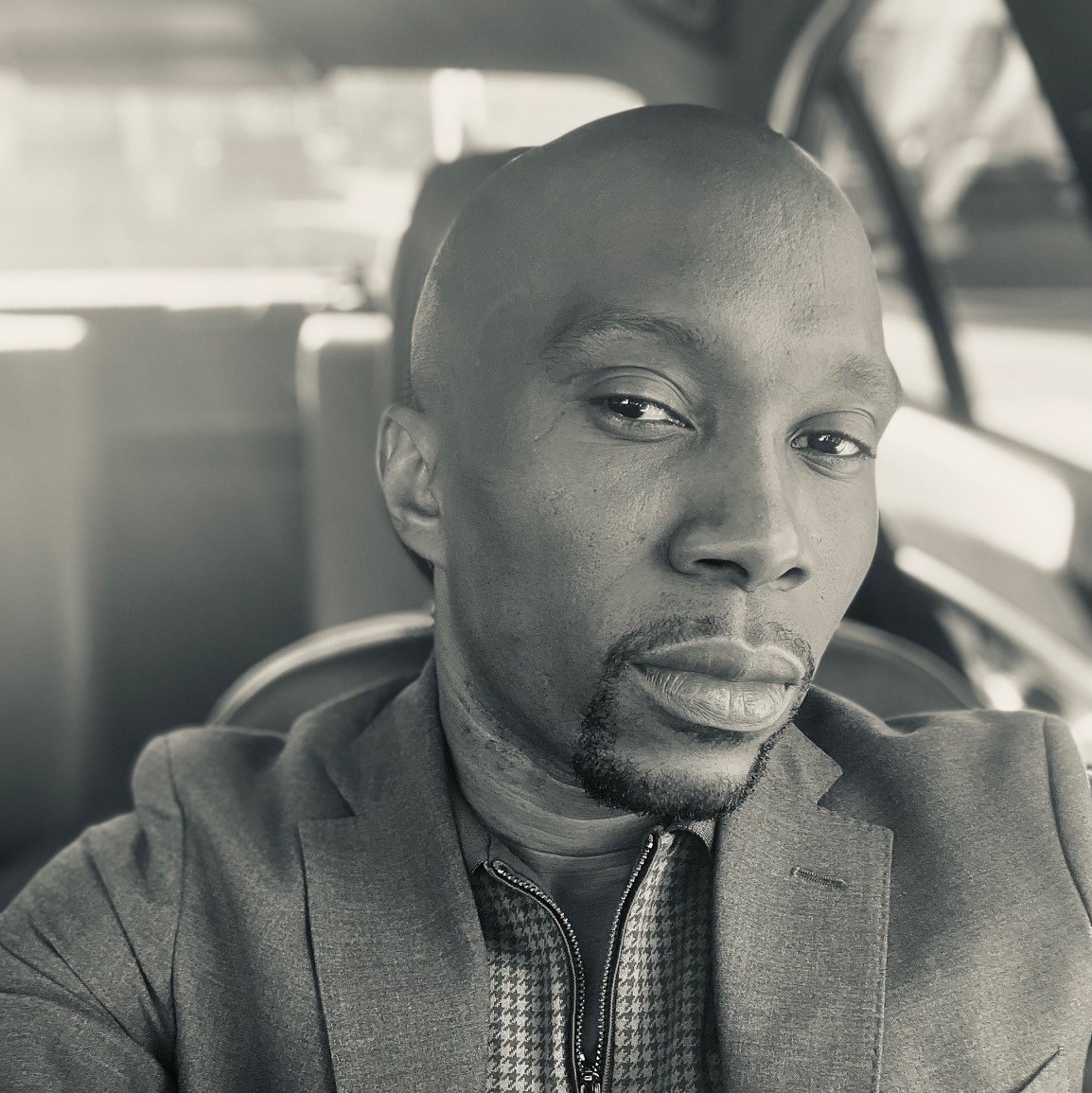 Laurias Eugene shares how Parexel has supported his career development since 2016, when joining as a Clinical Monitoring Associate and progressing to becoming a Clinical Operations Manager, along with what DEI committees he's part of.
Please introduce yourself and your role at Parexel.
Hi, I'm Laurias and I'm a Clinical Operations (Clin Ops) Manager here at Parexel. I joined Parexel in 2016 as a Clinical Monitoring Associate, then progressed from being a CRA I to a Senior CRA, and now am a Clin Ops Manager.
What are the core responsibilities of your position and team?
My core responsibilities of my position, along with my team, is to support CRAs while collaborating with study teams and investigator sites. As a team we ensure first time quality, while addressing compliance issues with the prioritization of urgent deliverables with a wide range of people.
Are there particular skills needed to be successful on your team?
Skills needed to be successful within Clin Ops would be self-confidence, the ability to staying organized, and the adaptability to be flexible when working with others.
What made you want to join Parexel?
Prior to joining Parexel, I worked for a mental health agency in North Carolina. One of my best friends who I worked with then decided to enter the CRO industry and join Parexel as a CRA. He spoke very highly of the position and how the wider team was very enthusiastic about the projects they worked on and making a difference. This was one of the main things that really pulled me in. Once I joined Parexel, I really aligned with my manager and the development opportunities that were provided.
What excites you most about the work you do as a team?
I feel like there's nothing that my team can't do. Being on a team where individuals recognize the end goal, regardless of how tough the goal may seem, it becomes easy to get along with people. Although our work is remote and can sometimes feel isolating, I get off team calls feeling pumped up and excited to move forward with our tasks.
How has Parexel supported your career development?
My career development has been supported by being exposed to the different resources here at Parexel. There's a ton of education courses, whether they are Learning and Development, CRA focused, or fall outside of my role, they have helped me to develop as a whole person. While I was a CRA II, I was introduced to a program called Wisdom Circles. This program allowed me to interact with other CRA's at various levels, who also were nominated by their Line Managers, to assist with our professional development and build confidence in us to grow.

Another way I've felt supported throughout my 5+ years here at Parexel has been through mentorship opportunities, where I've been on both sides as a mentor and mentee. In my leadership style, I've always been open or presented the opportunity for transparent communication and to be someone to bounce ideas off of. I've found that this helps me with direct self-development, but also learning how to take and use feedback. It's somewhat like sharpening a sword. The sword has to grind against something to become sharper, just like how ideas sometimes need a second pair of eyes or a sound board to come to fruition.
How does Parexel support the flexibility of you and your team members?
Parexel encourages you to have a work-life balance. When I take time off, my manager really pushes me to stay offline. Being involved with a team that really cares and understands work-life balance, and career growth, is important to your personal and professional well-being.
What was your favorite part of being a CRA at Parexel?
My favorite part about being a CRA at Parexel was that I worked with my Line Manager to align me with the necessary resources to meet career developmental goals. So, whether it's personal development or career goals that I sought, my manager patiently worked with me to achieve those goals while providing me with the necessary feedback I needed to make myself better.
Are you part of a DE&I committee? If so, which ones and how do you participate?
I support, and am a part of, a few DEI committees at Parexel. One committee I am a part of is BEACON (Black Employee Advisory Consortium) Committee. This committee supports recruiting black talent, including senior levels within Parexel, enhancing career development and retention of current black employees, to name a few. I support BEACON while sharing my experiences as a black man in clinical research at Parexel through peer-to-peer interviews and working with diverse persons to achieve a common goal. I'm passionate about helping others and making true to the statement, "Teamwork makes the dream work." I've learned that because we have different backgrounds, we can come together for a common goal. Therefore, I'm driving forward, "always make time for your colleagues" when you can, as I believe this goes a long way and can significantly impact our work environment and community, especially when it matters.
What do you enjoy when you're not at work?
When I'm not at work I enjoy coaching track and field in the Raleigh-Durham area, running, cycling, family time, making smoothies and drawing/mix media art. I enjoy art as a hobby because it's always been a meditative release. I carry an art journal to draw images of goals, interests, doodling, and for creativity. Art and its different mediums remind me of the benefits of perspectives, challenges, connection, strategy, persevering, and emotional control when dealing with issues and even goals.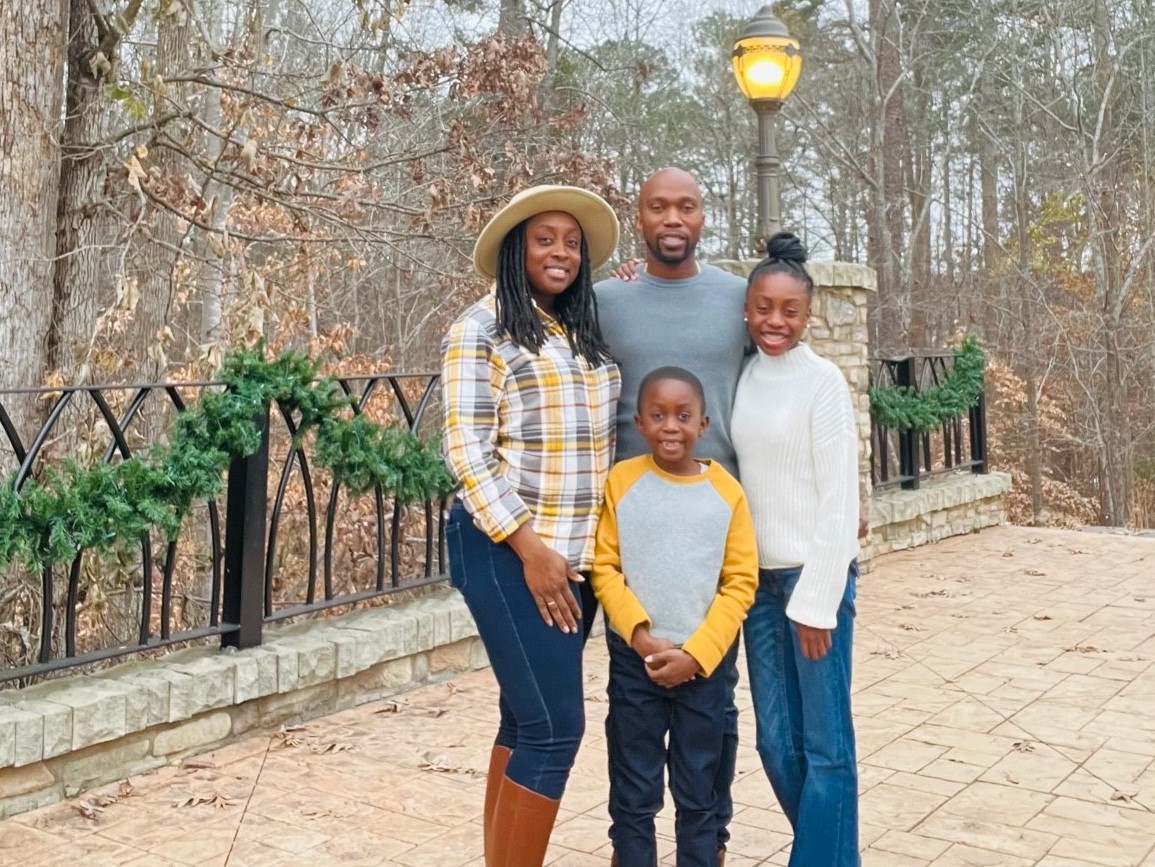 What is one piece of advice you live by?
I have to share two pieces of advice. One was given to me, and then I came to adopt another. The first one which was given to me is "You can catch a lot of bees with a little bit of honey." and second is "Teamwork makes the dreamwork".
What habit, behavior or belief have you recently acquired and why is it now in your life?
One habit that I've recently acquired is putting myself, and health, first. If I'm not good, how can I be good for those that depend on me.
Did you enjoy learning about Laurias' story? Check out more of Parexel's employees here.

Interested in Parexel's various departments, core values, and more? Learn more here.