Careers in Rare Diseases
In rare disease, every single patient is precious. Complex patient and disease profiles lead to challenging clinical development plans requiring customized approaches. Discover where your skills can create a life-changing achievement for every person involved. Our "We care" approach shines through in our dedication to making an impact for rare disease patients. Explore opportunities to join our team.
Our industry leadership
Over 400 million people globally suffer from a rare disease – that's more than cancer and AIDS combined! Yet only ~5% rare diseases have an approved treatment. In the past five years, our rare disease team has worked on over 490 clinical projects. Parexel's integrated patient-first approach ensures intentional design to meet the needs of rare disease patients, caregivers and sponsors through industry-leading medical, scientific, and regulatory expertise and innovation.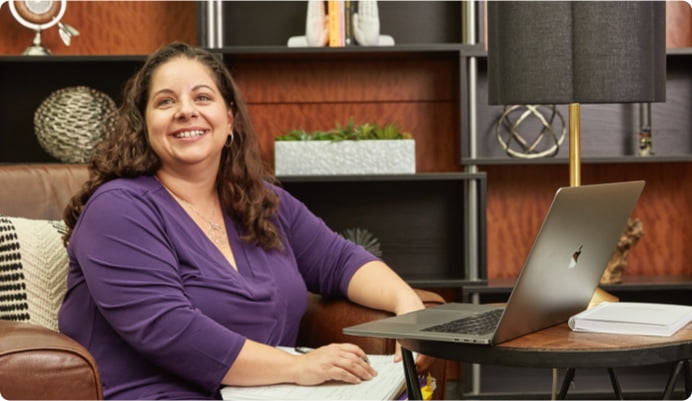 Your expertise, your difference for patients
Your expertise will make trials possible, by embarking on a new era of rare disease and pediatric drug development, like precision medicine concepts, protecting the endpoints, and embedding patient insights.
Your work will make the trial process easier for the patients and families by focusing on their needs. Rare disease requires out-the-box, creative thinking – BE THE CHANGE!
We're a dedicated group of individuals who are passionate about the science, and helping patients with academic, regulatory, and industry backgrounds, as well as direct clinical experience. We work together to design, optimize, and streamline trails for patients and sponsors alike.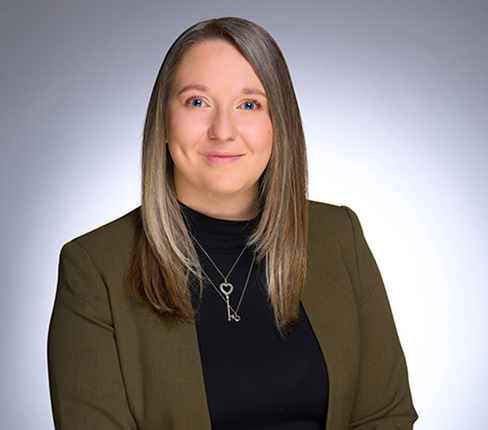 Rachel
Executive Director, Rare Disease, Center of Excellence
I have been working in the rare and ultra-rare disease field for over a decade, starting our at a pharmaceutical company before moving into the world of CROs where I have the opportunity to impact so many different indications, geographies and most importantly – patients. It was the parents and caregivers in the early days of my career in pediatric epilepsy and gene therapy trials that ignited my passion for working in this challenging space, along with the ever-changing environment and the fact that every program is different; allowing me to really lean into my empathy, creativity and knowledge every day. This is highlighted on the work I am doing at Parexel with N-Lorem, a non-profit foundation providing personalised antisense oliginucleotide (ASO) treatments to nano-rare patients who have and will never have any other treatment option. The first child dosed is now standing independently and can walk after being immobile. We did that!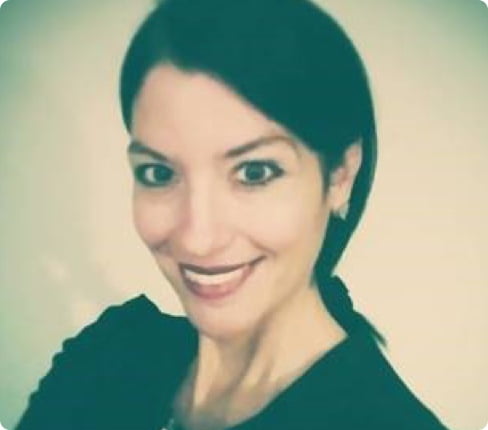 Stephanie
Director, Regulatory Affairs
I supported a client's medical device development program with the initiative to explore a less burdensome, drug-delivery system to treat patients with spinal muscular atrophy (SMA). During my time on the project, I was touched by these rare disease patients and a treating physician of whom we leveraged their published clinical experience with the new drug-delivery system to support an FDA pre-submission meeting. My experience with this project inspired me to become a volunteer partner with the physician's Clinic for Special Children in my area. I am continuously blessed by my Parexel colleagues, clients, and their patients. 'With Heart™' is not just our tagline, it's our lifeline...it's what motivates us to keep going every day!
Patients first - Parexel employees share how they work with the patients in mind.
JOBS FOR YOU
You currently have no saved jobs to view.
Make sure to accept the Functional cookies to enable this module to display saved job links. You will be able to review them here when you revisit this page.
Sign up for our Talent Community
Sign up and we'll reach out with job alerts when positions that match your career interests become available. We'll also share periodic updates about the latest company news and events.