Meet Robbin Evans: Associate Manager, Statistical Programming (UK)
"A big reason for me to come back to Parexel after University was the support I got from my colleagues and I felt so looked after while I was here as a student."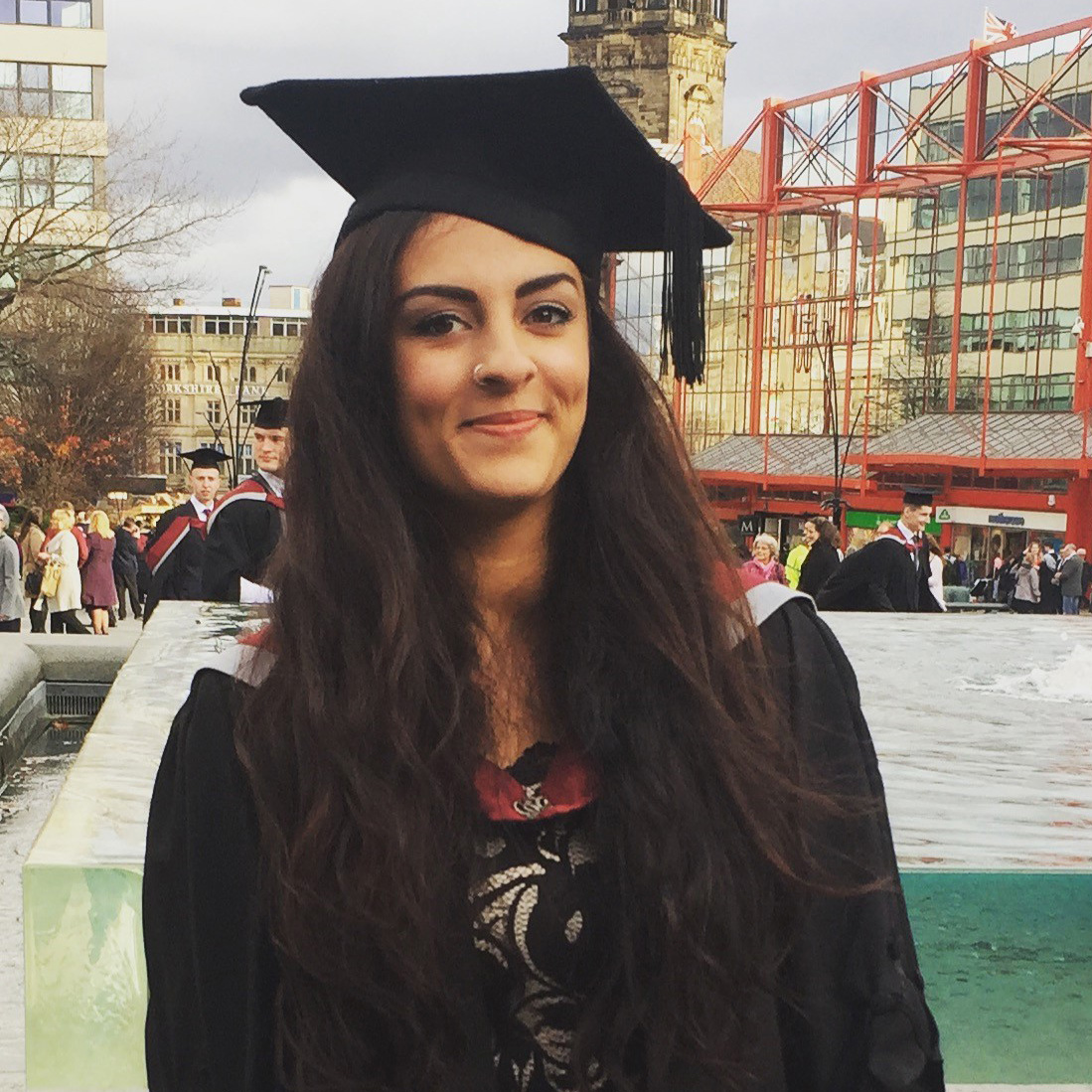 Robbin Evans, Associate Manager, Statistical Programming, shares why support from her colleagues was a big part of her progression within Parexel, how dedication and communication are the driving skills for being successful in her role, and what the role of a Statistical Programmer looks like. She loves that her colleagues became friends, that no two days are the same, and she enjoys her sports, books, and cooking.
When and why did you choose Parexel?
I chose Parexel back in 2013 when it was coming up to my year of work placement at a University. I chose Parexel because I saw an ever-growing and ever-changing company that seemed to be a big name in the pharmaceutical industry, somewhere that was reputable and was helping change people's lives for the better. This seemed like a fulfilling career I would be happy to have in the long term. Somewhere I could develop myself as a professional whilst also making a difference in the world.
What advice would you provide to future candidates for applying to our Internships/Placements?
My advice to future candidates would be to come as an open book. They are given not just training, but more the opportunity to be developed into a professional, and in my case a statistical programmer. There is immense support in developing your personal, professional, and technological skills from the moment you start here. Be prepared to be encouraged to always be furthering yourself within this company and take every opportunity you can.
How has Parexel supported your career start and development?
Parexel allowed me to start as a student statistical programmer. I had a successful placement year. As a company, Parexel helped me develop the skills I already had in small amounts but also allowed me to gain new ones and nurture them. So I could take these away and apply them in other aspects of my life.
A big reason for me to come back after University was the support I got from my colleagues and I felt so looked after while I was here as a student. I was praised for my accomplishments, but also helped a huge amount when I faced any challenges. Since I have been back this support has continued and allowed me to progress to the stage I am at now in my career and am still being encouraged to further and better myself not only as a professional but as a programmer. I am still learning new things regularly.
| | | |
| --- | --- | --- |
| | 2014 | Robbin joined Parexel for her Placement year from Sheffield Hallam University |
| | 2016 | rejoined as a Statistical Programmer I |
| | 2018 | Statistical Programmer II |
| | 2021 | Senior Statistical Programmer |
| | 2022 | Associate Manager, Statistical Programming |
What traits and skills are needed to be successful as a Statistical Programmer?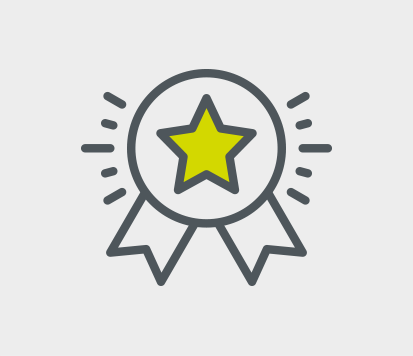 I believe the biggest skill needed to be successful in this role is dedication. When I first started at Parexel, my mentor said to me "You get out what you put in" and I have tried to shape my career path with that mantra in mind. I think dedication towards, not just the industry, but the department and colleagues are such a big part of creating a good team.
I also think communication is one of the main skills to be successful. One of our values is "Empowerment and Accountability" and I take advantage of this daily by communicating what I think and collaborating

to maximize our collective strength

. I experienced being able to communicate with other team members, managers, and clients to help build strong connections and in turn, help form the company's relationship with clients.
What are your core responsibilities as a more Senior Statistical Programmer?
As a Statistical Programmer II or Senior, you might be leading at least one study at a time. Tasks involved with leading a study are delegating tasks to my team, communicating with them regularly to keep them up to date with the progress, and resolving any issues that may arise. Then you are the last line of defense in terms of quality to ensure everything that is being sent to a client is correct and of the highest quality. Afterward, you complete all the admin work that goes along with a study. The other tasks are to write and review relevant study documents that need to be used as a reference or a guide to later programming tasks.
Aside from leading studies, I am often helping out on other studies that have upcoming deliverables to ensure these also get sent out on time and in a high-quality order.
What excites you most about the work you do?
What energizes me is that no two days are the same. You could be in a high-pressure situation with a deadline coming up, but then you help out another colleague with their study. It's very varied, in a good way! There are constantly new studies starting, that are always very different. It is interesting to learn about upcoming medications being tested, and it's such a nice feeling to know that these could potentially save someone in the future.
What would you like people to know about your job or department?
I would like people to know that this is a fulfilling position to have. I love that the company is respected in the pharma industry and I love that the statistical department, although small when looking at the company as a whole, is an integral part of the clinical trials to market process.
I particularly love the Sheffield office, the colleagues, and the friends I have made here. During my career at Parexel, my colleagues have been extremely supportive. They are willing to drop everything to help someone who is struggling. Whether potentially not being able to make a deadline or something as small as a programming update they are not fully understanding, they will lend a hand where they can.
Photos of team events by Robbin Evans ©
What do you enjoy when you're not at work?
I enjoy going to gym classes, I have weekly pilates, yoga, circuit training, and swimming classes. I am also a little bit of a bookworm and I love spending an evening cooking a nice meal.