Parexel India renews official 'Great Place to Work' certification
We are proud of our colleagues in India who work hard to bring our values to life daily.
The certification is based on a detailed, research-backed survey of Parexel India colleagues and conducted by Great Place to Work, an outside organization. You can see Parexel India listed on the Great Place To Work website (under Large Organizations).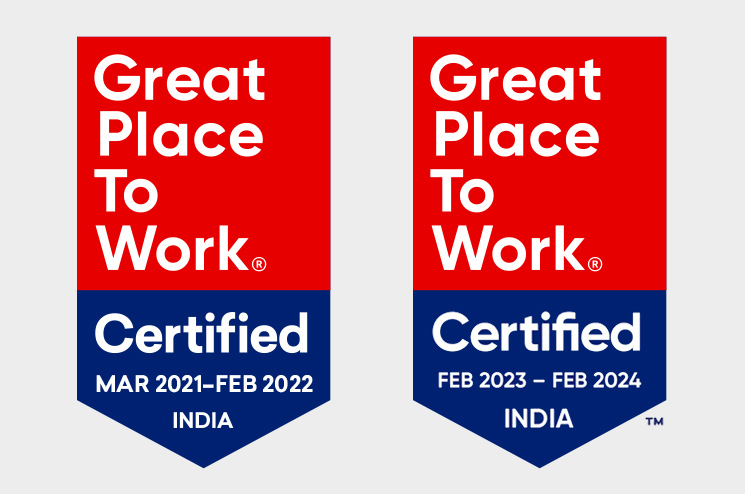 Parexel was evaluated across five categories — pride, credibility, camaraderie, respect, and fairness. For an organization to be certified as a Great Place to Work, 70 percent or more of employee respondents need to rate the organization as a great workplace.
This year, nearly 3,700 colleagues participated, resulting in an impressive 76% participation rate. The results are also impressive — on average, scores for Parexel India increased in all categories by 10 to 15 points and the overall Trust Index captured in the survey increased by nine points for a total score of 82.
Great Place to Work is the global authority on building, sustaining and recognizing high-trust and high-performance culture at workplaces. For over 30 years, Great Place to Work has conducted research on the characteristics of great workplaces. Their mission is to build a better world by helping organizations become Great Places to Work for all.
In India, Great Place to Work recognizes organizations through the Great Place to Work Certification and through research-based annual lists of Best Workplaces. Each year, more than 10,000 organizations apply to be Great Place to Work certified. The certification is recognized by employees and employers around the world and is considered the 'Gold Standard' in identifying and recognizing great workplace cultures.
Our employees share their thoughts on Parexel India's Great Place to Work Certification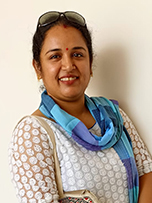 Debasmita Mazumdar - EVP, Supply & Logistics Project Manager
"We believe in acting 'With Heart,' and all associates get a workplace that allows individuals to take ownership, give their best, and receive support from colleagues across the globe. I joined during the pandemic times and quickly felt 'at home' as the organization always considered business with integrity, patient safety, and empathy to employees as a top priority. This makes us stand apart and create an example!"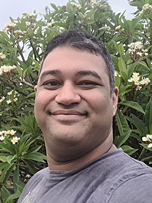 Kartik Ahuja -Manager, Data Management
"I believe that the award we have received is a result of our investment in our people through training and career-building initiatives. Our focus on nurturing future leaders has laid a strong foundation. Additionally, programs like internships in various departments provide freshers with on-the-job training and career opportunities. The principle of 'With Heart' guides us in serving both patients and employees, reinforcing our commitment."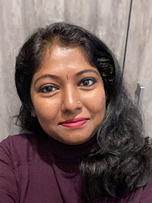 Subhashini Prabakaran - Associate Manager, Pharmacovigilance Operations
"I joined Parexel in 2015 after a career break, and they helped me restart my life. As a result, I'm now an Associate Manager, and I've been with Parexel for over 7 years. The dynamic learning environment has propelled my career growth, while the positive working conditions and genuine colleagues have greatly enhanced my work-life balance."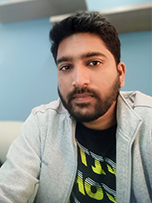 Naveen Sandi - Associate Manager, Statistical Programming
"One of the standout aspects of this workplace is the focus on personal and professional growth. There are abundant opportunities to acquire new skills and tackle fresh challenges. Additionally, the management team consistently supports employees who aspire to advance their careers. Personally, I find immense satisfaction in the purpose-driven nature of our work."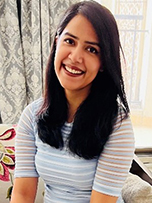 Manpreet Kaur - Senior Medical Writer
"Parexel truly embodies a remarkable work environment with supportive management and rich culture. It is a secure and comfortable place for female employees, highly regarded by both newcomers and seasoned professionals. When I joined Parexel in 2014, I had no knowledge of Pharmacovigilance, but over the past nine years, I have experienced tremendous personal and professional growth."