Meet Nadia McMaster: Senior Data Management Lead (FSP)
"I have felt welcomed from day one, and the opportunities to excel and grow are a big bonus of working at Parexel. I feel valued, which makes me feel part of the team
.

"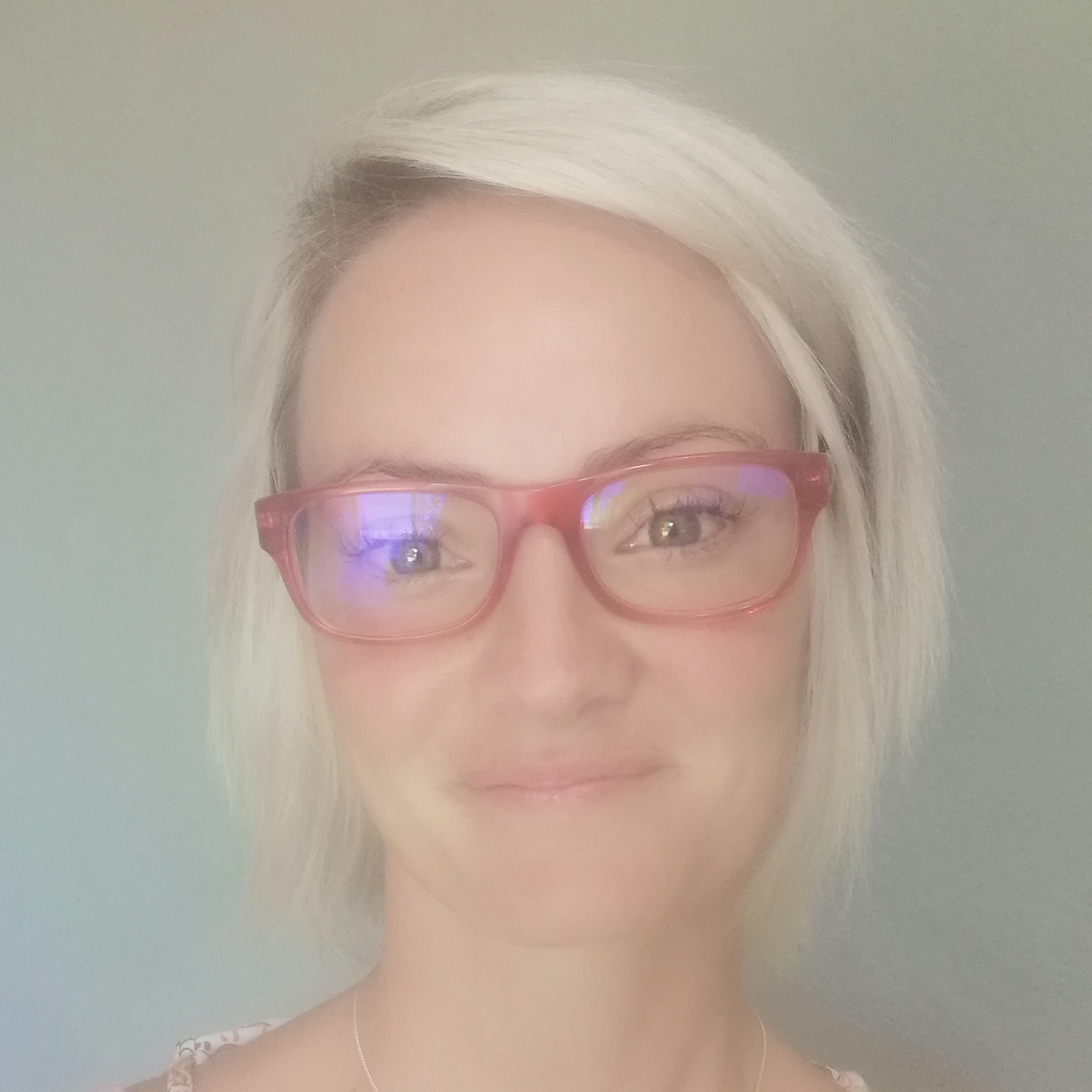 Nadia shares insights about her role as a Senior Data Management Lead within Parexel FSP, what traits she believes you need to be successful in the role, and what has given her a real sense of job satisfaction.
Please introduce yourself and your role at Parexel.
Hello, my name is Nadia McMaster. I am a home-based Senior Data Management Lead at Parexel, working on a key FSP account.


Can you tell me what a day in your job looks like? What are your core responsibilities?
My day consists of going through emails and answering any questions that arise. I check in daily with the Data Managers, SPA, and Biostatisticians on the projects to ensure that there are no outstanding issues that need my attention. Furthermore, my days consist of attending meetings as needed to sort out any questions regarding databases, sites, CRAs/CSMs; as well as any administration queries that need my attention. I am most certainly kept busy!


When did you join Parexel, and why did you choose Parexel above our competitors?
I joined Parexel in July 2020. I had wanted to join Parexel for a long time and I have to admit I applied for nearly 20 months for a position at Parexel. The Talent Acquisition and the HR staff got to know me quite well by then; it was their friendliness and encouragement that made me eager and persistent to keep on applying, and I've not looked back since.


What traits and/or skills are needed to be successful in your role as a Data Management Lead?
Diligence and leadership are two key traits needed to be successful in my role. Also, prioritizing your workload is very valuable when it comes to Data Management. To thrive on a daily bases I need to be dependable, approachable, proactive, and have the ability to think ahead and be quick on my feet.


How would you describe what it's like to work at Parexel?
I find it informative and refreshing to work in such a dynamic, evolving company. I have felt welcomed from day one, and the opportunities to excel and grow are a big bonus of working at Parexel. I feel valued, which makes me feel like part of the team.


What excites you most about the work you do?
I appreciate the fact that no two days are the same - there is always the chance to grow, learn, and adapt.


How would you describe what it's like working with your colleagues?
We have the best team that always has each other's backs. The whole team is always ready to assist with whatever questions you might have. We care for each other, and it is an absolute joy to be part of a team like that!


Can you share with us an example of some of the work that you do, where you have gained a real sense of job satisfaction?
When I closed and locked the first study on a large client account from a Data Management Lead perspective. It was the first study that I had locked whilst working at Parexel and I was extremely proud that it was done successfully.



Nadia enjoying time out with her children.

Nadia and her husband.

How has Parexel supported your career development?
I come from a very different background from my colleagues, in that I was working on-site in the Data Management team. So, I had a lot to learn when becoming home-based. I was provided with all the online training I needed, and the instructor lead courses were very interactive and assisted a lot in my growth. Of course, I am surrounded by amazing colleagues that are always available to answer any questions I might have. Even though I am home-based, and quite a distance from the office, the technology, and resources provided by Parexel has made it a breeze to interact.


What do you enjoy when you're not at work?
I am a mother to three kids - two boys and one girl. I love the outdoors, playing sports with my kids and husband, and taking the kids to ride off-road bikes when we have some free time. I love to coach Hockey and I assist at my kid's school with coaching the Primary 1st girl's team; which is an absolute joy!


What habit or behavior or belief have you recently acquired? Why is it now in your life?
To have fun as an adult! Being a mother of three busy kids, I have learned now to let go and have fun, because it is a different type of fun when we as adults than the way kids want us to have fun.


If you wrote a 'user manual for how people should interact with you, what would be the most important point in the manual?
To look me in the eyes when they talk to me.


Do you want to work with Nadia and her colleagues? Look for the latest opportunities here, you can select Data Operations in the categories.

Also, did you enjoy Nadia's story? If so share it with your networks via the links below.