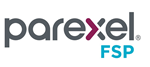 Parexel's Functional Service Provider (FSP) Team
There's no better place or time to join us
What is FSP?
An FSP is an outsourcing model that fulfills key clinical development roles across a variety of functional disciplines, ranging from clinical trial management and clinical monitoring to data management, biostatistics, programming, medical writing, pharmacovigilance, and more.
Parexel FSP provides biopharmaceutical companies with exceptionally trained experts, when and where they need them to help scale clinical trials, accelerate timelines, and maximize efficiency throughout development. We get the right team on the ground today because patients need a new therapy yesterday.
We have a deep conviction in what we do, and together with our customers, we are shaping the next generation of therapies, one patient at a time. What we do, we do With Heart™.



Choosing to work in an FSP role
You'll work across diverse teams brought together through shared goals and collaborative culture and whatever your role, everyone in FSP makes a big contribution to our purpose.


FSP offers you the security of a long-term position, with the flexibility of contract work and potentially, the ability to work remotely. Parexel FSP will hire and employ you, then integrate you as a member of the customer's team.
There is plenty of opportunity for career progression. By working for a single sponsor on individual studies, you can gain valuable experience in specific treatment areas.
You are an experienced colleague for our customers. You help deliver new and innovative drug treatments into the hands of those who need them most by simplifying the development path to approval.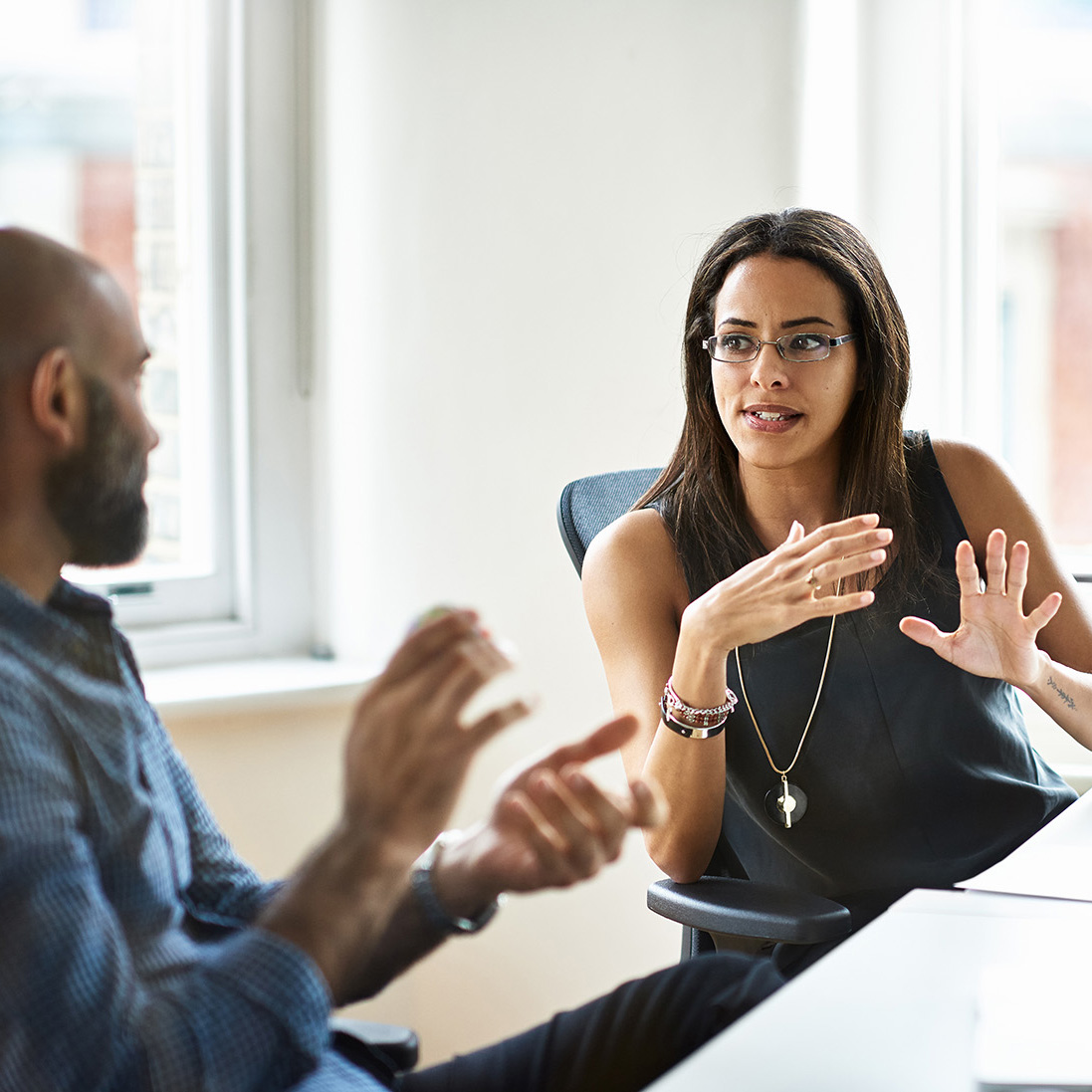 Where should you start?
We are currently recruiting talented, passionate individuals to join our FSP teams across the globe to help us support our customers' clinical development programs and bring new medicines to as many patients as possible.
There is no better place to apply your clinical operations or biometrics expertise in a new and different way. At Parexel FSP you work in a collaborative and inspiring professional environment that promotes personal growth and development.