Spotlight Location: Mexico
Where you will empower each other to do your best work to benefit the patients in need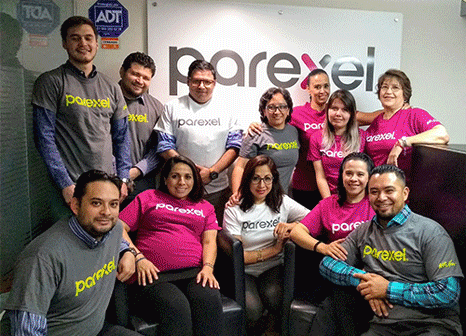 Highlights
60+ employees and growing quickly
Flexible working options available for many roles
Work atmosphere of impact and cooperation
Opportunity to learn and take new challenges
Parexel is an exciting place to work; it's a place where life sciences, a patient-centric work ethic, and global teamwork come together. We believe that each employee has a significant role to play in the company's growth and success. At Parexel Mexico, you can be part of the rapid growth we are experiencing. Be excited by our core value "We Care," where everyone is working with the patient in mind. Be the owner of your own career, with the support of your line manager you will define your interests and work toward the next step. You find colleagues who are experienced, dedicated, committed to quality, and focused on supporting one another.
Learn what sets working at Parexel apart

Impact
We all rally around putting patients at the heart of everything we do, every single day. No matter your role, you will feel the impact on our mission and we love that our jobs has the possibility to help people.
Learn more about our Core Values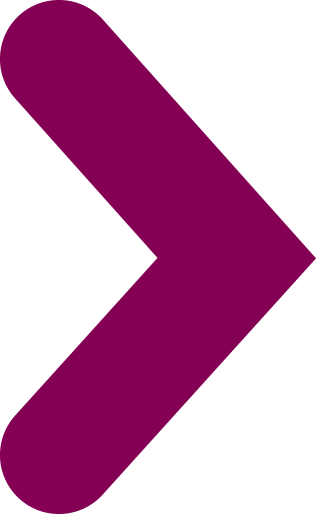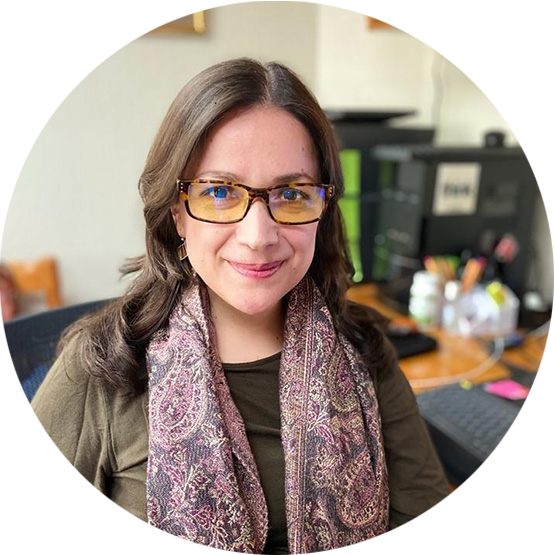 Yvonne Fernández – CRA
"Working at Parexel is a great experience because the work we do has an impact on the health of patients. For example, now with the pandemic, we are working hard to improve the lives of many people, and seeing the results is very satisfying. I have learned that all details matter, as all our activities are part of a chain to get a new treatment approved."
Flexibility
Working where it works for you! You will discuss your eligibility and work preferences with your Line Manager and agree on the most suitable designation, working remotely, in an office, or in a hybrid model.
Learn more about our Flexible Work Arrangement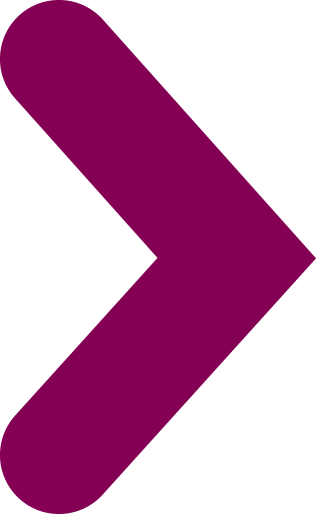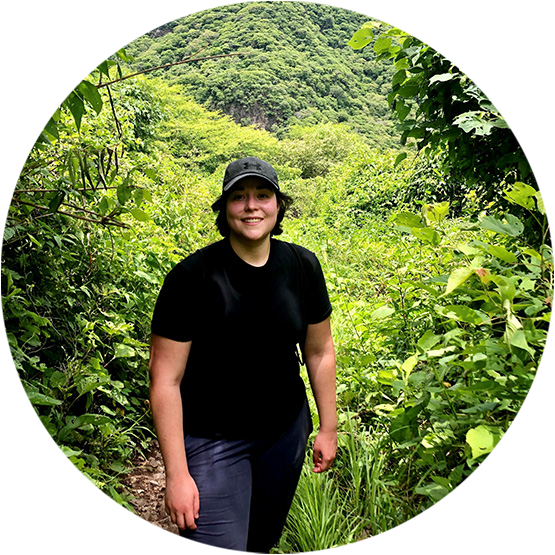 Alethia Bautista - Clinical Data Analyst
"I love to be remote. We are flexible with our schedules and always find a middle point to meet or communicate effectively through emails and chat. Working at Parexel can be demanding, but in a way that nourishes you. My family lives on the northwest coast of Mexico, so to be decentralized allows me to visit them and work at the same time, this is translated to life quality."
Teamwork
We share our knowledge, help each other, and work together because we are more than patients or employees, we are people. We believe in each other and show respect. And even though the teams are mixed across countries, in-office and home-based, the team members and Line Managers are always there when needed.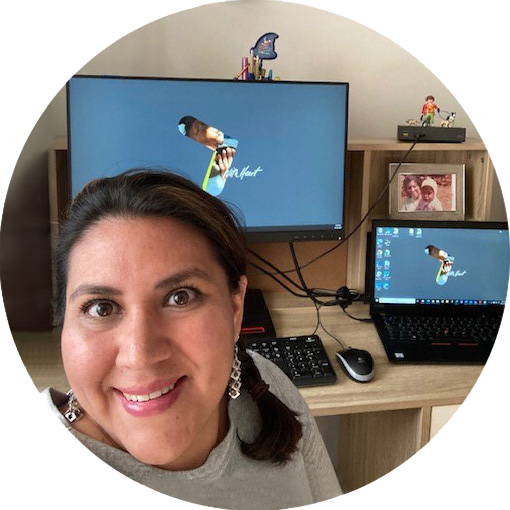 Itzel Pacheco - Senior Clinical Data Analyst
"It has been such an amazing experience to be part of this wonderful and multi-cultural team because no matter the distance or language, we work together keeping in mind our core values. Many of us have had a patient at home, that's why I love that all we do, we do it with heart. That makes me feel proud."

Learning
You will constantly grow professionally and personally through teamwork, official training, and stretch assignments. We want you to leverage your diverse strengths and expertise to improve patients' healthcare. Your colleagues are always open to sharing their knowledge and working together to deliver on time and with quality. Because from the smallest detail to the largest, we take quality seriously.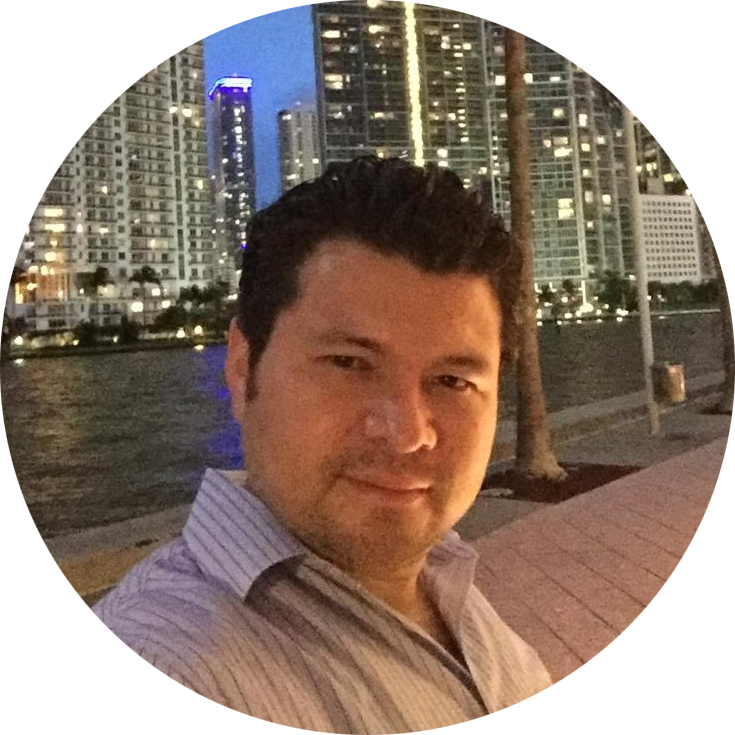 Javier Gutiérrez - Senior CRA
"Parexel has given me the opportunity to acquire different skills that are very useful to perform my job in the best possible way and grow my knowledge according to my interests. I am very excited to be able to go to a research center and apply that knowledge working with investigators on a clinical trial that possibly benefits a patient."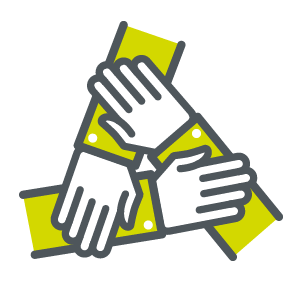 Support
We trust and encourage each other to do our best work. If someone needs help we are there for each other and support the needs of individual situations. During COVID-19 this became clearer than ever before. We needed to see the people as individuals and act quickly to work in a safe and supportive environment. Parexel understands that there are situations out of our control, and we need to take care of other matters too.
Learn more about how we worked during COVID-19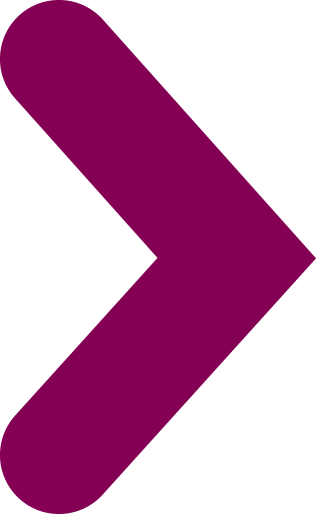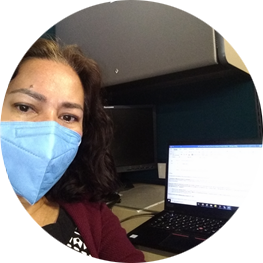 Rosa Herrera - Sr. Regulatory Affairs Associate
"With the pandemic, I am working more time at home, this has minimized the contagious probability. When my Family had COVID in August 2021 Parexel supported me with sufficient time to attend my family. I am very grateful for that."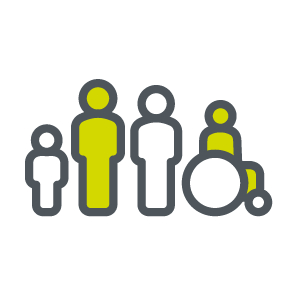 Diversity, Equity, and Inclusion
Parexel celebrates the diversity of its workforce and ensures an inclusive environment across gender, gender identity, race and ethnicity, sexual orientation, disability, age or other differences. We foster building an inclusive workplace, by offering learning opportunities and participation in our Employee Resource Groups.
Learn more about DE&I at Parexel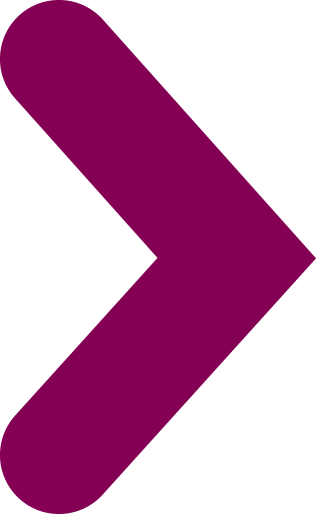 Alethia Bautista - Clinical Data Analyst
"The people at Parexel are intrigued to learn even more than what they need for their role - social topics like inclusion."
Itzel Pacheco - Senior Clinical Data Analyst
"I chose Parexel because since the beginning I knew that the company understands that more than patients or employees, we all are people. No matter the language, the race, the location, religion."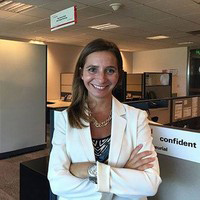 Maria Jose Vidal
Senior Talent Acquisition Advisor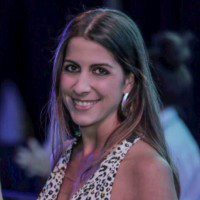 Dayana Tomassetti Vigorito
Senior Talent Acquisition Advisor
Our office location in Mexico
Mexico City

Av. Insurgentes Sur No. 716, Piso 11, 03103 CIUDAD DE MEXICO, CIUDAD DE MEXICO