Meet Jayashree Mutyala: Clinical Data Analyst III, Data Management.
"I enjoy working with my co-associates. It is an open environment where we can express ourselves and suggest ideas and opinions. I am happy to say that I get respect from my team as a leader, and I am able to guide the team to the best of my ability. "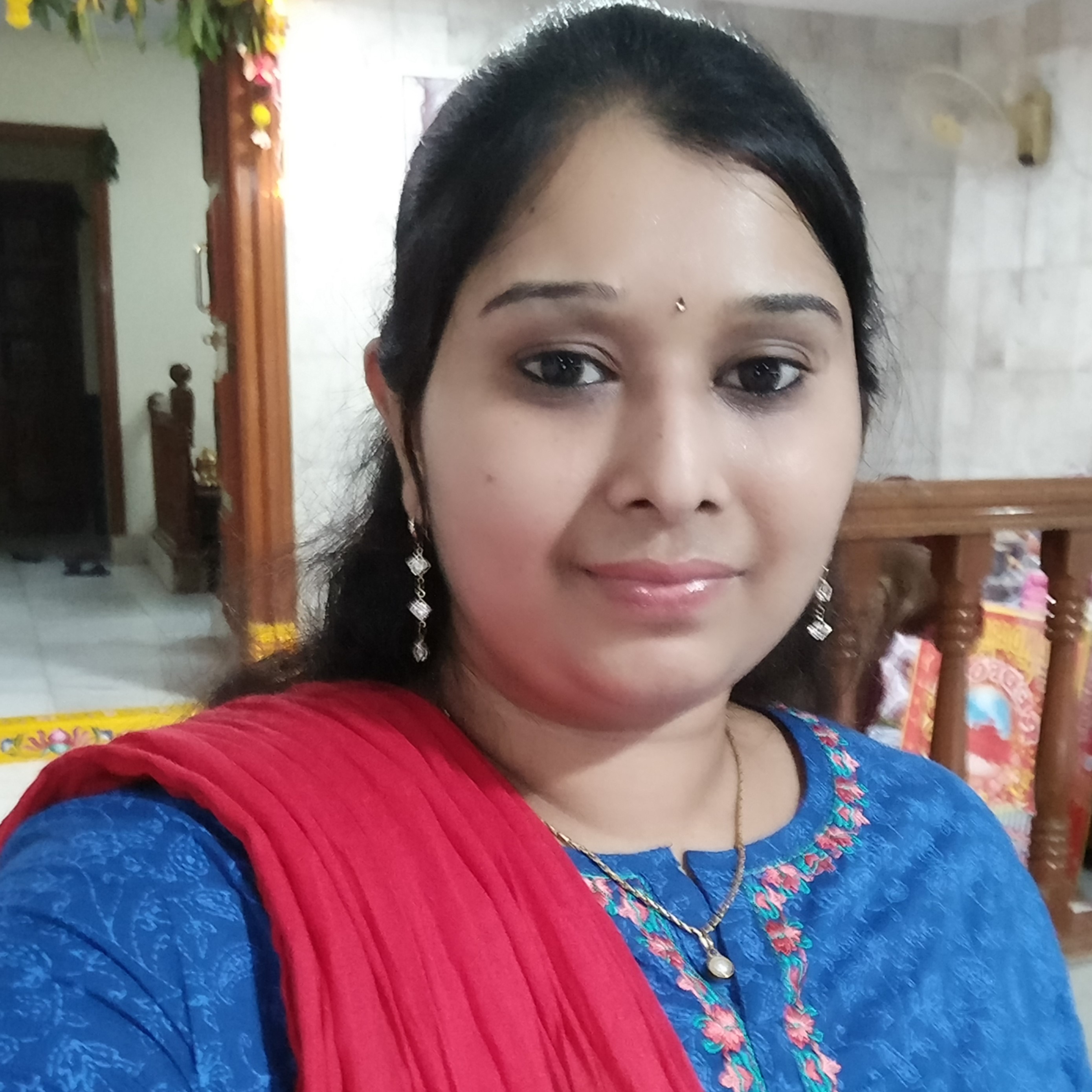 Jayashree Matyala, Clinical Data Analyst III (CDA III), shares her typical day, how her career evolved over the past 7 years, and what skills are needed to be successful as a CDA. Jayashree has always wanted to work for a company where she can grow and fully utilize her academic skills. Being able to contribute to a good cause, through the work of clinical trials is a genuine reason why she enjoys her job and the people she works with.
Please introduce yourself and your role at Parexel.
Hello, I am Jayashree Mutyala, and I currently work as Clinical Data Analyst III having close to 7 years of experience. I joined Parexel in 2014 to explore new opportunities and gain further experience within the industry.


Can you tell me what a day in your job looks like? What are your core responsibilities?
Usually, my day starts with checking emails and I plan my work for the day. One of the important tasks is checking in with my study teams and evaluating the progress of the respective studies. I ensure to complete the work assigned to me and that I prepare the plan of work for the following day.
My responsibilities as a Primary Clinical Data Analyst include coordinating and leading the study team, providing support and advice to internal team members, support on project meetings and telephone conferences as and when required. I work independently to support various data management activities related to data cleaning and validation.


When did you join Parexel, and why did you choose Parexel above our competitors?
I had always wanted to work with a company that will enhance my career and offers me growth in the right direction. It was also important that the company utilized my skills in achieving my goals along with having a work-life balance and Parexel felt like the right place.


What traits and/or skills are needed to be successful in your role as a Clinical Data Analyst?
Good analytical and technical skills. Good communication skills. The ability to create strong interpersonal relationships. You should also be a team player with a positive attitude. You should always be flexible and always dedicated to the work we do.


What would you like people to know about your job or department?
A role within Data Management is one where we deal with the patient's data as part of the clinical trial. I can say that I am proud to be part of the contribution to the development of medicines and vaccines that help with the treatment of a variety of diseases. It gives me a sense of satisfaction that I can contribute, through the work that I do, to a good cause whether directly or indirectly.
I enjoy working with my co-associates. It is an open environment where we can express ourselves and suggest ideas and opinions. I am happy to say that I get respect from my team as a leader, and I am able to guide the team to the best of my ability. I have learned a lot during my tenure at Parexel that has helped me both professionally and personally.


What is it about the position of a CDA that challenges you most?
Learning is always a continuous process and there is always much to learn as we develop our career path. We do encounter challenges in the form of deliverables or meeting timelines and I always believe we can overcome them with teamwork and by supporting each other.
How would you describe what it's like to work at Parexel?
I enjoy working at Parexel, there is a good balance between work and personal life. The leadership team is supportive and helpful in guiding us. I feel that I am rewarded and recognized for all my hard work and the valuable contributions I make.


What excites you most about the work you do?
Enhancing our knowledge and learning new things! Being able to contribute to the development of medicines or vaccines that help in the treatment of various diseases and enhance human health makes our lives more satisfying. Though the contribution might be small, knowing it does make a difference is rewarding.


How would you describe what it's like working with your colleagues?
It gives me immense pleasure to work with my fellow associates. Everyone is kind and supportive and we learn new things from each other by sharing our ideas. It is always important to have a good working atmosphere, that in turn encourages us positively and helps us work more efficiently.


Tell me something most people don't know about you.
I am a spiritual person and believe that everything has a purpose or reason and that I am an emotional, caring, and empathetic person.


What do you enjoy when you're not at work?
I enjoy listening to music and cooking which is relaxing and helps in relieving work stress.


What habit or behavior or belief have you recently acquired? Why is it now in your life?
Life is so unpredictable, and the current pandemic is an example of that. We never know what is going to happen next, so enjoy the present moment and be thankful to the people we have in our life.


Tell me three beliefs that you think would change the world for the better?
In my opinion, removing discrimination, creating equality, and showing empathy toward everyone, would make the world a better place to live.
Do you want to work with Jayashree and her colleagues? Look for suitable CDA opportunities here.
Did you enjoy Jayashree's story? If so, share it with your networks via the below links.