Meet Chanakarn Mala: Clinical Research Associate II (Thailand)
"I knew that working for such a well-established and full-service company would provide me with a solid foundation of training, expertise, and exposure to the clinical research industry."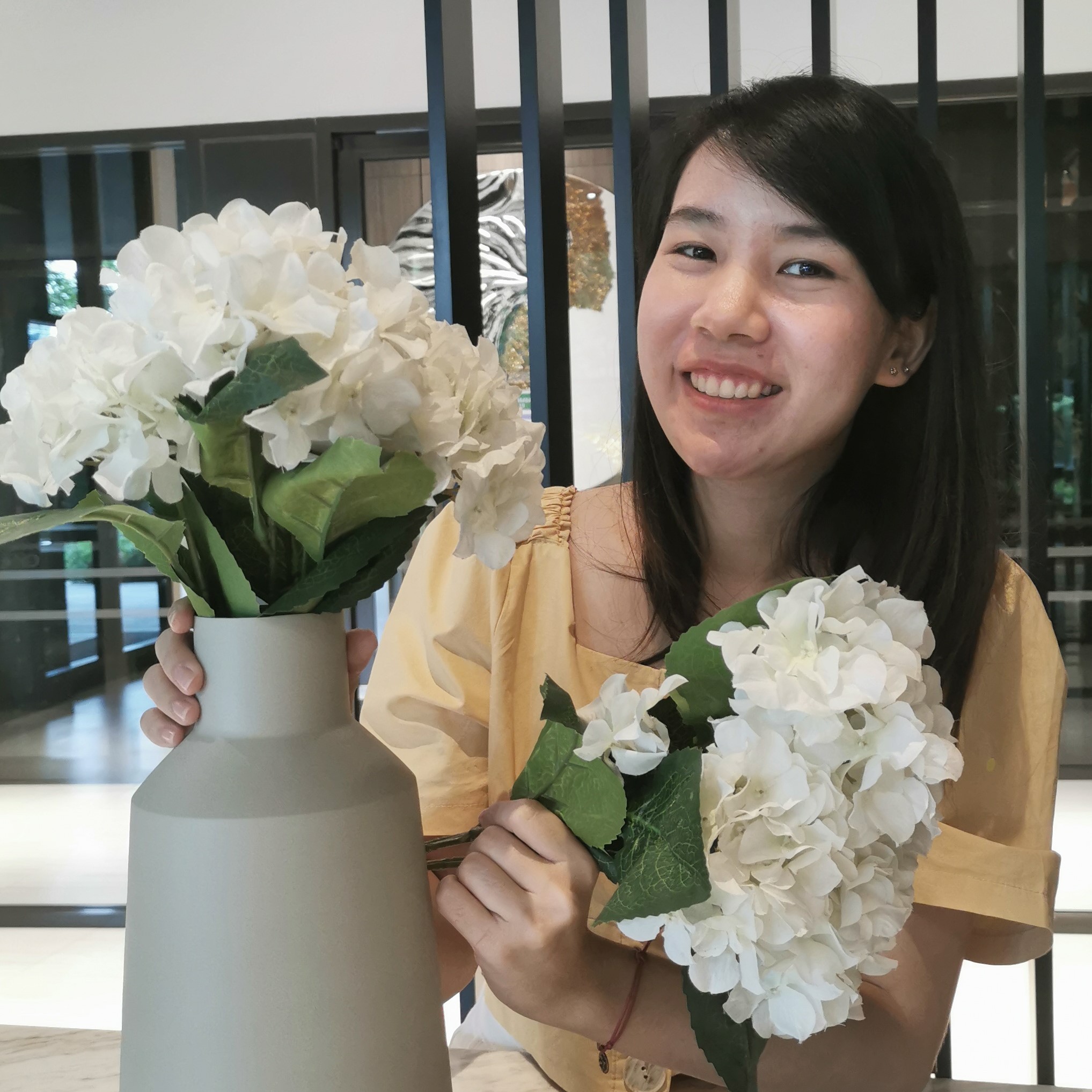 Chanakarn Mala, Clinical Research Associate II (CRAII), talks about her core responsibilities in her role, based in Thailand. Read more to find out how Chanakarn describes what it is like working with her colleagues and how she gains a sense of pride from the work she undertakes.
Please introduce yourself and your role at Parexel.
Hi, I'm Chanakarn! In January 2021, I started working in both iCRA and CRA roles at Parexel.


What does a typical day in your job as a Clinical Research Associate look like?
I always prioritize and make to-do lists of the following day before going to bed. I start the day with e-mail communication, then work as planned, the average working day for me is around 8 ½ to 9 ½ hours every day. I regularly communicate with study teams and site staff during the day. Lastly, if I have any training modules assigned to me I will do those at the end of my working day.


As a CRA, what are your core responsibilities?
I have to maintain a working knowledge of and ensure compliance with applicable

International Committee on Harmonization of

Good Clinical Practice (ICH-GCP) guidelines, including international and local regulations; Parexel SOPs; other Parexel / sponsor training requirements; and study-specific procedures, plans, and training.

I update all appropriate Clinical Trial Management Systems (CTMS) on an ongoing basis, including performing regular reviews of site-level data in clinical systems (e.g. CTMS, Electronic Data Capture (EDC), Interactive Voice Response Systems (IVRS), and Supplementary Information Sheet (SIS)).

I perform monitor and maintain compliance with ICH-GCP and applicable international and local regulations, and address and resolve issues at sites. It's important I assess & manage test article/study supply, including supply, accountability, and destruction/return status.

I ensure timely and high-quality data entry compliance from sites, manage and submit all relevant documents to the Trial Master File (TMF), ensuring first-time quality, and distribute study documents to the site including the configuration of Investigator Site Files (if applicable) and ongoing maintenance for completeness and quality.

I also provide in-house support e.g. prepare IRB/IEC submission packages, complete SRP, perform project management. There certainly is a lot to keep you busy and occupied, and I like keeping busy!


When did you join Parexel, and why did you choose Parexel above our competitors?
I've joined Parexel on the 11th January 2021. I chose Parexel because the job interview and interview process impressed me. It was my first impression of Parexel and it was extremely positive. Also, Parexel has had a good reputation for a long time.


What traits and/or skills are needed to be successful in your role as a CRA?
You definitely need good time management skills. You should also be self-confident, and confident in your own abilities. Those traits will help you to be successful in the role of a CRA.


What would you like people to know about your job or department?
I have the best leader and team members I've ever had! Everyone is very friendly and they all have such a high level of attention to detail, it really is impressive!


How would you describe what it's like to work at Parexel?
Parexel is a well-run organization. Many systems are in place for dealing with tasks, after all, it is a very process-driven role. It is hard work, but it is worth it, especially as we do have flexible working hours.

I should add, that the training is of a high standard and it ensures that all employees are trained with fully effective and up to date training programs.


How would you describe what it's like working with your colleagues?
Great! I have learned a lot from the senior team members, and all in a short space of time. I have also learned the meaning of real job satisfaction.


Can you share with us an example of some of the work that you do, where you have gained a real sense of job satisfaction?
In my case, I was delegated to prepare Site Regulatory Packages (SRPs). It was planned to get SRP approval as scheduled. I prepared, submitted, corrected SRP several times per SRP reviewer comments. It was a hard process to learn, and have to make corrections. By being mentored and shown ways to improve how I prepared and performed SRPs for approval, was really valuable. Anyway, now when I start working on the next SRP, it was much easier and approved as planned. I feel very proud of myself for my ability to work independently. The first time working on something new is hard, the second time gets easier!


How has Parexel supported your career development?
My career development was discussed in my interview would you believe it! So even before I had started at Parexel! The interviewers, now my seniors, have remembered and emphasized my goal to progress on to a CRA II position. I have been assigned work that will enable me to progress with my intended career path, the support really is there!


What do you enjoy when you're not at work?
I enjoy reading psychology and self-improvement books; watching Netflix, and shopping. When I get home from work I like to relax by reading books. After the weekday, I treat myself to Netflix or Central shopping.


What habit or behavior or belief have you recently acquired? Why is it now in your life?
I have recently learned and put into practice "slow living". A month ago, I felt overloaded with responsibilities. I became unhappy and felt very tired. I knew that I needed to find a positive work-life balance. I read that "we sometimes should waste time" as stated in the book, "In Praise of Wasting Time", to help us relax. This message greatly encouraged me! Once stress is reduced, you will become more productive. This is why it is now in my life : ) I now feel truly happy!


Tell me three beliefs that you think would change the world for the better?
I believe that positive thinking; helping each other more, and striving for continuous improvement, would change the world for the better.

Do you want to work with Chanakarn and her colleagues? Look for suitable CRA opportunities here.
Did you enjoy Chanakarn's story? If so, share it with your networks via the below links.