Begin your career journey at Parexel
You will be at the heart of getting medicines to those who need them.
Gain insight into one of the leading global CROs, and work to develop your own scientific profile. Start as a Graduate in our Clinical Traineeships, Technology Graduate Schemes, or Internships and expand your expertise as part of our innovative teams.
Depending on your field of study, we help you to gain on-the-job experience. We offer short- and long-term opportunities that will give you the chance to put your academic experience and theory into practice. You will be part of a team dedicated to accomplishing great things together; you will learn how we take personal responsibility for making success happen, and how individual skills add value in a collaborative culture.
Through the knowledge and skills acquired during your practical internship, you will be able to set the foundation for future success in your professional life.
Apply now for:
United States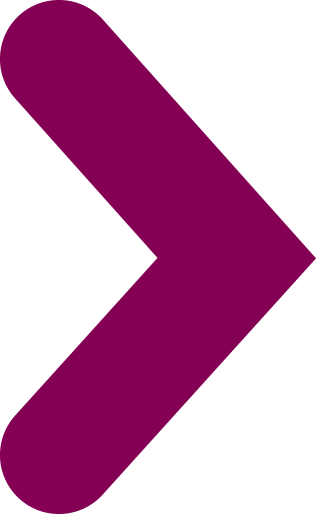 Biostatistician - Internship - Durham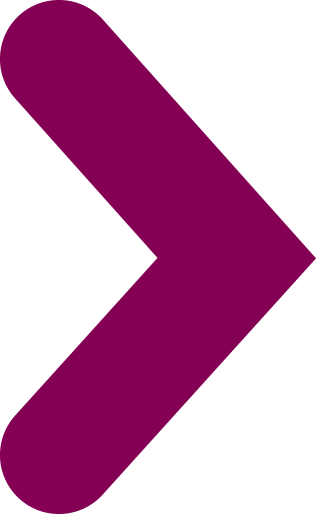 Clinical Operations Assistant - Graduate - Any Location
United Kingdom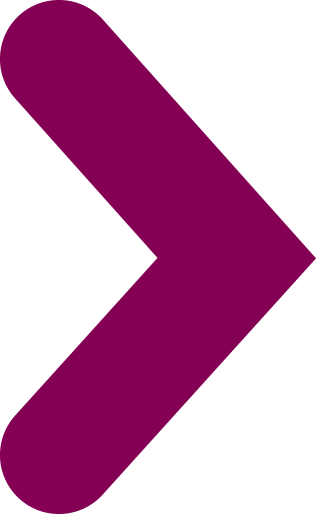 Statistical Programmer I - Graduate - Sheffield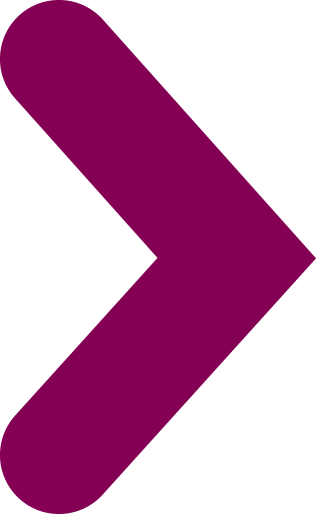 Statistical Programmer - Student Placement - Sheffield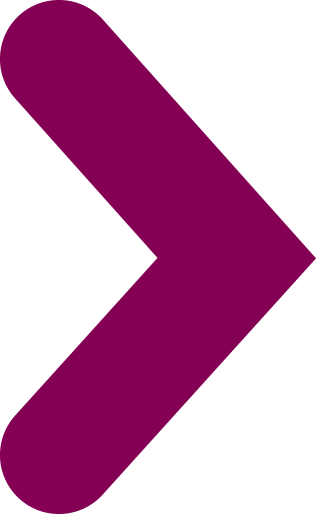 Biostatistician - Student Placement - Sheffield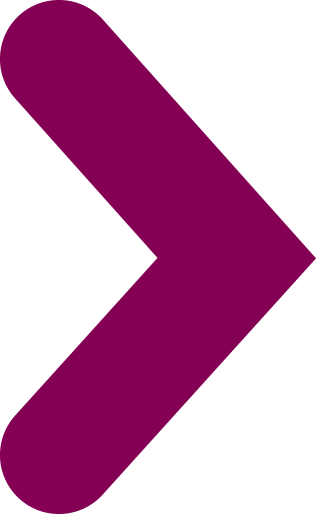 Associate Clinical Database Programmer - Student Placement - Sheffield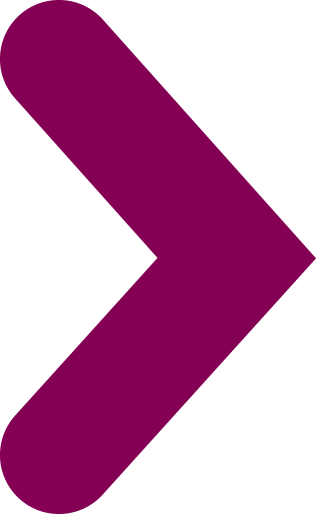 Associate Clinical Data Analyst - Student Placement - Sheffield
Ireland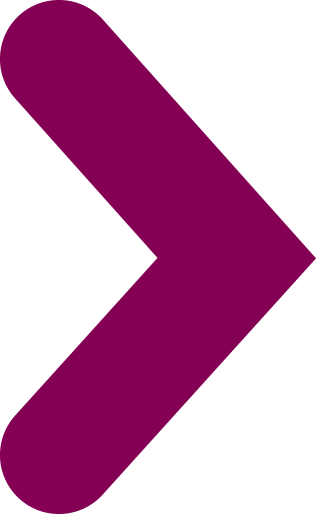 Financial Analyst I - Graduate - Dublin
Germany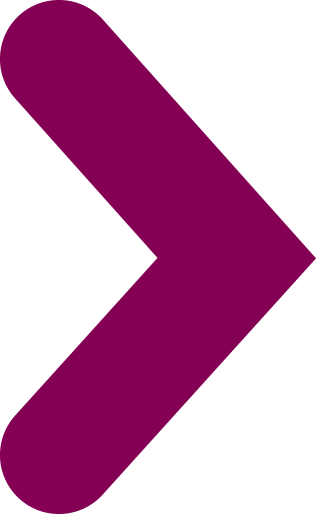 Project Support - Working Student (20h) - Berlin
Japan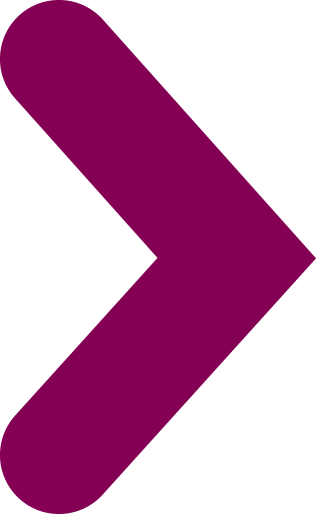 Clinical Research Associate I - Graduate - Tokyo
Learn more about our global graduate and placement opportunities in: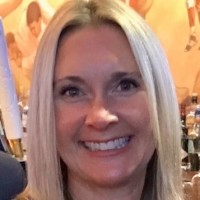 Amy Van Kirk
Director, University Relations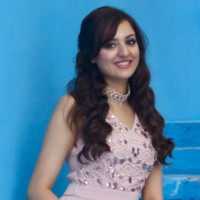 Pavandeep Kaur Mann
Graduate Recruiter
You can reach out to us via LinkedIn, or below email address:
Member of the 'Disability Confident' Scheme of the UK Government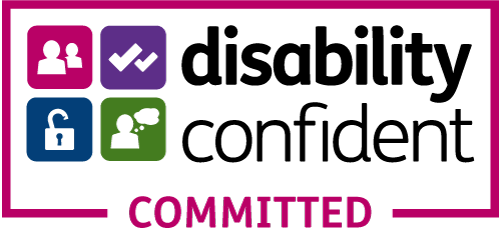 University Events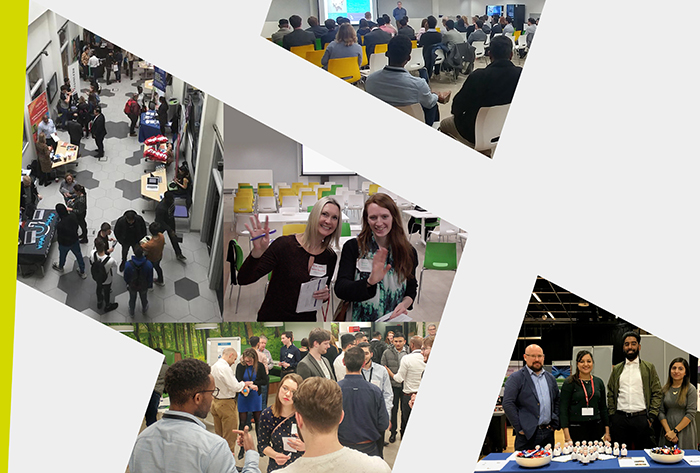 During long-standing connections with Universities around the world, we recruit top talent at several events throughout the year.
Partnerships events include: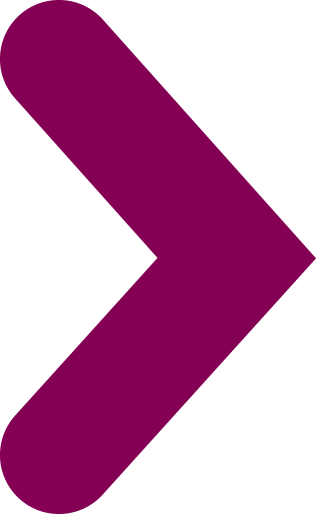 Recruitment Fair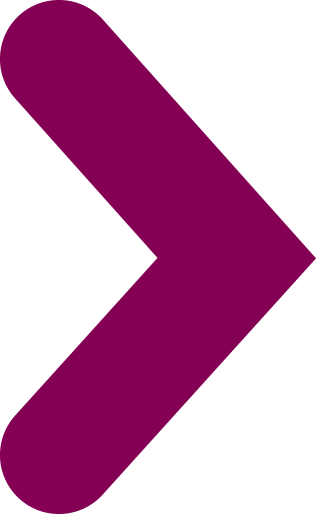 Tech Game Off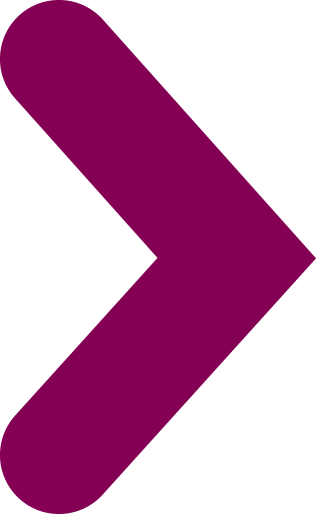 Open-house
Black Pharma Career Clinic Takeover - Thursday, 9 Dec 2021 - 19:30
In partnership with Black Pharma, Parexel will be hosting a career clinic to help students and graduates gain advice on Parexel's student placement opportunities, such as Biostatistics and Statistical Programming. Register to learn more about the clinical research industry and how you can join our amazing organization!