Meet Kathryn: Clinical Research Associate I
"I feel great working for a company who supports me and ensures I have the tools I need to be successful."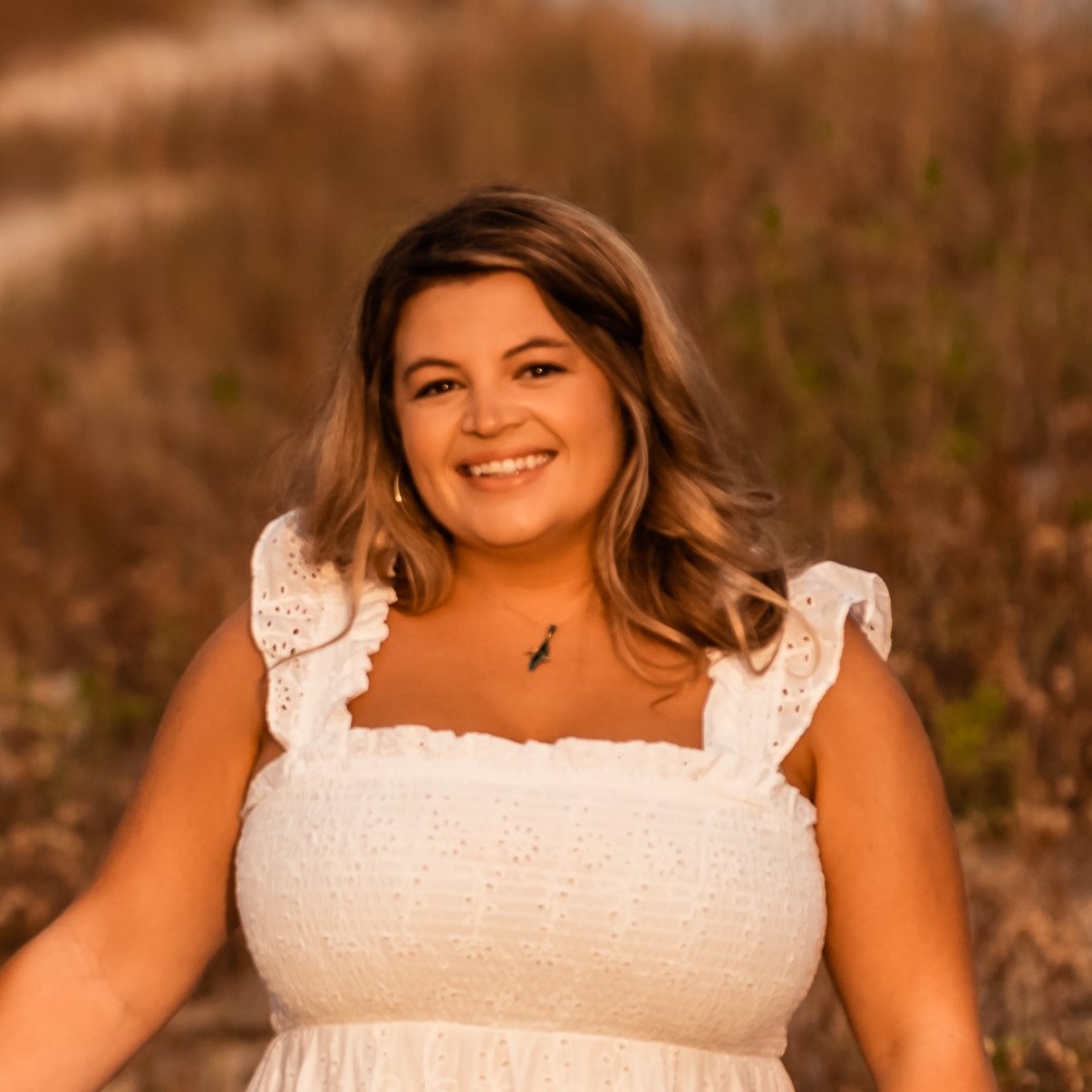 Kathryn, Clinical Research Associate I (CRA I), tells us why she chose Parexel and how she keeps the patient at the heart of everything she does.
Please introduce yourself and your role at Parexel.
Hi, I am Kathryn Tawes! I started at Parexel in 2021, where I started as a COA and am now a CRA I. I have learned so much about Clinical Research in the past few years and continue to learn new information every day. I thoroughly enjoy working for Parexel as the company consistently supports me.
How does a day in your job look like and what are your core responsibilities?
As a CRA I, I ensure assigned sites have what they need to conduct their studies. A core responsibility as a CRA is source document review and verification. In doing so, I ensure all sites paperwork matches the electric system for patients, the site staff is conducting the study in accordance with the protocol, and work with the study coordinators closely to ensure they have all the materials they need to be successful in their studies.

Why did you choose Parexel?
I chose Parexel after meeting a few people who work at here and had wonderful things to say about our company. I feel great working for a company who supports me and ensures I have the tools I need to be successful.
What traits are needed to be successful in your role?
As a CRA, organization is extremely important. Being assigned to multiple studies, with multiple sites for each study, it can get confusing. Staying organized can alleviate stress especially when it comes time for a data base lock and all required documentation needs to be filed. Also, being personable is another important trait, because being able to maintain a good relationship with your sites will make your job much easier.
What would you like people to know about your job or department?
A CRA is constantly learning new aspects of Clinical Research. There is never a day that goes by where I do not learn something new. I believe it's important to be open and ask for help when you need it. All my coworkers are extremely supportive and work together to ensure success for each other.
What is it about your position that challenges you most?
I would say the most challenging part of my job would be not having all the answers. I try to be very prepared and organized and sometimes with research, new questions come up where I don't know the answers. I have learned to be comfortable with reaching out to coworkers to help find answers when my protocol or study materials do not have the answer.
How has Parexel supported your career development since you joined?
I started at Parexel right out of college and had no previous research experience other than college courses. From there, Parexel trained me on my previous position as a COA which set me up to move into the CRA I role. Since becoming a CRA, I have discussed career progression with my Line Manager and often receive information on career progression from the company. My Line Manager is always making sure I have what I need to be successful within the company.
What was the best piece of advice you received in your career?
The best piece of advice I have received is simply "it's ok to ask for help". We don't always have all the answers, and that is ok. At Parexel, everyone is eager to help. Everyone wants to see each other succeed.
How do you keep the patient at the heart of everything you do?
I try to always remember these patients are volunteering to help make changes to our health care options, so life changing studies are happening. They trust us to protect them and ensure their safety throughout the trial. If they can put that trust in me, I cannot let them down.
How do you achieve a positive work life balance?
I ensure the weekends are my time. I close my computer and leave my work phone at the house on the weekends. If there is a need for me to travel on a Sunday, I will do so, but I try to keep those to a minimum. I prefer to travel in the middle of the week, so I am not spending my weekend traveling. I make sure to appreciate and enjoy every moment of the weekend!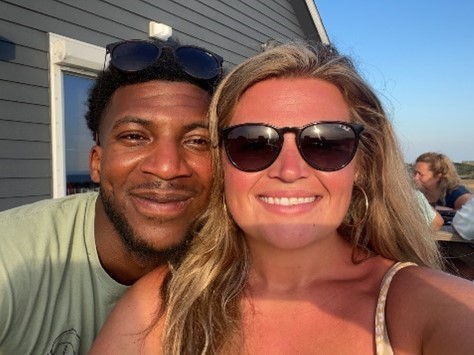 What do you enjoy when you're not at work?
On the weekends my fiancé and I love to meet up with close friends as we both feed off social interactions. The beach is my happy place, so all summer we drive to the beach when we can and meet up with friends. Parexel's Summer Friday's program certainly helped make this a possibility.
Pictured: Kathryn with her fiancé
What habit or behavior or belief have you recently acquired, and why is it now in your life?
I have always been an athletic person, I played three sports in high school and joined club sports in college. After college I lost that, and now have found a gym that has brought that back to me. I am not the kind of person who enjoys sitting down all day or sitting still. I have worked my gym into my daily routine, and it alleviates much stress after a long day's work.
If you wrote a 'user manual' for how people should interact with you, what would be the most important point in the manual?
"It's not what you say, it's how you say it" This statement sticks with me daily. I think it's extremely important to speak to each other with understanding and compassion. These days we are all working from home and all so busy. I appreciate the small talk every now and then with my coworkers. I am a team player and will do just about anything asked of me, especially if done so in a benevolent way.
Do you want to work with Kathryn and her colleagues? Look for available opportunities here.

Did you enjoy Kathryn's story? If so, share it with your networks via the below links.