Meet Andrea: Manager, FSP (Portugal)
"It's great to see the growth of the company and the processes that have been implemented to make our daily work life more productive."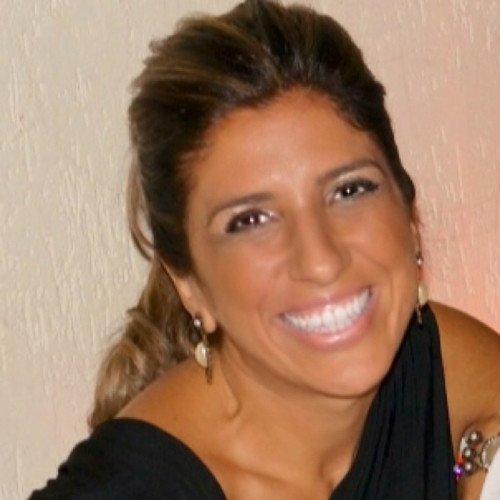 Andrea has a passion for traveling the world. Her 18 years of experience in clinical trials has taken her many places across the industry. She first joined Parexel as a Clinical Operational Leader in Brazil, and today serves as Manager, FSP in Cascais, Portugal.


What is your current role at Parexel?
I work as a FSP line manager, managing a team of CRAs based all across Europe.

When did you first join Parexel and what was your role at the time?




I joined Parexel in Sao Paulo, Brazil in 2010. I worked for the company for more than two years before moving to Portugal, where I had the opportunity to join Parexel FSP in September 2020 as a Manager.



When did you leave Parexel and when did you decide to come back?
I left in June 2021 but kept in touch with my colleagues and manager. Even though I was no longer with Parexel, I still had a strong connection because of the affection I felt for everyone. In January 2022, while reviewing my goals for the year ahead, I decided to come back.
Why did you make the decision to return to Parexel?
Company, culture, values, and admiration for the team that I work with. It is like a family, and I missed it!
What is different at Parexel now compared to when you first were here?
It's great to see the growth of the company and the processes that have been implemented to make our daily work life more productive. I would tell colleagues considering a return to Parexel that it's worth going back home — as they too may find that it's even better!
What is your favorite thing about your job?
Contributing to a higher and larger purpose (helping patients), as well as the opportunity to work with different cultures on a multinational team.

​​​​​​​Every single day it's important to remember that our job is about the patients and not about us, and we therefore should always work With Heart™. As a manager for our FSP offering, I strive to find the best professionals that always deliver with the highest quality throughout the drug development process, knowing that the patient is the purpose for our work.
Share with us an experience that was very rewarding for you during your time at Parexel, and how did it make you feel?
When I returned to Parexel, it was my first experience as line manager in Europe in the FSP model, and I was assigned to work in one of our biggest accounts. My peers and my direct line manager supported me a lot, and their encouragement and faith in my work were crucial to my learning process. This experience is by far the best team environment in which I have ever worked.
In your opinion, what makes a great leader and how do these qualities show within Parexel's leadership and/or how do you implement these into your leadership?
Good leaders praise employees for a job well done and take time to coach and train. In good or bad times, good leaders bring out the best in the team. I am happy because I have a positive and encouraging manager who respects my weakness and highlight my strengths.
How has Parexel supported your career development since you joined?
I have an open line communication with my manager, and supports a lot as she takes my personal interests into consideration for my career development. I am also supported in leadership trainings.
What does the Parexel brand promise "We care." mean to you?
How the company cares for the employees, customers, and patients in harmonization and commitment.


How do you achieve a positive work life balance?
On this industry, everything is urgent, so you should learn to manage time evaluating priorities. The importance of self-care is also important, because work-life balance is a personal responsibility.



What do you do for fun?
Travel is my passion. I've been to 15 countries so far, and I'm not done yet! I love learning and adapting to new cultures, finding commonalities among people everywhere. I am married and a mother of teenage twins and enjoy spending time with my family, cooking, watching movies and enjoying time with each other.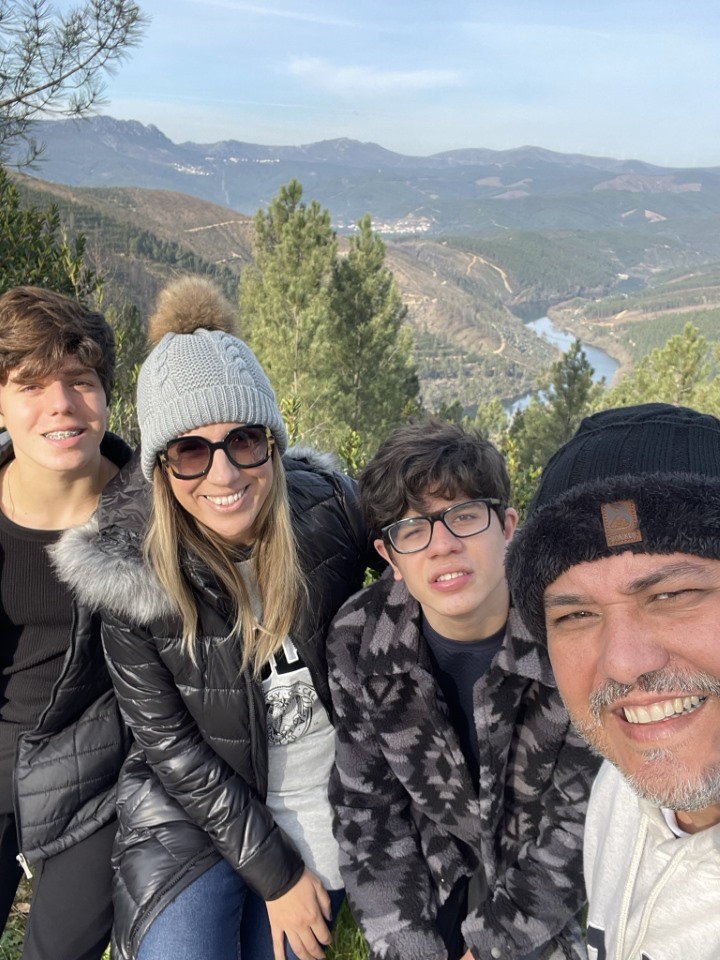 What was the best piece of advice you received in your career?
Fight for happiness, and yes, it is possible to be happy in your work life! Also learn something new every day - it is very important to keep us motivated and engaged.


Did you enjoy learning about Andrea's story? Check out more of Parexel employees here.

Interested in Parexel's various departments, core values, and more? Learn more here.