Meet Amelia Young: Senior Manager, Medical Writing Services
"While the work that we do at Parexel often results in a fast-paced environment, I find that my colleagues are willing to take the time to support each other and also take the time to get to know one another on a personal level."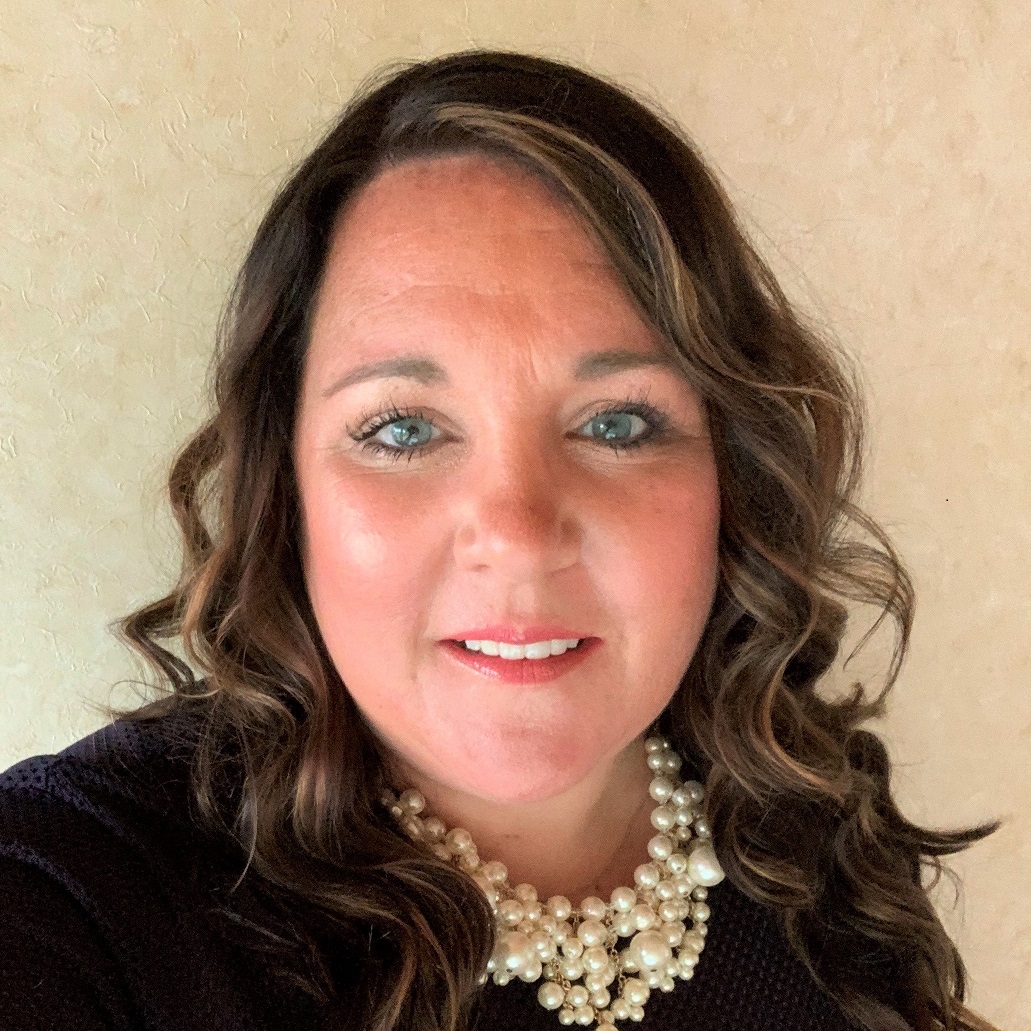 Amelia offers her insight into working as a Senior Manager for Parexel's Medical Writing Services. Amelia talks about what it's like working with global colleagues, different challenges, and what excites her most about the work she does.
Please introduce yourself and your role at Parexel.
My name is Amelia Young and I am a Senior Manager within Medical Writing Services at Parexel. I manage a team of medical writers within North America and serve as a lead for a global client-specific medical writing partnership.


Can you tell me what a day in your job looks like? What are your core responsibilities?
As most of the staff that supports the partnership that I lead are based outside of North America, my mornings are typically spent in meetings with my global colleagues discussing ongoing and upcoming projects or initiatives related to the client partnership.

In addition to supporting the client partnership and my direct reports, I also provide oversight of the maintenance of the department SharePoint page, support various department initiatives, and am responsible for the review of proposals for upcoming Early Phase medical writing projects.


When did you join Parexel, and why did you choose Parexel above our competitors?
I joined Parexel in July 2013 as a Medical Writing Assistant. I chose Parexel over other organizations as I valued the ability to work remotely and the work/life balance that offers, the ability to be part of a larger global medical writing team that supported a wide variety of documents, and the opportunities available with Parexel to grow my medical writing career.


What traits and/or skills are needed to be successful in your role?
Both as a manager and a medical writer, I feel that one needs to be adaptable to change, highly organized, and be able to provide solutions when situations arise. For example, timelines for medical writing projects are constantly changing due to a variety of reasons and as such, one needs to be able to adjust accordingly and be able to look for solutions so that we can assist our clients and colleagues in achieving the project goals.

In addition, strong soft skills such as transparent communication and customer service are vital in building relationships with our clients and internal colleagues. These relationships enable us to better support each other in achieving the project goals.


What would you like people to know about your job or department?
The Medical Writing team at Parexel is extremely supportive of each other and in my opinion, is the epitome of a "team". The group celebrates each others successes, is always willing to share their knowledge with each other, supports each other during challenging times, and also strives to push each other to be the best we can be which strengthens the larger team.

This culture within Medical Writing is unique and something that I value. It keeps me excited about coming to work each day as I know that even though I am working remotely, I have a large team available to support me across the globe.


How would you describe what it's like to work at Parexel?
While the work that we do at Parexel often results in a fast-paced environment, I find that my colleagues are willing to take the time to support each other and also take the time to get to know one another on a personal level.


What excites you most about the work you do?
I enjoy being challenged every day I am at work and also love that I am continually learning. Each day is different which keeps things fresh and exciting.


How would you describe what it's like working with your colleagues?
My colleagues, both within Medical Writing and the larger Parexel team, are some of the brightest, hardworking, and supportive people I have had the pleasure of working with. I know that my opinion is valued and heard, which makes me feel empowered.



Louie and Hudson, join Amelia in her home office each day.

Amelia at Maplewood State Park.

Can you share with us an example of some of the work that you do, where you have gained a real sense of job satisfaction?
In light of the recent COVID pandemic, I was very proud of the work that Parexel did to support our clients in getting vaccines and treatments approved and available for use by the general public.


How has Parexel supported your career development?
The opportunities to grow my career at Parexel have been endless. Since I joined in 2013, I have grown from the Medical Writing Assistant role into a Senior Manager. At each step in my career growth, my managers have been very supportive of my individual career goals and have worked with me to achieve the skills and expertise needed to achieve these career goals.

If you are interested in learning a new skill, want to be exposed to a new therapeutic area or document type, or just want to strengthen your existing knowledge and skills, the Medical Writing management team will work with you to look for opportunities to achieve this and will also provide you with the necessary support to ensure success.
Tell me something most people don't know about you.
I am a dual citizen of Canada and the US. I grew up on the border in Canada and went to high school in the US, so I had to go through Customs daily to get to school.

I served as the event chair of the 2011 and 2018 US Curling Nationals and the 2013 Curling Olympic Trials. Curling is how my husband and I met, and the sport has taken me all over the US and to South Korea for the 2018 Winter Olympics (as a spectator).



Amelia at the 2018 US Curling Nationals.

Amelia skiing at Steamboat Springs Colorado.

What do you enjoy when you're not at work?
I enjoy traveling, spending time with friends and family, cooking, going to concerts and sporting events, and being active outside. In the summers, we spend most of our weekends at Lake of the Woods or Lake Lida on the water fishing, boating, paddleboarding, kayaking, or swimming. Winters are spent curling, skiing, and trying to enjoy the North Dakota winter as much as possible.


Tell me three beliefs that you think would change the world for the better?
Kindness, empathy, and spreading joy would change the world to be a better place.


Do you want to work with Amelia and her colleagues? Look for suitable Medical Writing Services opportunities here.
Did you enjoy Amelia's story? If so, share it with your networks via the below links.
©Photos by Amelia Young