Meet Jens Zerrahn: Senior Director, Medical Writing Services
"As a medical writer, you don't work in isolation; on the contrary, it's a field of work that is characterized by cross-functional touchpoints and teamwork. Therefore, the latter is one of our most important success factors and I think we've created a very inspiring and collaborative space across many geographic regions and even cultures."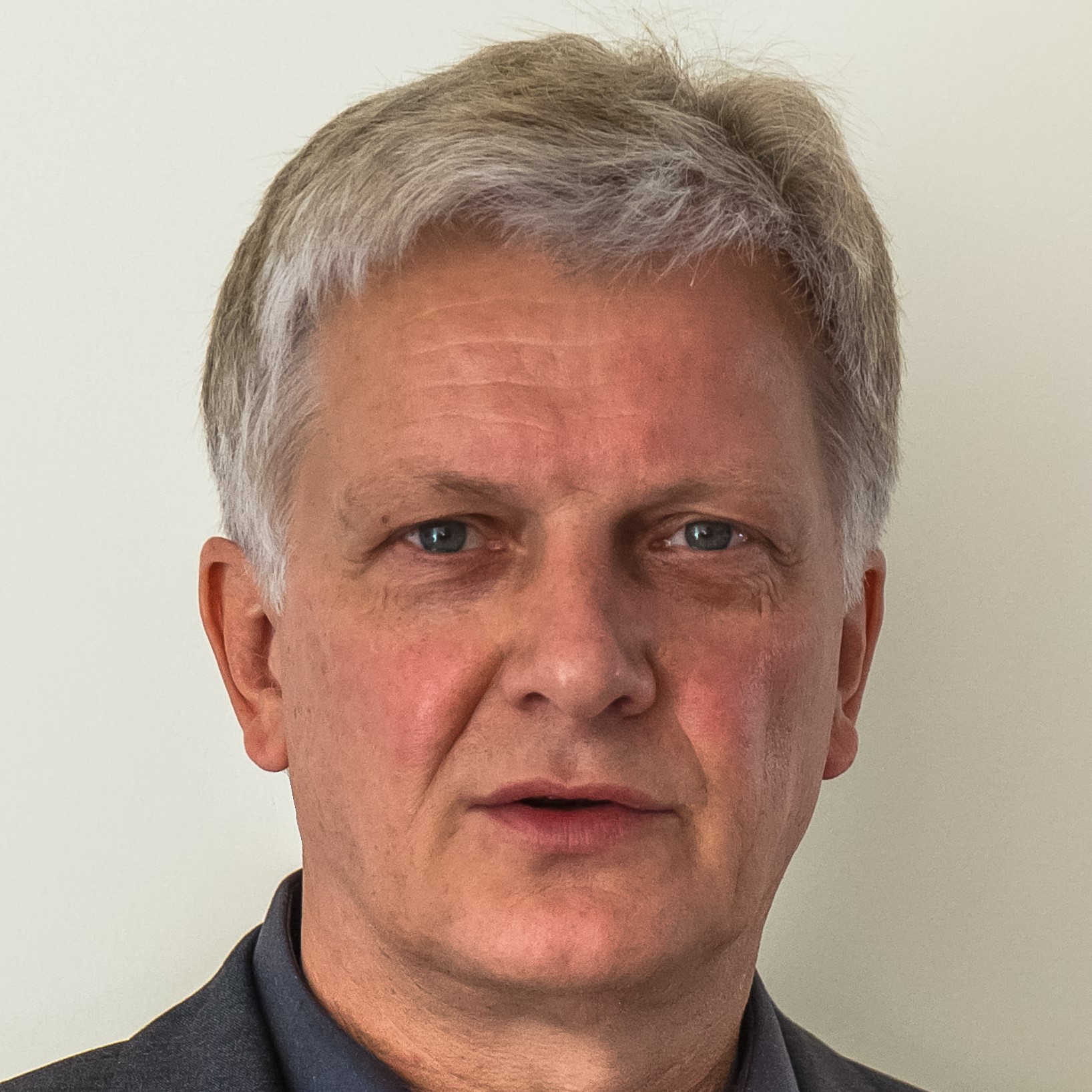 Jens offers his insight into working as a Senior Director for Parexel's Medical Writing Services. Jens talks about what it's like working with global colleagues, different challenges, and what excites him most about the work he does.
Please introduce yourself and your role at Parexel.
Hi – I am Jens Zerrahn, Senior Director for Medical Writing Services (MWS), and am responsible for the operational activities in Europe and South Africa – working with a team of more than 50 Medical Writers. I joined Parexel in 2005 as a Medical Writer in the Early Phase after spending more than 10 years in basic research within the immunology and cancer development fields.
Can you tell me what a day in your job looks like? What are your core responsibilities?
No two days are the same, although of course, certain topics keep coming to the fore. The highest priority is to make sure that my team is "doing well". In other words, that everyone finds optimal conditions to do their job to offer a service that satisfies our customers, and ultimately, the patients who need adequate treatment and therapy.
It is essential that the experience and expertise of the Medical Writer meets the requirements of the project. Thus, it's important for us to promote existing talent and to ensure that we keep up with current developments in the industry. Therefore, we need optimal processes, innovative techniques, and tools that facilitate our work and knowledge of the constantly developing regulatory landscape. Of course, operational challenges and problem-solving are essential parts of my everyday life.
When did you join Parexel, and why did you choose Parexel above our competitors?
Around 2004, I decided to change direction in my professional career, after a long time as a Scientist in the laboratory and at the bench, now to enter clinical research. As part of my postgraduate studies, a course in Clinical Trial Management, I got to know various Parexel executives and leaders. The way they approached you, their energy, and work they undertook, attracted me to choose Parexel as my entry point to clinical research.
What traits and/or skills are needed to be successful in your role?
I see myself more as a generalist than a specialist. I am firmly convinced that the way in which you communicate has a major impact on whether you can bring in your abilities and strengths, but also deal with your weaker sides. I think you have to be able to define and represent your point of view. You need to be curious about other perspectives, be able to adapt and compromise, and be ready to look for pragmatic solutions. Often analytical thinking is also required, combined with the need to understand details! Ultimately, it is important to make your skills and strengths available to the team.
What would you like people to know about your job or department?
As a Medical Writer, you don't work in isolation; on the contrary, it is a field of work that is characterized by cross-functional touchpoints and teamwork. Therefore, the latter is one of our most important success factors and I think we have created a very inspiring and collaborative space across many geographic regions and even cultures. The diversity and internationality of our teams is still one of the most fascinating features of my work; one that inspires me every day, but also constantly challenges me in a positive sense.
And fundamentally it's very satisfying to be significantly involved in the preparation of various documents that are of central importance at various levels for the conduct of a trial, drug development, market approval, and safety surveillance of marketed products.
I find it fascinating that in my previous scientific work dealing with cellular signaling pathways, central molecules, and principles, that I now encounter when writing and leading projects, that they are still central to providing effective therapies today.
What is it about the position of Senior Director that challenges you most?
Frankly - that I can hardly move anything on my own, because no matter what I do or decide, it always takes place in a context that is shaped by other people and groups. So, the challenge is to be patient and persistence, and above all, to develop resilience - to keep a certain calm and a clear head when things get difficult and challenging.
How would you describe what it's like to work at Parexel?
Working at Parexel means being agile, developing flexibility and pragmatism, always focusing on obvious and efficient solutions, and not indulging in the hope that things will stay as they are. Most importantly, in everything we do, we want to help bring the latest and most effective therapies to patients.
What excites you most about the work you do?
Diversity - interacting with people all over the world, seeing how talents develop into very competent writers, managers, and executives, and being able to learn from others every day. I'm satisfied when I feel I have contributed to something of significance, or when I was able to initiate a change that has some positive impact. At the operational level, establishing and maintaining an efficient, productive, and successful partnership or establishing a trusting and commercially successful relationship with a customer.
How would you describe what it's like working with your colleagues?
Working with others in our company is usually fun. Everyone knows that we can only be successful as a team; often everyone wants the same thing and tries very hard despite what can be a very tense work situation. And one of the most frequently, made helpful hints during a virtual meeting, is the question of are you "on mute"?
What do you enjoy doing when you are not at work?
I enjoy cooking for others but also for myself, working in our garden, and above all, I like to be outdoors. On excursions or when traveling, I always take my camera with me and somehow try to capture my impressions. I am very, very grateful for all the past opportunities to travel and visit other countries and regions.
Over the past few years, I have taken some mindfulness classes and although practicing did not really become a constant element in my daily routine, the experience was really valuable. And when it comes to sports, I used to run a lot, but my joints are not cooperative anymore ("they hate it") - so I have a fast bike that I often use for longer tours.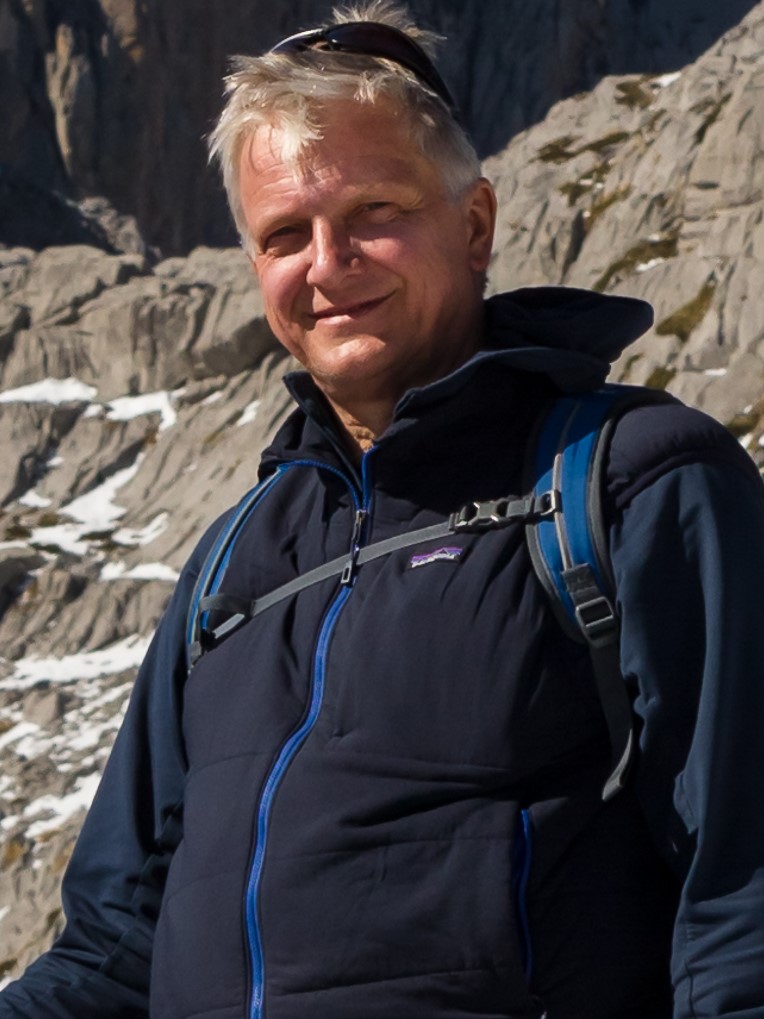 What is your untrainable superpower?
That is a difficult one – but some people say that I can stay calm, rational, and very patient despite instances of increasing panic mode surrounding me.
If you wrote a 'user manual' for how people should interact with you, what would be the most important point in the manual?
Show your humor - I don't think I take myself too seriously, although I value a respectful, open, and prejudice-free way of dealing with people.
Do you want to work with Jens and his colleagues? Look for suitable Medical Writing Services opportunities here.
Did you enjoy Jens' story? If so, share it with your networks via the below links.
©Photos by Jens Zerrahn