Spotlight Location: India
Work with like-minded colleagues in roles that put the patient first and offer career growth.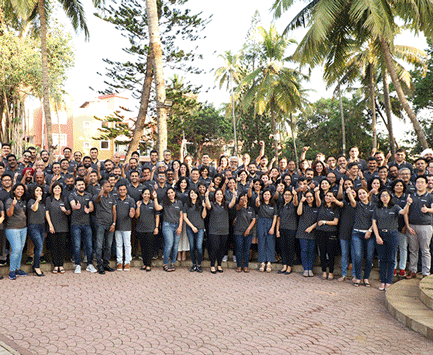 Highlights
~5770 employees, which represents 25% of Parexel's global population
5 Locations
Supportive and fun work culture
Career growth and learning opportunities
Official flexible work arrangement program - learn more
What it is like to work at Parexel, and specifically Parexel India?
Working for Parexel means being part of a process that helps improve human health and contributes to the development of a therapy that will ultimately benefit a patient. If that thought excites you, Parexel is the place to be. Join us if you want to continuously learn, be challenged in your status quo, and suggest your ideas and opinions to help improve yourself and us. Owning the problem and the solution leads to a strong collaborative and cohesive working environment among your colleagues. Our culture's strong focus on respect and diversity is felt in your daily interaction with your peers and clients.
At Parexel there is a good balance between work and personal life. You are rewarded and recognized for your hard work and valuable contributions, not for the amount of time spent working. If you are joining as a decentralized employee, we don't let the distance come in the way of teams being inclusive. We share our knowledge and support each other to learn new things. Between all the hard work, we have our little laughs and are happy to work with such inspirational, fun, and talented people.
The leadership team is always ready to pave the way for learning with continuous encouragement and guidance. You will be able to utilize and grow your skills while achieving your goals.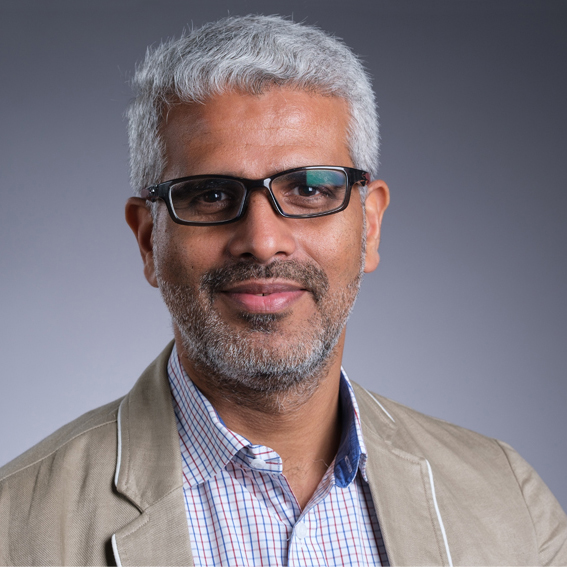 "I have never felt more connected to Parexel's mission than now with our patient-centric approach and keeping the patient at the heart of every decision we make. It really makes me proud to work for an organization where the mission speaks of what we live and breathe as a part of our daily life. It truly reflects the essence of the work we do, by contributing to making a difference to patients' lives with quality at the top of our minds."
Sanjay Vyas - India Country Head

Our roles
The clinical research industry has great potential for career development and provides many opportunities. Options can range from clinical research monitors, project management, therapeutic and medical experts to data-driven and scientific roles such as statistical programmers, biostatisticians, medical writers to safety and pharmacovigilance experts.
A career in clinical development is an opportunity to work in a stimulating environment with dedicated professionals, and most importantly, the ability to bring therapies to market to help improve and save lives around the world. Join India's pharmaceutical market, which is the third-largest by volume globally.
Do you want to be part of our journey?
Search for your next role within Parexel's Full-Service Offering where you will work for several of our clients or decide to join Parexel FSP's outsourcing module where you will be a colleague to one of our clients.
| | | |
| --- | --- | --- |
| Full-Service Offering (FSO): | | |

Parexel India's Awards & Recognition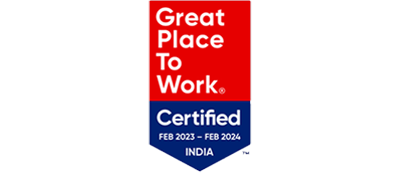 Great Place to Work 2023
Parexel India renews official 'Great Place to Work' certification — on average, scores increased over the last three years in all categories by 10 to 15 points.
Learn more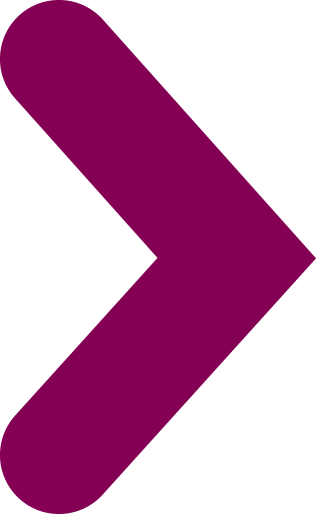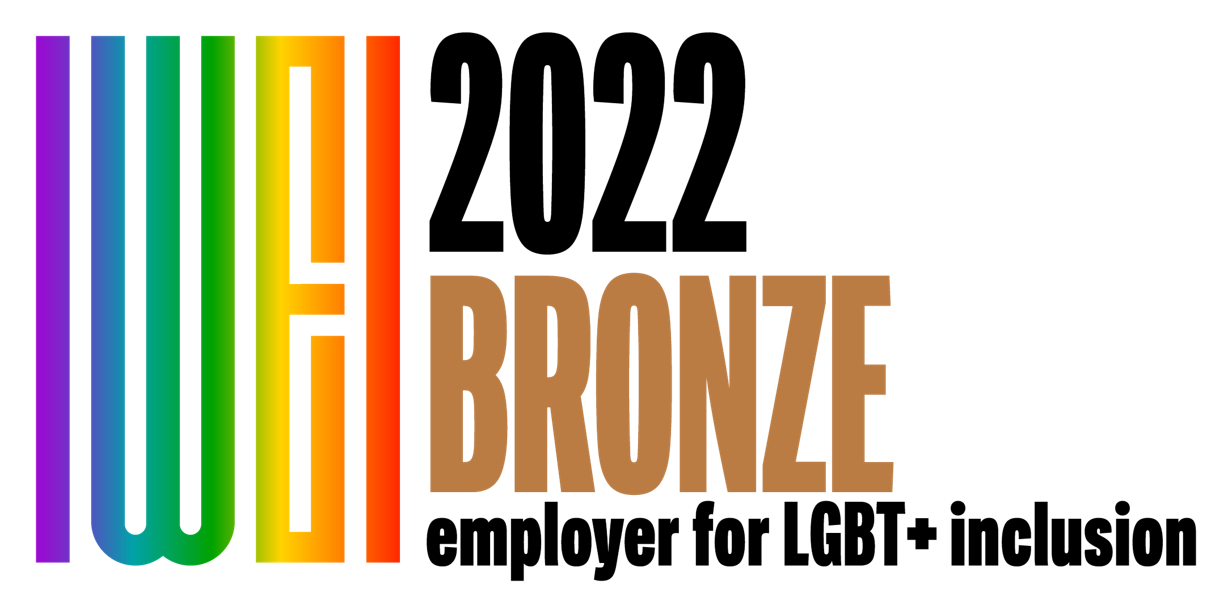 India Workplace Equality Index Award 2022
For the third consecutive year, Parexel received the IWEI Top Employer Award – Bronze for developing inclusive policies and initiating activities that promote LGBT+ inclusion for colleagues.

DivHERsity 2023
Parexel received awards for "TOP3 Companies by Industry - Pharma/Biotech/Clinical Research", "TOP20 Companies in DivHERsity (Large Enterprises)", "Top20 Most Innovative Practices – DivHERsity Policies", and "Top20 Most Innovative Practices – Women L&D Programs"
Learn more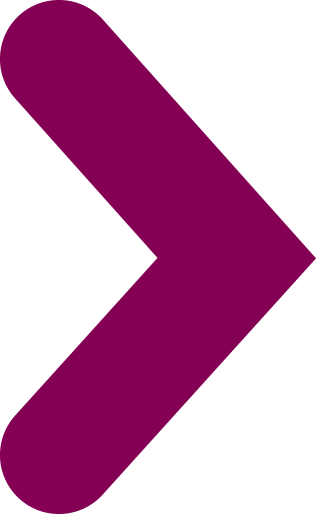 Parexel India's Diversity, Equity and Inclusion (DE&I) initiatives
Our India DE&I committee has the mission to create a 'borderless and country-less' culture where diverse experiences and perspectives of every employee regardless of location, position or hierarchy are valued. The goals of the committee focus on gender partnership, supporting differently-abled candidates and employees, and encouraging geographical, religious, language, and sexual identity (LGBTQ+) inclusiveness.
Two main initiatives are:
Wisdom Circle (Women Inspiring Success and Developing Others to Management):
Wisdom Circles are a nine-month women's leadership development and mentoring opportunity for Managers through Associate Directors. Assigned to small groups, Wisdom Circle members are challenged to expand their expertise across a variety of topics relevant for professional growth and development.
Change Maker:
This is a program designed to expand inclusive leadership strategies, sharpen awareness of inequalities, unconscious bias, and privilege. Attendees are encouraged to explore gender stereotypes, mutual benefits of equality, and strategies for effective partnership across genders. Participants will engage with a cross-functional network to strengthen leadership effectiveness.

Parexel India's Corporate Social Responsibility
Through various CSR projects, Parexel is committed to improving health, education, and livelihood. We work in tandem with various charitable organizations around the world to help people live happier, healthy lives. Here are some recent projects.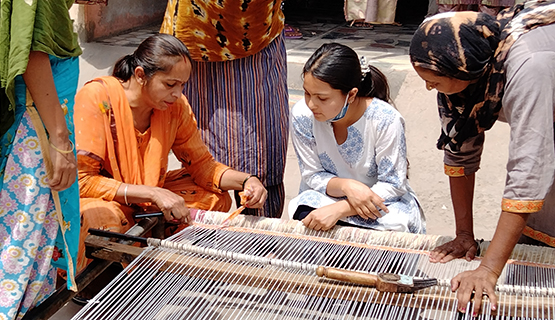 Project DISHA
Parexel supports Project Disha, a program in India designed to empower women artisans. Project Disha is a program developed by Chhoti Si Asha, a non-profit organization in India that works toward generating sustainable livelihoods for women. Through the program, more than 100 Indian women are provided upskill training (including technical training and life skills) to elevate their skills and traditional craft knowledge, empowering them to make beautiful products that could potentially enhance their livelihoods, while enabling them to stay home and support their families.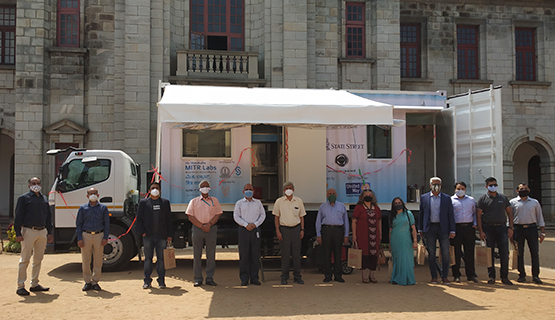 Covid Vaccine Transportation Van
Parexel is proud to support the Karanataka State Vaccination drive through our CSR initiative by donating Vaccination Transportation Vans. The vans are aimed at helping provide the necessary last mile in transporting vaccines safely throughout communities in India. The existing cold chain network in India is overwhelmingly reliant on large, refrigerated trucks for delivery at the tertiary level and passive ice boxes for delivery at the primary healthcare level. This demands an efficient, affordable, and portable solution that can actively manage cooling for last-mile delivery to minimize waste.

Primary Healthcare Centers (PHC) Upgradation
Parexel is supporting two PHCs in Bangalore and one in Hyderabad. The current public health system lacks basic infrastructure facilities and has been overburdened with the onset of COVID-19. The PHCs provide integrated curative and preventive health care to the rural population. To address the need of upgrading the PHC and its sub-centers, this project aims to equip PHCs and their attached sub-centers in rural geographies.

Learn more about working at Parexel from some of our team members