Re-excel at Parexel.
Do you want to return to work after an extended period of time away from the workplace? Parexel has many opportunities for those interested in re-establishing a meaningful career with heart. Now is the time to re-excel at Parexel!
There can be many reasons why an individual might have needed to take an extended break from their career. It might be looking after a sick friend or family member; having to support your child's additional needs or even looking after your own mental health. The list can be lengthy, and at Parexel we understand sometimes your career might need to be put on hold whilst your focus is elsewhere.
Returning to work can be a daunting prospect, especially if you have been out of the workplace for a significant period of time. Parexel understands the importance of having a fulfilling and rewarding career path as well as providing a great work-life balance.
We offer a range of flexible working opportunities and robust support from line managers to ensure those wishing to re-excel in their career can do so with confidence at Parexel.
| | |
| --- | --- |
| | Do you want to re-excel at Parexel? If so see our roles below... |
Criteria: If you have had a break in your career of one year or longer, then you are eligible to apply for the specific "re-excel at Parexel" roles below.

Apply now for: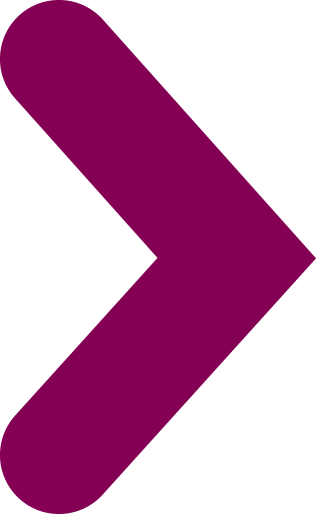 Principal Biostatistician - India - Hyderabad - Remote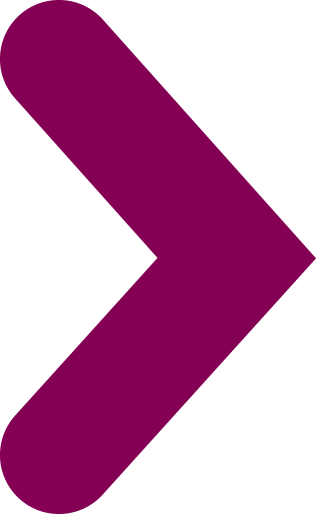 Senior Biostatistician - India - Hyderabad - Remote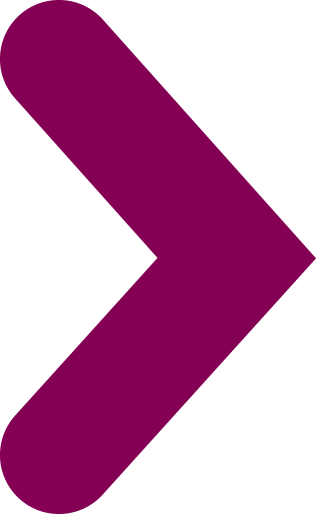 Principal Statistical Programmer - India - Hyderabad - Remote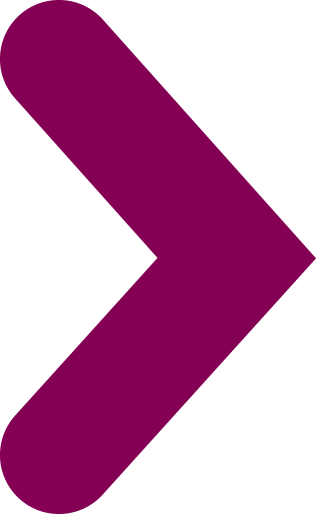 Senior Statistical Programmer - India - Hyderabad - Remote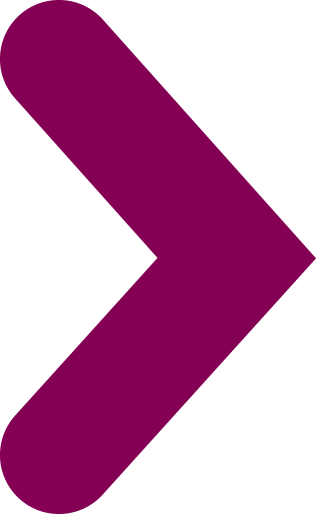 Statistical Programmer II - India - Hyderabad - Remote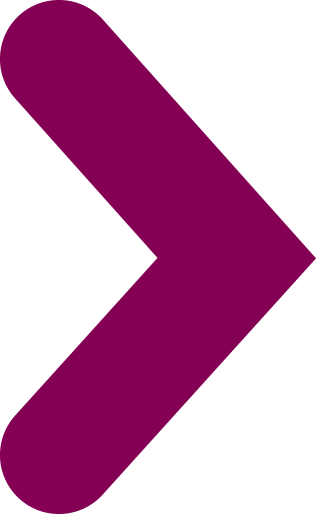 Senior Clinical Data Analyst - India - Hyderabad - Bengaluru - Mohali - Mumbai - Remote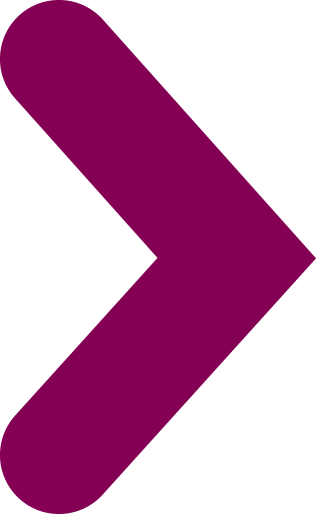 Supply and Logistics Leader - India - Hyderabad - Bengaluru - Mohali - Chadigarh - Mumbai - Remote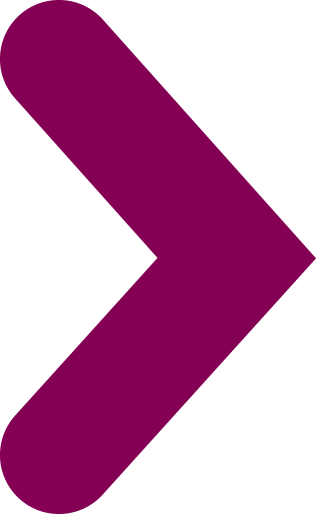 Supply and Logistics Specialist - India - Hyderabad - Bengaluru - Mohali - Chadigarh - Mumbai - Remote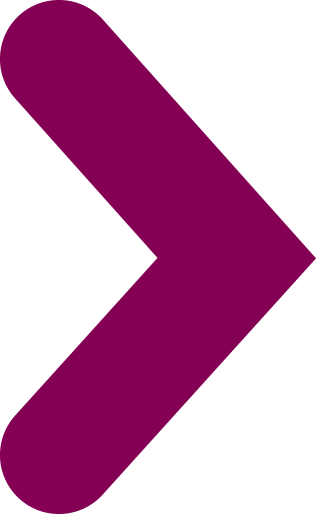 More Roles Coming Soon...
Meet some of our colleagues who have taken the opportunity to re-excel at Parexel!
Find out why our colleagues made the decision to return to work at Parexel and the support they have been given to achieve a rewarding and fulfilling career.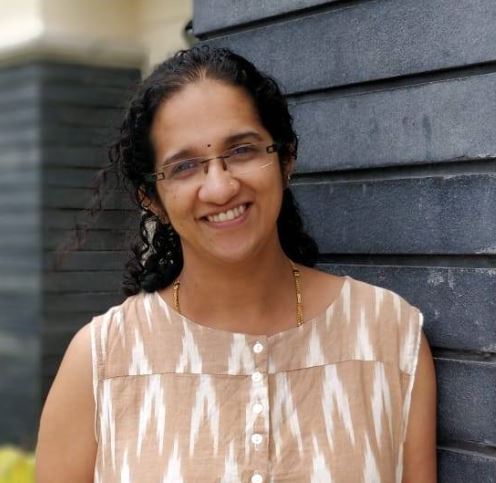 Ashwini Somayaji: Manager, Medical Writing Services
Please introduce yourself and your role at Parexel.

My name is Ashwini Somayaji, and I am a Manager in the Medical Writing Services (MWS) Department. I am based in Bangalore, India and joined Parexel in November 2016; I have been continuing my exciting journey here ever since then.
When did you join Parexel, and why did you choose Parexel above our competitors?

After completing my post-graduation in Biotechnology in 2006, I started working with a Science, Technical, and Medical Indexing and Abstracting Company where I continued my journey in life science literature analysis, data curation, and text mining for the next four and a half years.

I opted to take a career break in 2011, owing to a complicated pregnancy and child‑care responsibilities. The break extended for a good five and a half years during which I worked as a freelance medical transcriptionist and in educational content development in an extremely ad-hoc and sporadic manner.

In mid-2016 (six months post my second child), I started exploring opportunities to return to the industry as a full-time employee. The world seemed to have progressed ahead and I found myself deciphering the best domain within the life sciences corporate sphere. My zest to return to this industry led me to apply for a medical writing position at Parexel. After going through the regular process of tests and interviews, I was offered a position of Medical Writer I; I joined Parexel's Medical Writing Services (MWS) in November 2016 following which, there was no looking back! I've been given the opportunity to grow and progress my career at Parexel.
How has Parexel supported your career development?

One the fantastic things about working at Parexel is the flexibility in working timings and hours, and the option of being home-based. The team is a place where you are appreciated, recognized, and have the best brought out of you.
Learn more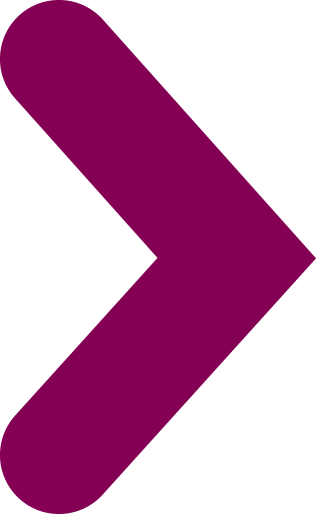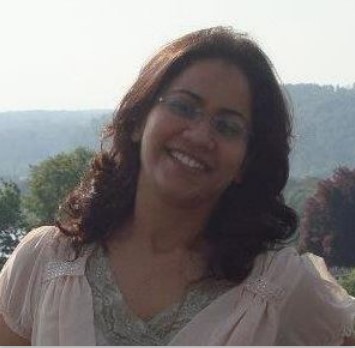 Yogeeta SurinderKumar: Document Quality Reviewer II
Can you introduce yourself to us?

Hello, I am Yogeeta SurinderKumar, I live in India and am a Document Quality Reviewer II for the Medical Writing Services team.
When did you join Parexel?

After a 3-year career gap due to marriage and childbirth, I joined Parexel as a Scientific Specialist in 2016. I was very enthusiastic and happy about my career at Parexel; however, my dreams were put on hold when my daughter was diagnosed with Autism in 2017. I was advised by her doctors to quit my job/career and completely focus on her during her initial developing years. I was upset about my daughter's health and that by being a mother I would have to give up my job and career aspirations.
How did Parexel help?

I discussed this personal issue with a manager in Medical Writing Services, and she was a real ray of light. My manager worked with Parexel HR to arrange flexible working hours and work-from-home options for me so that I could stay at home and focus on my daughter and simultaneously focus on my career as well. I was granted a 3-month sabbatical so that I could give all the care and attention that my daughter needed during that time.
Learn more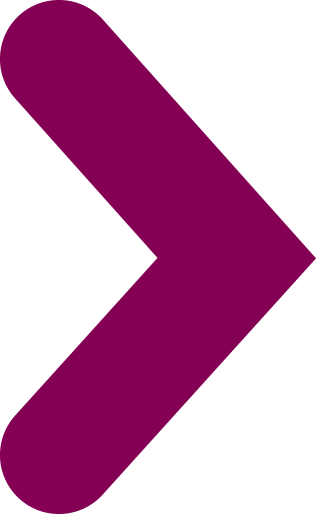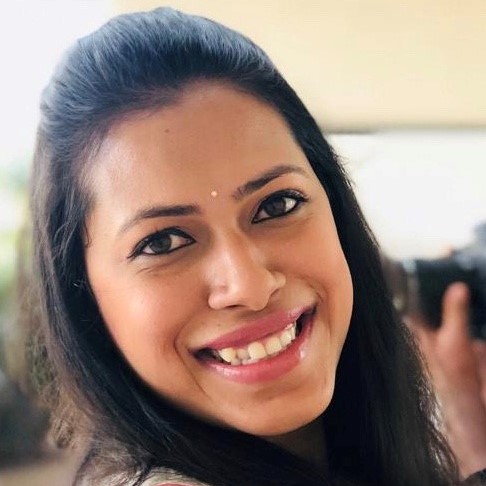 Grishma Kanchan: Senior Medical Writer
When did you start your career and how did you join Parexel?

I started my career in Medical Writing in the year 2011, but a few years later, when I got married, life had other plans for me, and I had to take a break. One year turned into 2 and I found myself at rock bottom, with little and almost negligible experience in the industry. I would scour the internet for hours looking for any place that would offer me a job, but each time I hit a dead end. Depression crept in and all faith in myself began fading away. Back then, medical writing was still a relatively unheard-of field and the only one I had experience in, so when I saw a posting for a Medical Writing Training Program in Parexel, I hit the apply button, not knowing what to expect. To my disbelief, a few hours later, I received a call from Parexel HR; I was stunned. I couldn't believe that something had actually panned out.
Can you tell me what the interview process was like?

I found myself a week later in Parexel's swanky new office all decked up in Christmas joy; the excitement and nervousness were real. A couple of rounds of interviews later, I was seated with the Medical Writing Services (MWS) India Managers who immediately put me at ease. Through their questions and their encouragement, my self-doubt began evaporating and I felt the warmth of self-confidence returning. I walked out of the interview not expecting anything but had gained a little bit of my confidence back.
When did you find out that you were offered the job?

A week later, just in time to ring in the new year, I was hired! Not as a trainee, which was the role I had applied for, but as a Medical Writer I. After a 2-year hiatus, Parexel helped me pull myself out of the darkness.
Learn more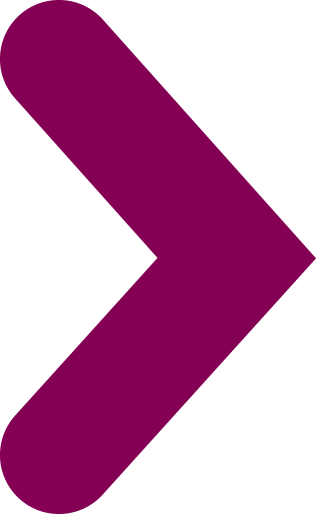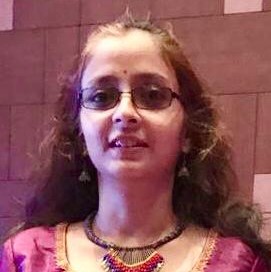 Dorothy Chatterjee: Senior Document Quality Reviewer
Can you tell us how you came to work for Parexel?

After working for 7.5 years in a corporate company, I had to take a break after a complicated pregnancy at end of 2012. In early 2015, I went back to work as my baby was just old enough to speak and walk! I joined another CRO with hopes, but my dreams came crashing due to constant work pressure, poor work culture, and lack of empathy, among many other things. I quit again in mid-2016 unable to cope with literally 14 hours/day job and promised myself not to join a corporate organization again.

After a lull year, I was eager to join the mainstream workforce again! I was slowly getting frustrated that the skills I picked along the way would go unutilized. One of my friends referred me to Parexel Medical Writing Services. I was not sure if I would even get past HR screening after such a long break. Then came the call from Parexel! I cannot forget the day; it was September 23, 2017. After my first call with my manager, all my fears were put to rest. The Medical Writing hiring manager smoothed out the onboarding process for me – right from the time and date of the interview to the final proceedings.
Can you tell us how you achieve a positive work-life balance?

Work-life balance is unparalleled here. In my 4+ years here, there is not a single day when I felt, "I cannot manage this." I always tell everyone that our India Medical Writing Services Team is a bit like what Professor Dumbledore said, "You will find that help will always be given at Hogwarts… to those who ask for it." No one will micromanage you until you give a very serious reason to do so. I have been decentralized for the last two years, and that has given me so much flexibility to balance work and be near my children.
Learn more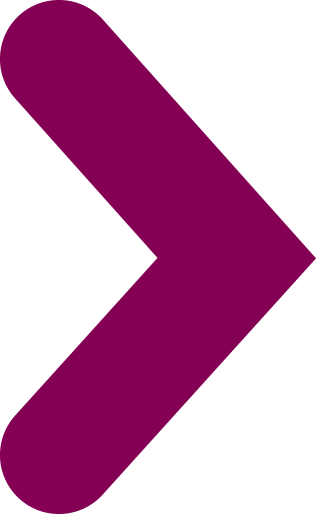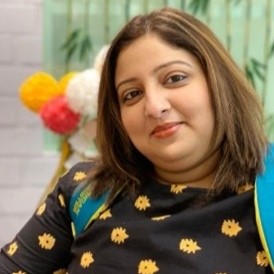 Siddhika Nikam: Clinical Data Analyst II
Why did you have to take a career break?

I never wanted a career break but unfortunately corporate industry in India especially within Clinical Management, the ability to "Work from Home" option was zero to none, hence unwillingly had to take a career break. In 2020, pandemic hit, and "Work from Home" became the highlight and the "new normal" way of working. This created ample opportunities for women like me who wanted to restart their career. So, I would say this was a blessing in disguise for me, since I had taken a very thoughtful decision to restart my career.
Why did you choose Parexel above other organizations?

I began searching for organizations that were willing to provide permanent "Work from Home" opportunities and I am glad that Parexel is one such company that did that. I still remember vividly that when I received a call from Parexel for the interview, I was super happy and at the same time super anxious, but as I was very keen to restart, I decided to give it my best.
Learn more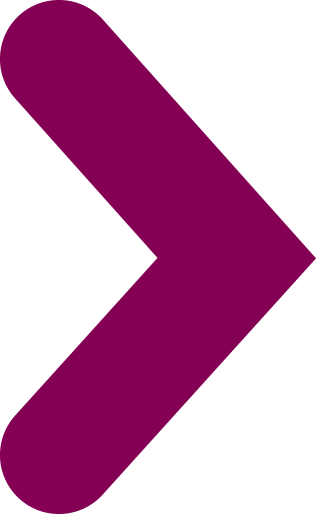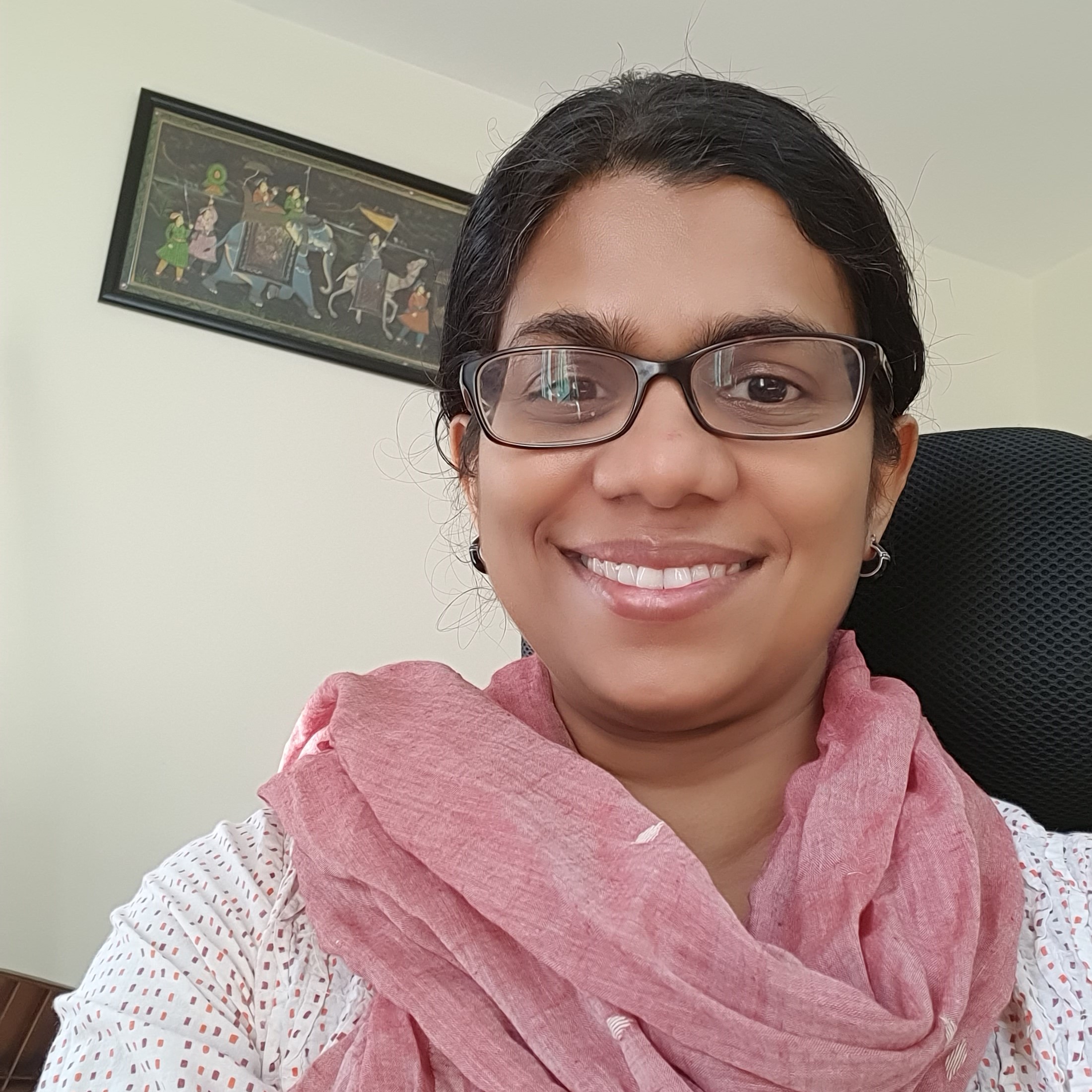 Abhijna Naidu: Senior Manager, Statistical Programming
Why did you have to take a career break?
My journey with Parexel India first started in July 2018, it was amazing working with a very energetic, driven and strong team. I really looked forward to have to work with my team and deliver results. Our family had moved countries the same year and it was a time of change and flux for my family, I took a break to get the family settled-in.

A year after my break I started to look around for opportunities, and my team at Parexel got in touch with me to see if I would like to join back and that was just what I was looking for.
How has Parexel supported you?
The support and mentoring that I received has helped me to grow and constantly innovate. At Parexel opinions are valued and respected and there is so much happening in terms of doing things that are in the forefront of clinical trials programming be it in standards implementation; complex study designs; varied therapeutic area experience; technical aspects; all flavors of statistical programming are present.

It has been wonderful coming back to the Parexel, every day here is a chance to serve the patient population 'With Heart'.