Dedicate your Project Leadership role towards improving the world's health
Find out what it means to work with the patient in mind
Parexel's Global Project Leadership group consists of approximately 500 employees based in 35 countries worldwide. This team is a critical part of driving success for our clients and advancing clinical research projects.
The Global Project Leadership (GPL) department is structured into client delivery units (CDUs). Each CDU has dedicated Project Directors/Project Leaders, who are aligned to a sponsor or a group of sponsors to cover all phases of clinical development. We have teams dedicated to specific types of clients, Enterprise and Biotech, and deliver solutions customized to fit their needs. Both groups work on projects spanning across all phases of global clinical trials, in a wide array of therapeutic areas. We put our hearts into executing sponsor projects/programs to the highest standards, delivering them on time and within budget.

Watch the replay: Why Biotech is more important than ever
In this panel discussion, members of our Parexel Biotech leadership team, share their insights on working with Biotech clients to rapidly take new science from the bench through registration. In this session, you'll learn how:
Working with Biotech companies compares to large Pharma

Our focus on patient-centricity and "Doing it With Heart™" impacts our daily work

Working in this space exposes you to a variety of exciting therapies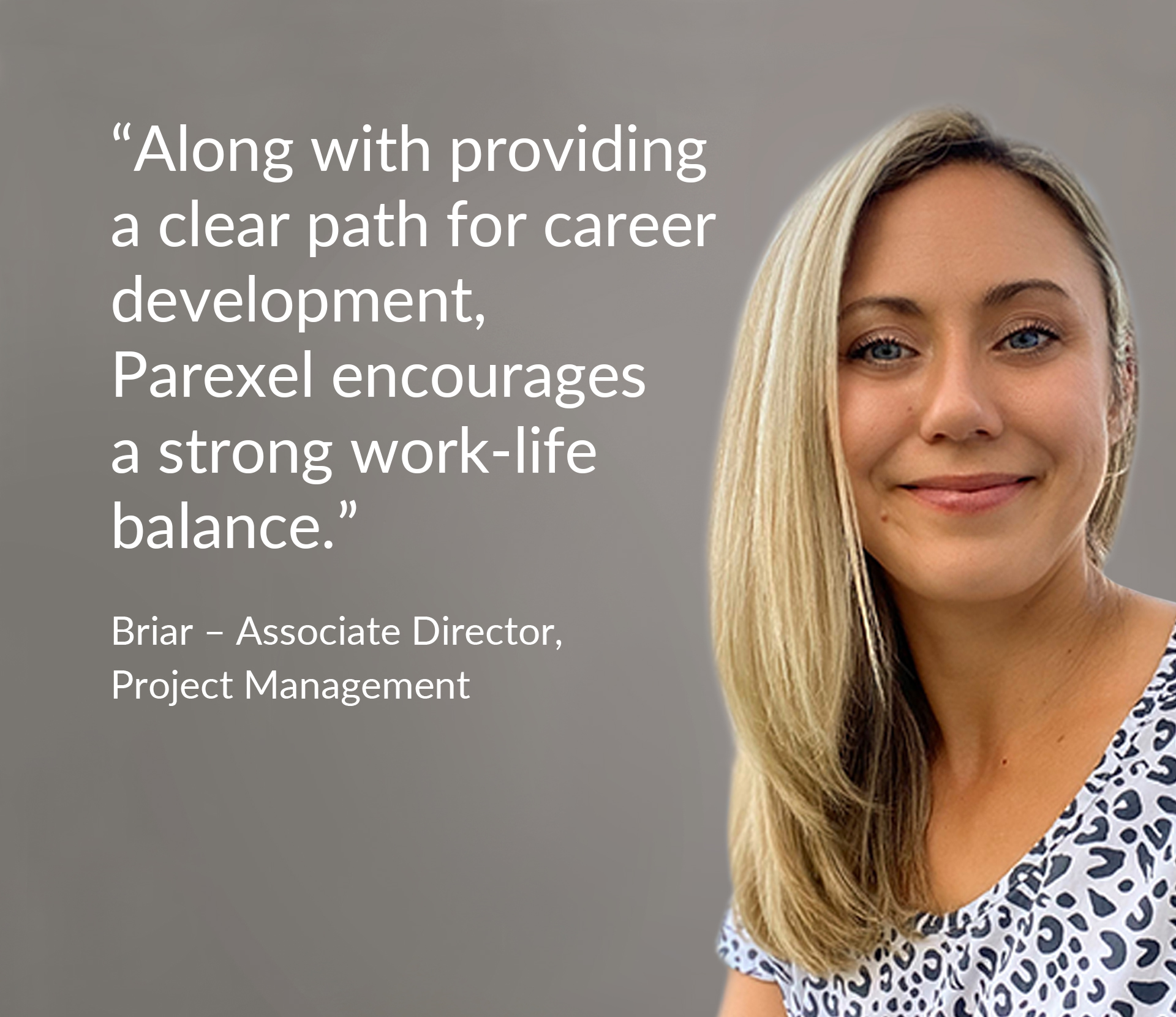 Enterprise Project Leadership group
The Enterprise Group works with industry-leading, mid to large Pharmaceutical clients to establish, develop, and grow outstanding working partnerships. Our team has helped create dedicated partnerships, established Parexel as a preferred service provider to many clients, and has brought some of the most widely used drugs to market. It is always our goal to provide operational guidance that exceeds client expectations.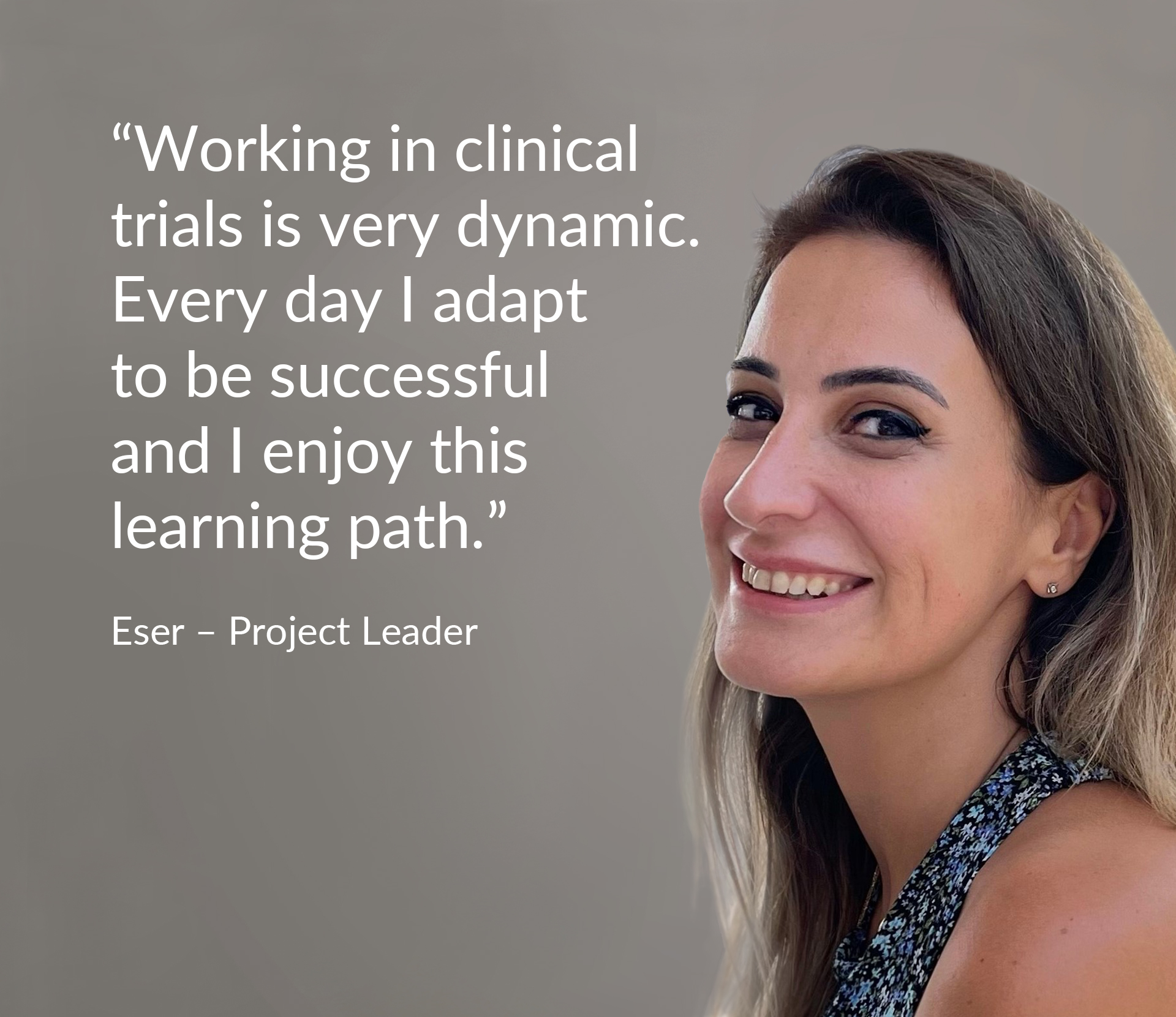 Biotech Project Leadership group
The Biotech division is focused on facilitating critical therapies for many untreated diseases. This growing group works with cutting edge Biotech clients, providing project management support, and problem-solving expertise to accommodate their unique needs. Customer and patient needs are met with tailored, flexible solutions that speed development and increase the likelihood of success.
What makes our roles different?
Team structure
Due to Parexel's dynamic environment and significant experience, you will able to manage all types of projects: large, small, complex, full-service, or standalone services, global, and geographically diverse. Our subject matter experts in therapeutic areas, phases, and/or study types are readily available to work with project teams and provide additional support.
Parexel Project Leadership works within a Global Matrix Environment, led by the Project Leader (PL, SPL, PD) assigned to the project. This structure allows the Project Leader to oversee all elements of the assigned trial to ensure project deliverables and client satisfaction. Combined with your expertise, our team structure and dynamic processes help drive success to meet the needs of the project sponsors.
Effective communication is critical to the success of all projects throughout the project life-cycle. We provide teams the technology and resources to help support effective and transparent communication across the team.
Management systems and tools
Parexel's project leadership staff has a suite of internal information management tools and systems at their disposal to successfully manage and deliver projects. Many of the systems are interfaced with quick and easy access to integrated data, thus providing up-to-date performance data to facilitate rapid decision-making.
Training and onboarding
Our exceptional Project Leadership training includes PL dedicated training sessions hosted by a team of outstanding trainers. These hands-on training sessions help guide new hires to develop a greater understanding of Project Leadership at Parexel. This training, combined with our general learning management system, assigned mentors, and experienced SMEs, as well as your skills and talents, helps pave the way for your success as a Project Leader.
Parexel Biotech - How we connect with the Patient
Watch our video, "Connected worlds Patient-centricity - Escaping the clinic".
Watch